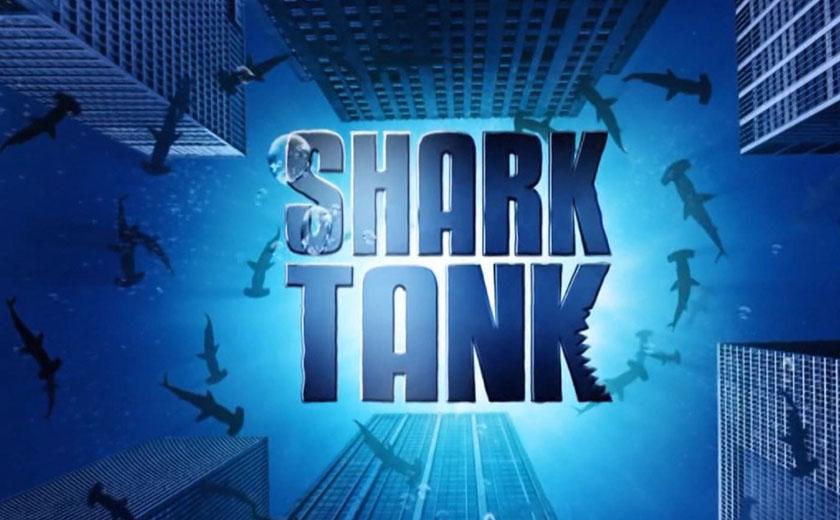 Industry | 23 April 2019 | Eliot Hastie <
Block Battle, created by South Korean Economy TV invites participants to compete in the series that is overseen by judges from across the industry.
The contestants competed for the chance to win US$10 million; the last season was broadcast in 9 different countries to an audience of 220 million people.
This year the contestants have to answer the question 'Why does your project need blockchain technology?'
During the series the teams will have to compete in a range of challenges including presenting their pitch, a white paper and a final undisclosed competition with judging to be done from professionals in venture capital, cryptocurrency exchanges and other blockchain companies.
Last year saw the participants answer the question 'who is the next Satoshi?', a well regarded South Korean tech company.
The focus of the program is to educate the general public but also to look beyond the blockchain hype and to actually focus on the real-world applications and uses of the technology.
Season two is set to launch online on 20 June with applications due by the end of the month.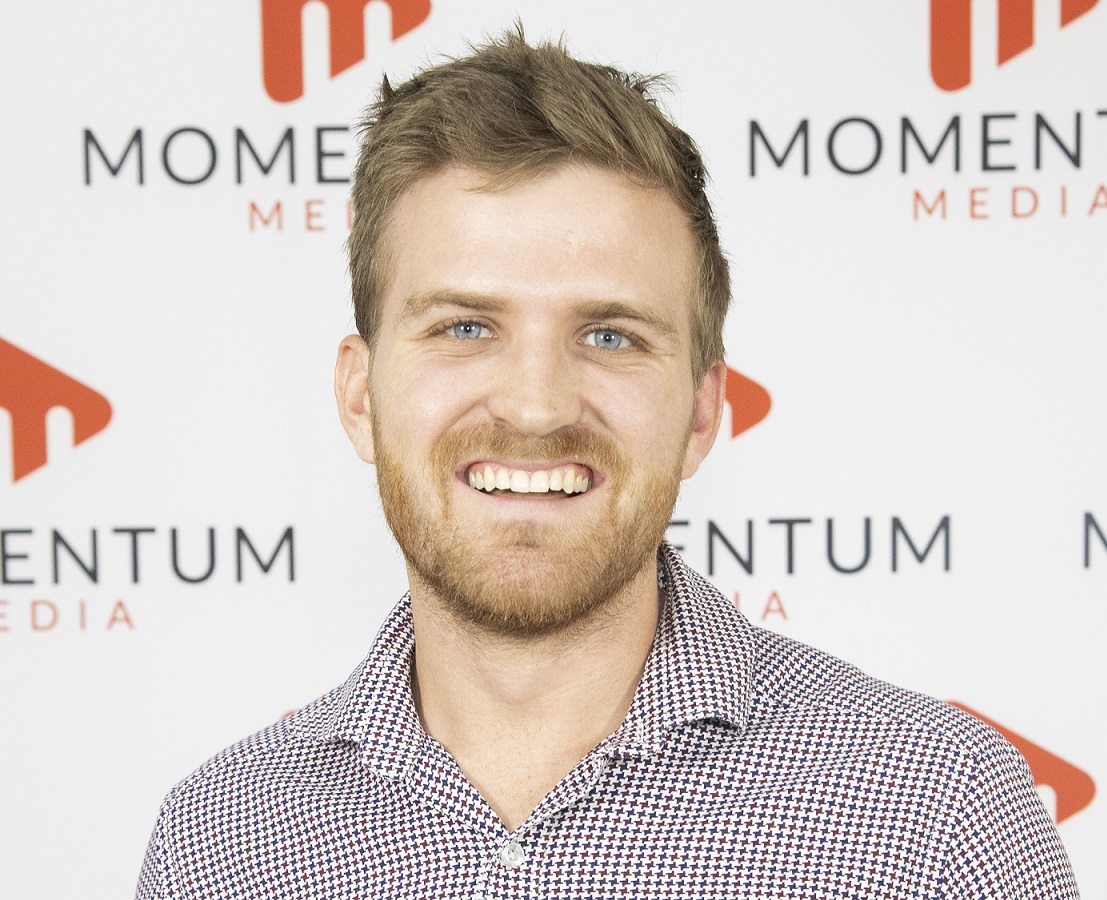 Eliot Hastie is a journalist on the wealth titles at Momentum Media.
Eliot joined the team in 2018 having previously written on Real Estate Business with Momentum Media as well.
Eliot graduated from the University of Westminster, UK with a Bachelor of Arts (Journalism).
You can email him on: This email address is being protected from spambots. You need JavaScript enabled to view it.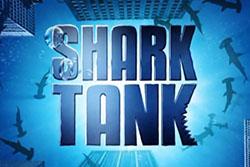 Written by Eliot Hastie