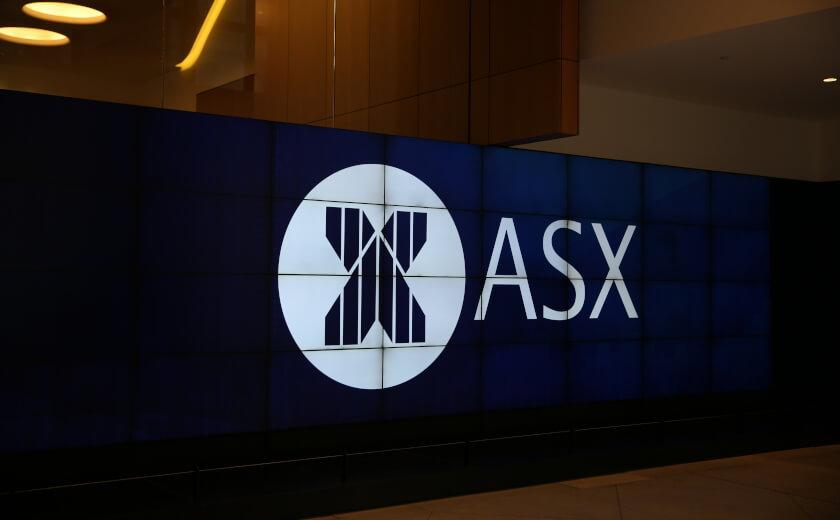 Industry | 23 April 2019 | Sarah Simpkins <
Chairman John Philip Coghlan said the company's ultimate goal is to disrupt the multibillion dollar security and insurance industries.  
The app has announced an offer, opening 1 May, of nearly 30 million CDIs over share of common stock in the company shares.
This follows the completion of a bookbuild which set the price at $4.79 and saw the bulk of investor demand from Australian, long-only growth biased investors, Life360 said.
The firm is aiming to use the majority of funds raised, or $111 million, as primary capital to support the company's plans for growth.
The app's core technologies now offer a range of subscription-based services including driving safety, personal SOS, crime reports and automated family notifications.
It wants to break into a number of legacy industries to offer products in home insurance, auto insurance and security.
"Our addressable market is limited only by the number of people who have smartphones, and our ultimate goal is to disrupt the multibillion dollar security and insurance industries by building our global user base of security-conscious, digitally savvy families," John Philip Coghlan, Life360 chairman said.
"We hope to provide those families with a more compelling offer than existing providers, which operate inefficient business models, using expensive hardware that requires human-intensive sales and support.
"Our position as a mobile-first company with millions of users gives us significant structural advantages that cannot be matched by the previous generation of service providers."
Life360 chief executive Chris Hullis added that the company is aiming to develop more features around location, safety and driving.
"We will invest in developing family-optimised services such as home insurance and home security," Mr Hullis said.   
"In the automotive category, we are exploring direct to consumer auto insurance. There are also opportunities to deliver family services to devices beyond the smartphone to emerging platforms such as Amazon Alexa, Google Home, Apple's CarPlay, and 'wearable tech'."
The IPO deal is being underwritten by joint managers Credit Suisse and Bell Potter.
It comprises a broker firm offer, open to Australian resident retail clients who received a firm allocation of CDIs from their stockbroker along with an institutional offer.
No general public offer CDIs will be made.
Co-founders Chris Hulls and Alex Haro will retain all of their current holdings, which will represent approximately 9.7 per cent of Life360, with escrow agreements in place until the release of Life360's preliminary final results for the year ending 31 December 2018.
The app is expected to list on 10 May, under the ticker '360'. The offer closes 8 May.
The Life360 board of directors will be led by John Philip Coghlan, former chief executive of Visa USA, and co-founders Chris Hulls and Alex Haro.
Also on the board are independent non-executive directors, from Australia the firm will have James Synge, an early investor in Life360 and partner at Carthona Capital and David Wiadrowski, former partner at PricewaterhouseCoopers and non-executive director for Vocus Group.
From the US, the board will have Brit Morin, who joined in 2018 with previous experience in product and marketing roles at Google and Apple and Mark Goines, vice chairman of Personal Capital, who also serves on the boards of BillFloat, Odeka and Credit Interlink.
Founded in 2007, Life360 now has approximately 18.5 million monthly active users, of which it says around 300,000 are Australian subscribers.
Sarah Simpkins is a journalist at Momentum Media, reporting primarily on banking, financial services and wealth. 

Prior to joining the team in 2018, Sarah worked in trade media and produced stories for a current affairs program on community radio. 

Sarah has a dual bachelor's degree in science and journalism from the University of Queensland.

You can contact her on This email address is being protected from spambots. You need JavaScript enabled to view it..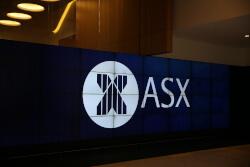 Written by Sarah Simpkins