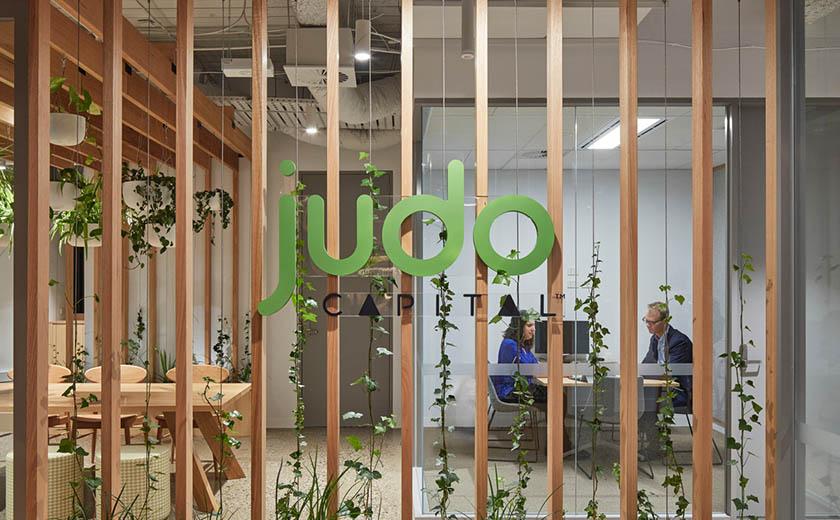 Industry | 24 April 2019 | Eliot Hastie <
The announcement makes Judo Bank, formerly known as Judo Capital, the third challenger bank in less than six months to be granted a full ADI by APRA, with Xinja becoming approved in December last year and Volt gaining its ADI in January this year. 
Chairman of Judo Peter Hodgson said the full license has given Judo the means to extend the scope and depth of its business services. 
"We are delighted to be granted an unrestricted banking license, helping to solidify our position as Australia's first fully-licensed challenger bank dedicated to small and medium-sized business lending," he said.
"To achieve our full licence in such a tight timeframe, we worked closely with APRA to meet the strict conditions necessary for a licensed bank, including the strength of our business model, and governance policies and principles – a process that has involved substantial work by the team since we first applied in May 2018."
Mr Hodgson said he was thrilled by the support Judo had received from the business community and thanked the bank's customers, brokers, investors and strategic partners. 
"The ability to now offer term deposits and accordingly, to change our name to Judo Bank, will help drive growth and provides an opportunity for businesses and the broader community to support business funding at competitive rates.
"As Australia's first dedicated business bank, we want to be champions for small and medium-sized businesses – the most dynamic sector of the Australian economy but one that has been often ignored or taken for granted for too long," he said. 
The granting of the full ADI to Judo is hot off a number of announcements made by the SME challenger bank this year.
Only two weeks ago Judo announced that it had received a $100 million injection from Goldman Sachs to help it with its plan to become a major player in the business banking space.
Earlier this year Judo announced it had partnered with Temenos Cloud to manage and power its cloud-based API-centric technology ecosystem.
The team at Judo is composed of experienced co-founders including former NAB group executive and business bank CEO Joseph Healy, fellow NAB alumni David Hornery, Kate Keenan, Tim Alexander, Malcolm Hiscock, Jacqui Colwell and ex-UBank CEO Alex Twigg.
The bank launched officially in Melbourne in March 2018 with a product range that includes business loans, lines of credit, equipment loans, finance lease, and home loans for business customers.
Co-founder and CIO Alex Twigg said there was a gap in the market for a new banking model and that is what the Judo wanted to change.
"SMEs have lost the human interaction and tailored service that they so deserve and crave. Judo's mission is to bring back the craft of relationship banking, powered by the best of modern technology," he said.
Judo had a successful 2018 with a $350 million line of credit to the company was made, which an Accenture report revealed was responsible for doubling the total amount of fintech financing last year.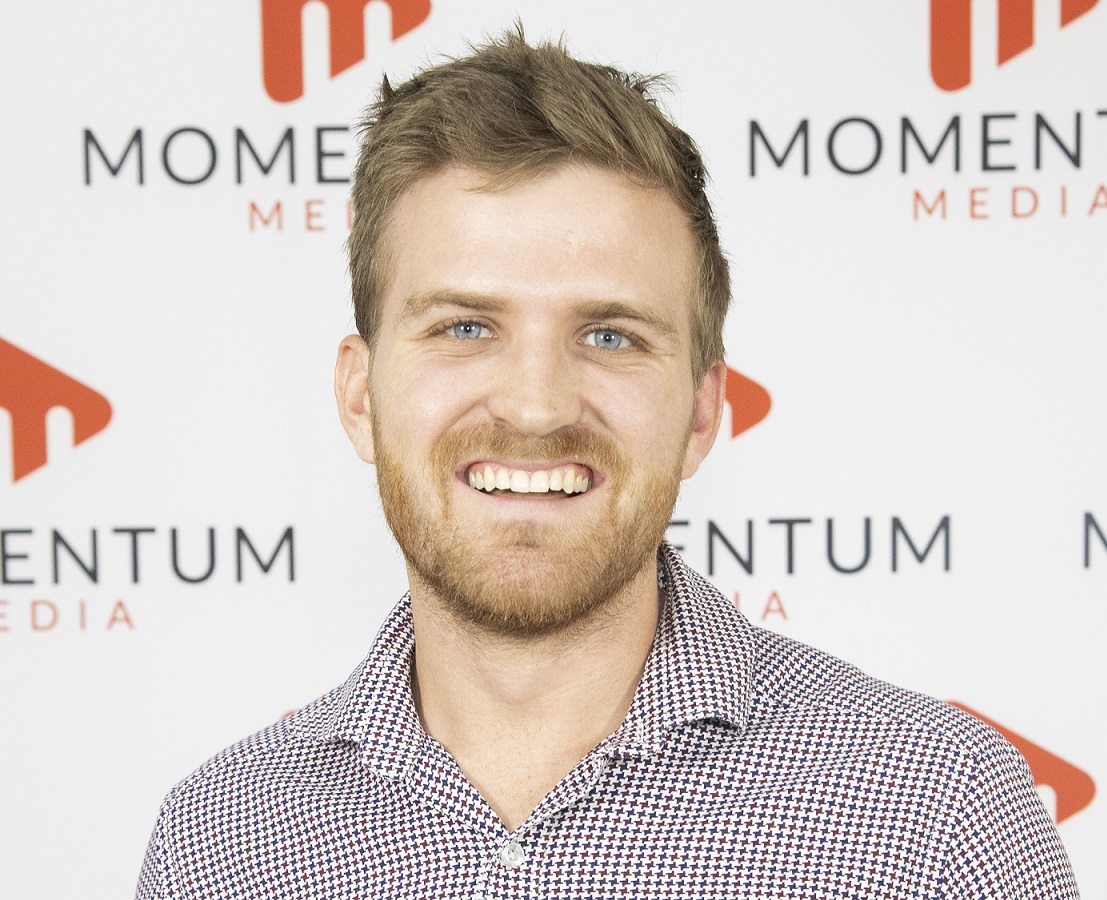 Eliot Hastie is a journalist on the wealth titles at Momentum Media.
Eliot joined the team in 2018 having previously written on Real Estate Business with Momentum Media as well.
Eliot graduated from the University of Westminster, UK with a Bachelor of Arts (Journalism).
You can email him on: This email address is being protected from spambots. You need JavaScript enabled to view it.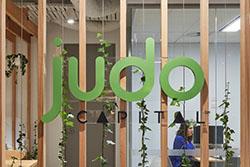 Written by Eliot Hastie