Industry | 29 April 2019 | Eliot Hastie <
A research paper produced by Finextra in association with Oracle has uncovered the market drivers and emerging trends used by corporate banks to remain relevant to their clients.
One of the top drivers is the idea of connected commerce and the need to provide end-to-end infrastructure for corporate clients.
Corporates are seeking visibility, control and insight to manage their global businesses and supply chains. The report said that the pressure is on banks to remain relevant to all operational aspects.
"They must decide to either be the key providers of new API-connected, multipartner corporate eco-systems, or just be another supplier to the connected commerce networks of others," the report said.
Banks, for years, have been digitising the customer journey for retail clients but now the institutions are coming to terms with how they can transform corporate banking.
Corporates now expect optimised, friction-free processes for a range of applications including KYC checks, credit applications and more.
Regulators are now actively encouraging banks to work with a greater variety of fintech providers to achieve optimised journeys for customers according to the report.
The options for banks are now to build their own, buy, acquire or partner with a variety of fintechs to meet the digital needs of corporate clients.
"However, working with a raft of small fintechs causes banks with issues around their due diligence processes which are designed for working with established providers, and places an emphasis on the banks needing to have robust yet flexible testing environments as well as strong open API interfaces – the key to connected commerce," said the report.
The report advised banks to utilise the rise of open APIs to create connected networks to deliver services to customers.
"This open banking ecosystem is an opportunity for banks and their partners to create multichannel solutions to create new commercial business models and sources of revenue.
"It underpins the digital transformation of financial institutions and should be at the forefront of delivering value to corporate customers," it said.
It also highlighted the commercial importance of Virtual Account Management and AI in helping a bank meet the challenges of digitisation.
"Improvements to virtual account services complement the digital agenda of banks, introducing innovation to the corporate sector, allowing corporates to maximise their control of working capital requirements and cashflow.
"Getting the required range and amount of data to make informed decisions is an increasing requirement for corporates and to make use of it, you need AI," it said.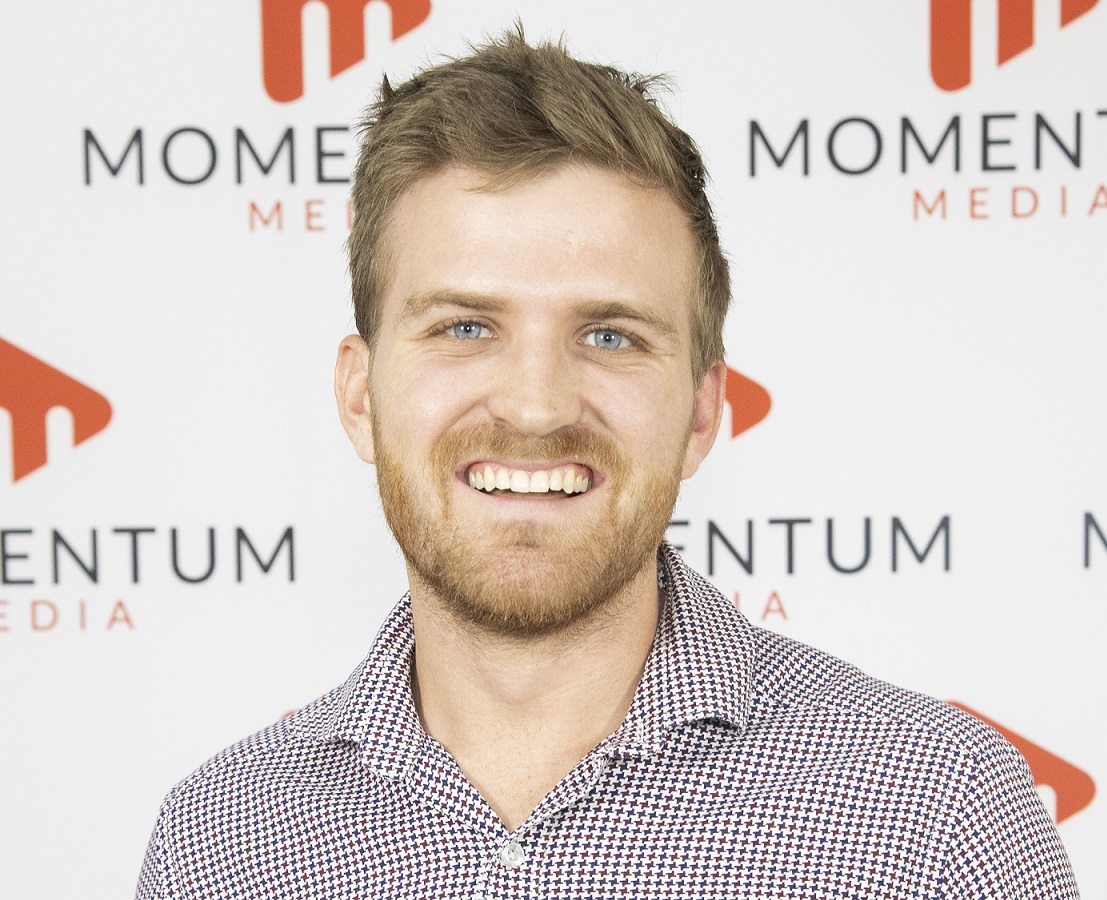 Eliot Hastie is a journalist on the wealth titles at Momentum Media.
Eliot joined the team in 2018 having previously written on Real Estate Business with Momentum Media as well.
Eliot graduated from the University of Westminster, UK with a Bachelor of Arts (Journalism).
You can email him on: This email address is being protected from spambots. You need JavaScript enabled to view it.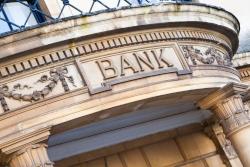 Written by Eliot Hastie