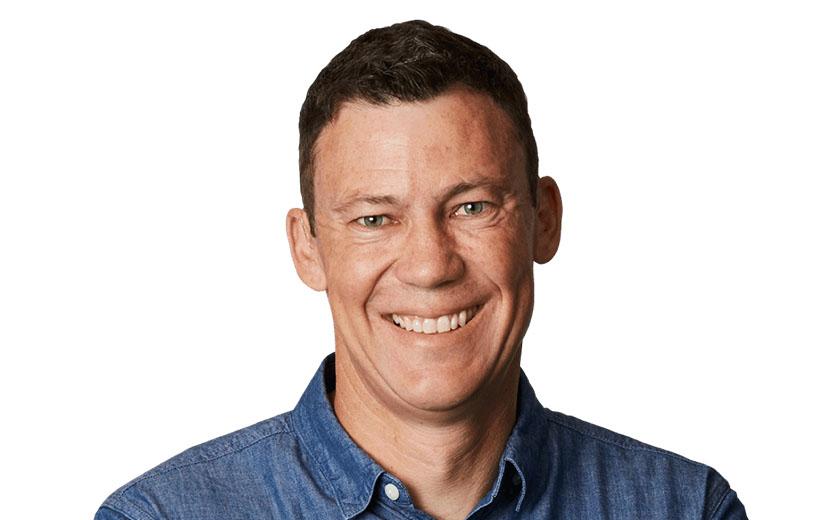 Industry | 13 May 2019 | Eliot Hastie <
86 400 is an aspiring bank that is currently supported and fully funded by Cuscal Limited but is seeking new shareholders. 
Cuscal Limited, an independent payment provider, will continue to support the neobank as it enters its capital raising plan. 
Robert Bell, chief executive of 86 400, said that Cuscal had helped the bank to invest heavily in its technology over the past two years. 
"Over the last two years – and with the support of Cuscal – we've invested heavily in building proprietary technology that will change the way retail banking is delivered in Australia," he said. 
The capital raising is in line with the bank's business plan, which requires more than $250 million of capital over the first three years of operation to fund its growing balance sheet. 
Mr Bell said that 86 400 was currently piloting and would launch its transactions and savings account later this year. 
"Our app and Customer Experience Engine (CXE) are both built and in testing and we plan to launch with a transaction and savings account soon after we receive our banking licence. But that's just the beginning for 86 400," he said.
Anthony Thomson, chairman of 86 400, said the business model for the bank had always been to deliver better value for consumers using smarter technology and streamlined processes. 
"Our mission is to help Australians take control of their money, placing them at the very centre of what we do – every second, of every minute, of every day. All 86,400 of them."
Mr Thomson said it was looking forward to its full ADI being granted by APRA and introducing new shareholders to the business. 
"We look forward to introducing new, like-minded shareholders to the business towards the end of this year, as we deliver the easiest version of banking to Australian customers," he said. 
Eliot Hastie is a journalist on the wealth titles at Momentum Media.
Eliot joined the team in 2018 having previously written on Real Estate Business with Momentum Media as well.
Eliot graduated from the University of Westminster, UK with a Bachelor of Arts (Journalism).
You can email him on: This email address is being protected from spambots. You need JavaScript enabled to view it.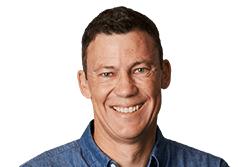 Written by Eliot Hastie