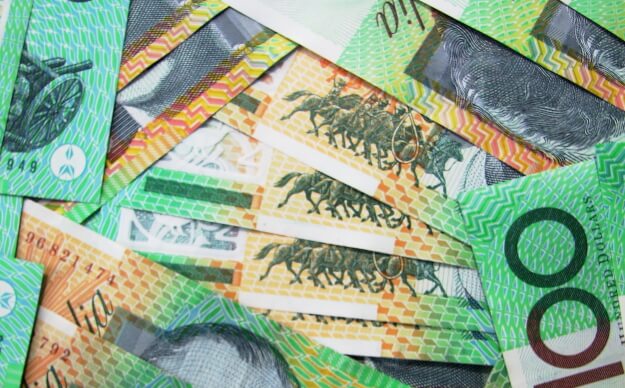 Industry | 20 July 2015 | Shared from www.mortgagebusiness.com.au <
The group's latest ThinkBig study revealed half of the SME owners surveyed have increased financial investment in the digital space over the past 12 months.
A further 46 per cent said they intend to increase their spend in the future.
"Competition for customers and share of wallet is intensifying and now, more than ever, business owners need to be better connected to customers with a real focus on sales planning as part of their overall business strategy," RSM Bird Cameron director Andrew Sykes said.
The study also found that 13 per cent of respondents are aiming to launch web or mobile applications, while 7 per cent hope to launch mobile tools for employees.
A further 8 per cent are looking to implement ERP (enterprise resource planning) or CRM (customer relationship management) systems and a similar number aim to implement a cloud-based accounting system.
Mr Sykes said SMEs should alsotake advantage of social media platforms.
"Organisations can leverage off social media by actively asking customers for their feedback," he said.
"This can help drive a stronger relationship with the customer, as well as informing the company's overall strategy."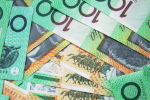 Written by

Shared from www.mortgagebusiness.com.au