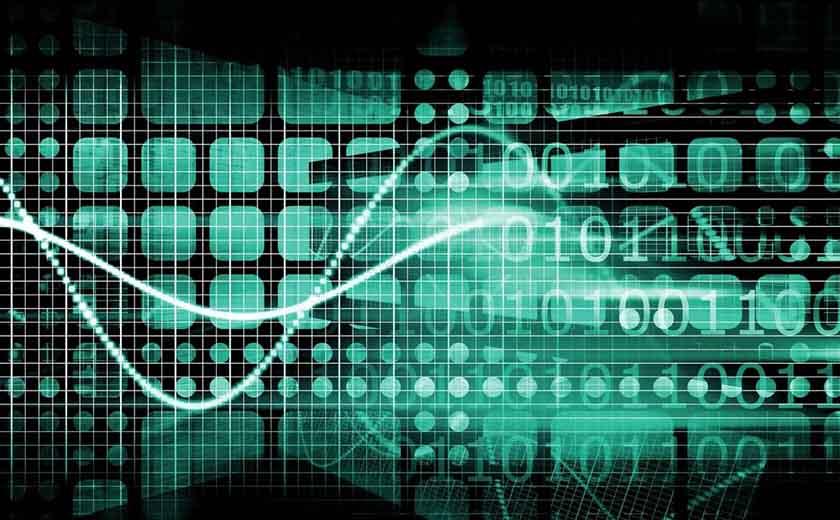 Industry | 13 May 2019 | Eliot Hastie <
The capital raising will allow for the firm to accelerate its engineering, research and development and its go-to-market expansion.
Founder and general partner of Main Sequence Ventures Mike Zimmerman will join Kasada's board of directors and said Kasada had a world-leading solution.
"Most organisations don't realise that the majority of their web traffic is non-human, controlled by sophisticated criminals impersonating humans to deceive, defraud and disable," he said.
"Kasada's Polyform platform is a world-leading solution to help humans fight back against bad bots."
Kasada Polyform detects and mitigates malicious web traffic thereby protecting websites and applications in real-time from user account takeovers, fraud and other disruptive attacks.
The platform also reduces bot-related network bandwidth and infrastructure costs, which improve the effectiveness of digital marketing.
Kasada founder and chief executive Sam Crowther said a secure digital experience was key to building and retaining trust and Kasada provided that protection.
"Kasada Polyform secures millions of e-commerce and other internet transactions, every day," said Mr Crowther.
"It shifts the balance of power from the adversary to the enterprise by making attacks computationally more expensive for attackers and thereby disrupting their business model."
By tapping into this market, co-founder and managing director at Reinventure Group Danny Gilligan said that Kasada had room to expand massively.
"By 2020, spending on enterprise firewalls and cloud security is forecast to reach $17.2 billion annually," said Mr Gilligan.
"Kasada is part of the exciting new wave of cyber security, thwarting attackers with economic disincentives rather than technological barriers."
Mr Gilligan will continue in an advisory role at Kasada and said he continued to be impressed by the team and what their technology was capable of.
"While protection against cyber criminals is critically important, organisations are increasingly exposed to more banal threats from scraping attacks from competitors and other commercial actors, and Kasada is the perfect solution," he said.
Eliot Hastie is a journalist on the wealth titles at Momentum Media.
Eliot joined the team in 2018 having previously written on Real Estate Business with Momentum Media as well.
Eliot graduated from the University of Westminster, UK with a Bachelor of Arts (Journalism).
You can email him on: This email address is being protected from spambots. You need JavaScript enabled to view it.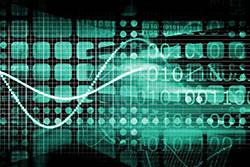 Written by Eliot Hastie