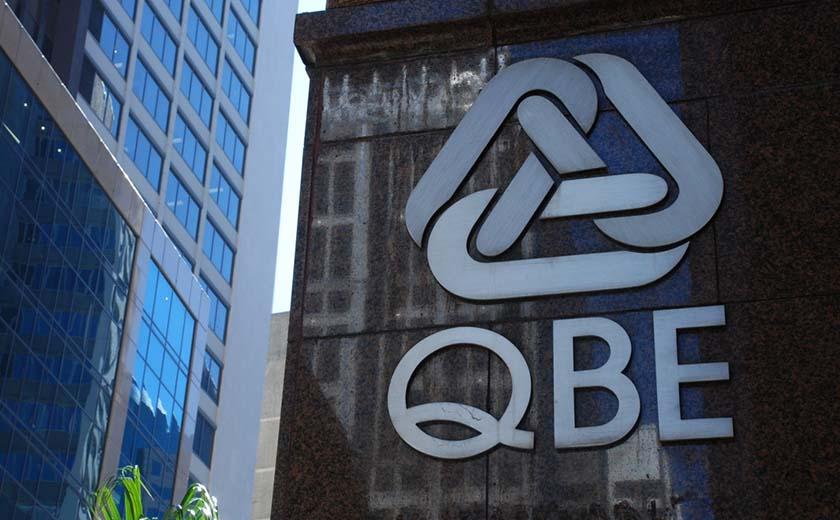 Industry | 20 May 2019 | Eliot Hastie <
QBE Ventures is a $50 million venture fund that currently partners and invests in start-ups all over the world, including here in Australia.
Insurtech is a growing market with a new report by EY finding that the ecosystem has grown by 53 per cent over the last year – and this is exactly where QBE is investing.
QBE's chief digital and innovation officer Marcus Marchant told Fintech Business that they currently invest in five companies with the goal to improve the company.
"We look for startups that will help us with our goal of operational efficiency or create that future QBE. Ones that create new value for customers out there in the market where we see something that could be a catalyst for our future growth," he said.
Those were the two buckets that QBE looked into, said Mr Marchant, with their five investments crossing over the two streams.
"We have five investments in two areas, ones that help with our operational efficiency and ones that create new value," he said.
Mr Marchant said that the the firm looked for more than just insurtechs but firms that had a unique offering that could be applied for insurance.
"A lot of companies we invest in are not necessarily insurtechs, they are AI companies that have fantastic solutions that have insurance implications. More people will see that the tech they're developing can apply to insurance," he said.
Typically in Australia, these firms tend to deal with data and analytics, said Mr Marchant, and QBE had begun partnerships with many of them.
"The ones out of Australia tend to focus on analytics, so some amazing companies that have analytic data for claims and we're also seeing in the claims space some interesting platforms that bring all the players of complex claims together," said Mr Marchant.
Partnerships, however, created their own challenges, he said, as companies wanted to maintain their competitive advantage.
"You don't want a startup to create an incredible experience but your competitor gets it too so that's the question around it," he said.
One thing QBE had done to facilitate that for start-ups was to create a fast-path to partnership to give companies the answers they wanted sooner said Mr Marchant.
"We've created a fast path to partnership which is how a startup can work with us quickly and getting a quick to no or a quick to yes to partner.
"A quick to no is important because corporate antibodies can kill a startup and when they're putting all their funds on the line and for us to take ages to reach a decision that we don't want to work with them is crippling to their financials," he said.
QBE had worked hard to create a fast path, Mr Marchant continued, particularly as partnerships were becoming more prevalent.
"It depends on the startup, of course, but in Australia we are seeing a lot more partnerships come our way. Across the world, I think partnerships are the preference but it depends on their financial backing and what round they are up to," he said.
The insurtech market was still growing and new entrants would continue to come to market and spread across the value chain.
"In Australia, people are much more likely to create a startup that's not a new value market for insurance but rather nipping parts of the value chain. I think we will see a maturation around people wanting to create new and interesting product sets," Mr Marchant said.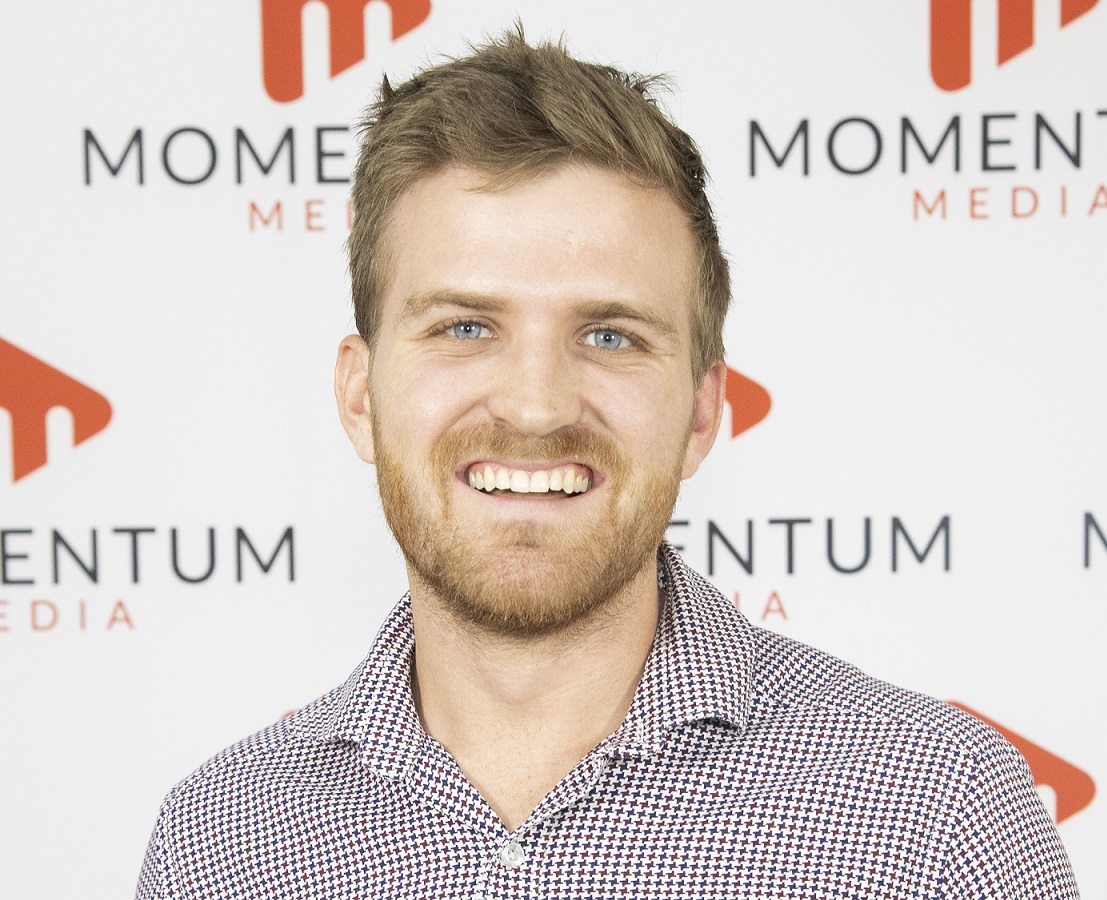 Eliot Hastie is a journalist on the wealth titles at Momentum Media.
Eliot joined the team in 2018 having previously written on Real Estate Business with Momentum Media as well.
Eliot graduated from the University of Westminster, UK with a Bachelor of Arts (Journalism).
You can email him on: This email address is being protected from spambots. You need JavaScript enabled to view it.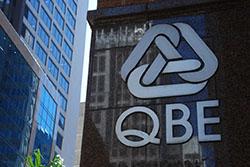 Written by Eliot Hastie