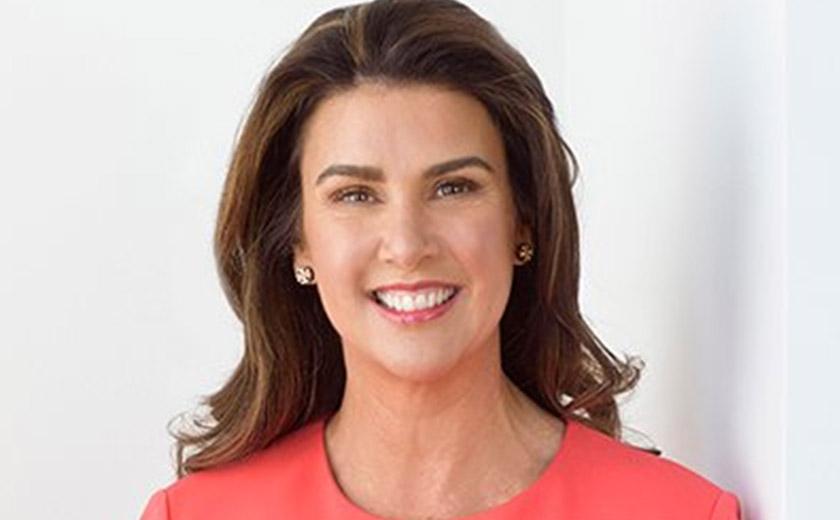 Industry | 27 May 2019 | Eliot Hastie <
Senator Jane Hume will take on the new assistant minister role for superannuation, financial services and financial technology.
Ms Hume's role is a newly created one and she will work alongside the assistant treasurer Michael Sukkar who was previously assistant minister to the treasurer.
Ms Hume will spearhead the upcoming consumer data reform and open banking which is set to begin trials in the big four banks in June.
The announcement was welcomed by the general manager of FinTech Australia Rebecca Schot-Guppy, who said she looked forward to working with Ms Hume.
"We welcome Senator Hume to the role and look forward to working within with regards to the Consumer Data Right and open banking reform.
"Senator Hume's appointment to this newly formed role is a great step forward for the fintech industry. Navigating policy is a major challenge for fintechs and being able to work directly with a minister will help them better deliver products and services that improve competition and increase financial literacy," she said.
Fintech has had a mixed past with the incumbent government whose 2019-20 budget was not favourable to the industry.
The government previously pledged $3.5 million to an innovation games pilot and $1.5 million to STEM participation.
However, $1.35 billion was cut from research and development tax incentives which equates to $4 billion in cuts over the last two budgets.
Chief executive of MoneyPlace Stuart Stoyan said at the time of the budget that it was clear that the Morrison government had no long-term growth agenda.
"With over $4 billion in cuts to R&D tax incentives over the last two budgets, you've got to wonder if the Morrison government has any long-term growth and innovation agenda at all? It seems as if the innovation agenda of former Prime Minister Turnbull has been long forgotten," he said.
However, with a new minister for the industry things could be looking up for the growing fintech sector said Mr Stoyan after Ms Hume's appointment. 
"Senator Hume helped cut through almost 10 years of delays with CCR and saw the major banks pull their collective fingers out in less than 12 months.
"The creation of a dedicated portfolio for fintech reinforces how important it is not just for financial services but the economy as a whole. CDR and open banking will be a clear priority, and this hopefully points to a greater focus on innovation from the Morrison Government," said Mr Stoyan.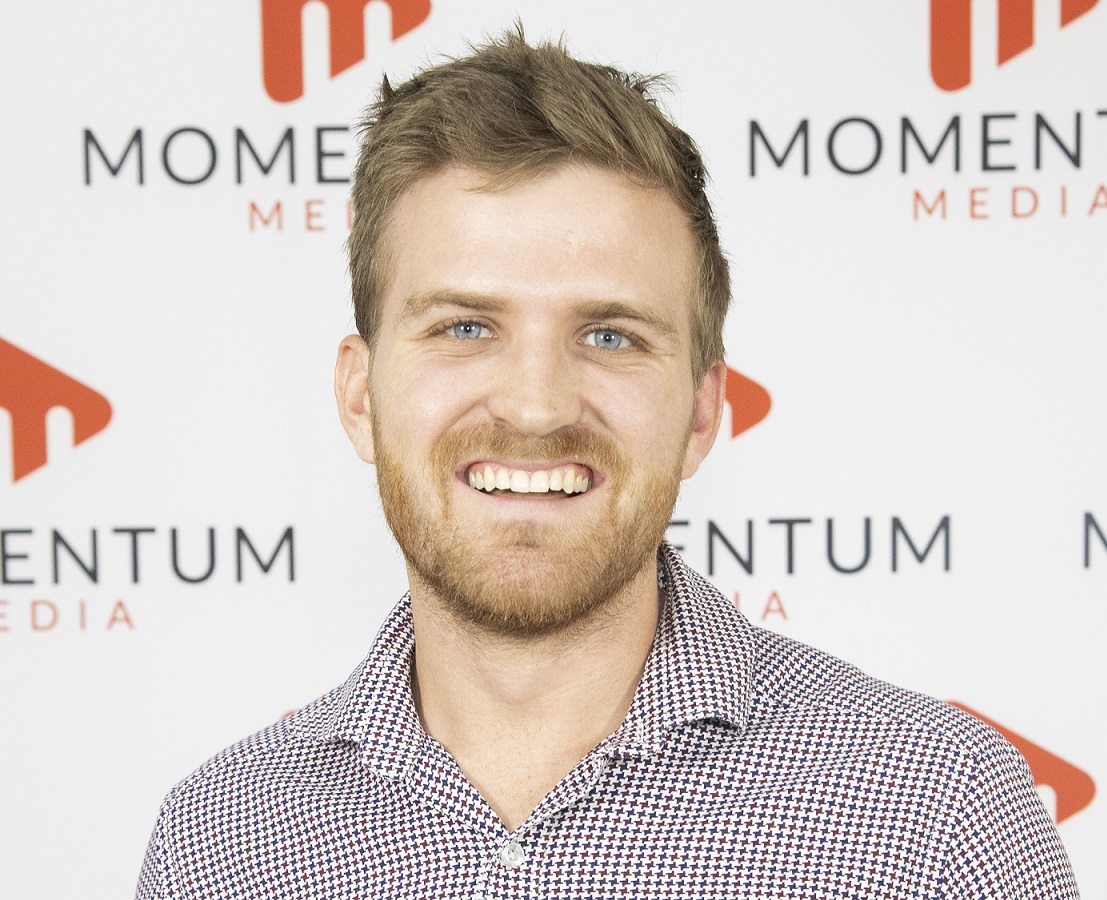 Eliot Hastie is a journalist on the wealth titles at Momentum Media.
Eliot joined the team in 2018 having previously written on Real Estate Business with Momentum Media as well.
Eliot graduated from the University of Westminster, UK with a Bachelor of Arts (Journalism).
You can email him on: This email address is being protected from spambots. You need JavaScript enabled to view it.
Written by Eliot Hastie