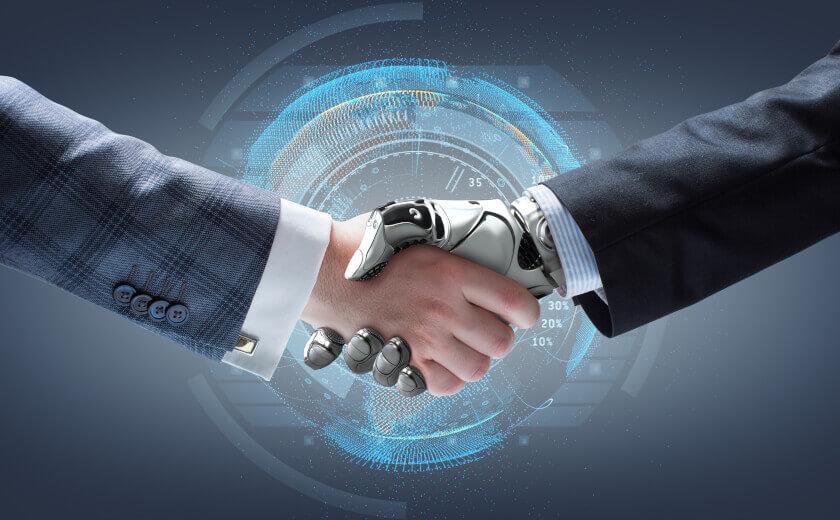 Industry | 31 May 2019 | Eliot Hastie <
Mphasis, an information technology solutions provider and Bitfury group, a blockchain tech company have announced their partnership to bring automation, transparency and efficiency to financial services infrastructure.
Technology is continuing to digitize areas of trade but the complex gridlock that limits visibility for parties has resulted in a global $1.5 trillion gap between the supply and demand of trade finance.
The new agreement between Mphasis and Bitfury seeks to dislodge this complex grid by revolutionising areas of the supply chain through tokenization to enable instant trade transaction settlements.
The new technology will be interoperable and function across all type of procure-to-pay networks, distribution platforms and other finance consortia.
Senior vice-president and global head of payments for Mphasis Andres Ricaurte said he was excited to tackle the trade road blocks with Bitfury as a partner.
"I am excited to partner with Bitfury to tackle major structural barriers in global trade by applying new technology to old problems.
"Together with Bitfury, I believe we are uniquely positioned to accelerate the development of a more efficient, flexible and future-ready financial supply chain," he said.
Chief executive officer of Bitfury Valery Vavilov said blockchain was the solution to the industries problems.
"Bitfury is pleased to partner with Mphasis to improve fragmented financial systems, helping to make global trade more efficient.
"Using blockchain technology, we will create interoperable systems that deliver the highest degrees of trust, transparency and security to this industry."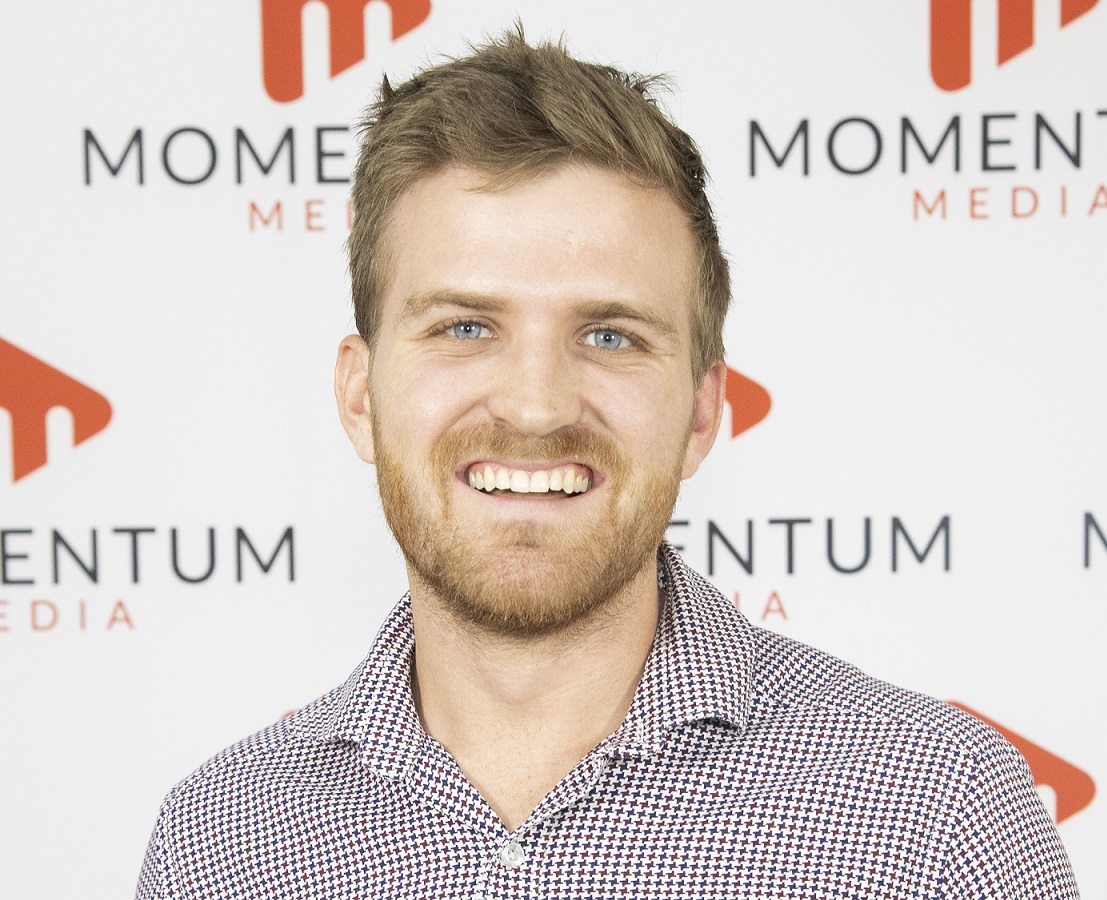 Eliot Hastie is a journalist on the wealth titles at Momentum Media.
Eliot joined the team in 2018 having previously written on Real Estate Business with Momentum Media as well.
Eliot graduated from the University of Westminster, UK with a Bachelor of Arts (Journalism).
You can email him on: This email address is being protected from spambots. You need JavaScript enabled to view it.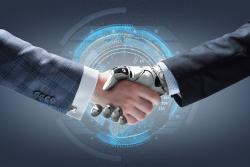 Written by Eliot Hastie