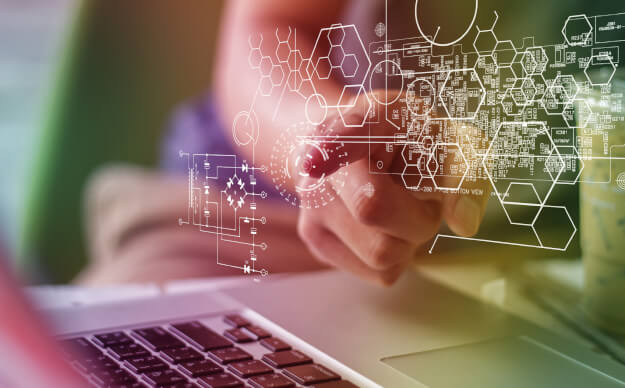 Industry | 03 June 2019 | Eliot Hastie <
The Australia Trade and Investment Commission (Austrade) Landing Pad program is part of Australia's national innovation and science agenda and participants in the program get a 90-day opportunity to help them scale up.
This is the eighth cohort of startups in Singapore which include market-ready innovators in the areas of cyber security, fintech and HR-tech.
Trade commissioner of Austrade in Singapore Taliessin Reaburn said the organisation was excited to show the startups the opportunities that Singapore had to offer.
"They will be able to experience the diverse culture and exposure to global business practices, especially from south-east Asia.
"The startups will also be exposed to a more advanced investment and venture capital space, and have access to new clients and sources of revenue," she said.
Ms Reaburn said that startups would be able to offer world-class expertise to the region and through the course they would accelerate their growth plans.
"By connecting these startups with investors, enterprises and government agencies, we are helping them accelerate their growth internationally."
Included in the cohort is Entersoft, a security provider helping businesses across fintech and blockchain technology, Imperium Markets, a first Australian markets-licensed fintech provider that allows election transaction and Lendhaus, a CRE lending marketplace that speeds up the financing process.
Landing Pad manager for Singapore Samantha Mark said scaling up requires founders to develop new skills and this was the perfect opportunity for that.
"It involves reaching out and making connections across the industry and marketplace, which could be challenging when they endeavour to penetrate into new markets."
"We are heartened to see the wealth of knowledge and networks our past cohorts had gained and are confident that this cohort will benefit from the program as much as the previous," said Ms Mark.
The Landing Pad Program exists in four other locations including San Francisco and Shanghai and assists market-ready startups to scale up and access the world's innovation ecosystems.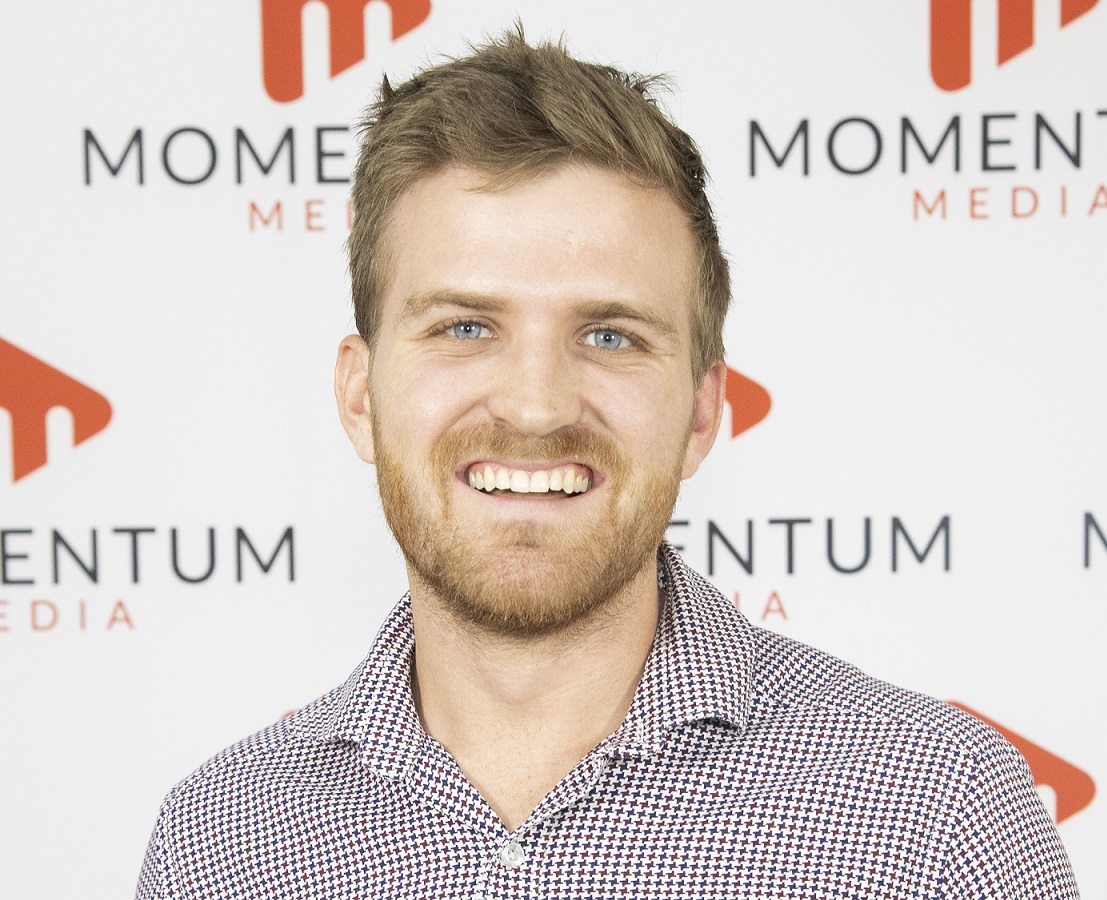 Eliot Hastie is a journalist on the wealth titles at Momentum Media.
Eliot joined the team in 2018 having previously written on Real Estate Business with Momentum Media as well.
Eliot graduated from the University of Westminster, UK with a Bachelor of Arts (Journalism).
You can email him on: This email address is being protected from spambots. You need JavaScript enabled to view it.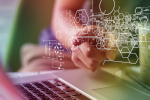 Written by Eliot Hastie