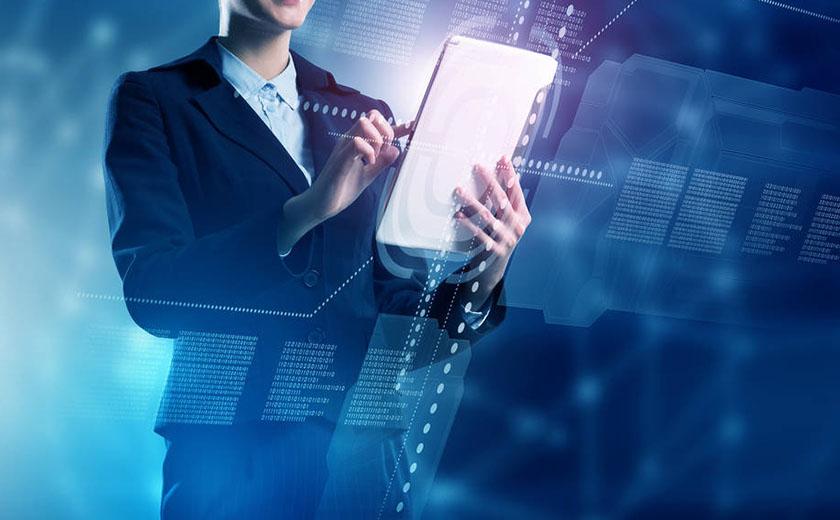 Industry | 03 June 2019 | Eliot Hastie <
The new report by Refinitiv has found that 75 per cent of Asia-Pacific organisations have been victims of financial crime over the past year.
A lax approach to due diligence checks during the onboarding process is being cited as creating an environment where criminal activity can thrive.
The results have led to 60 per cent of companies adopting new technologies to combat financial crime, particular as in 2018, $1.45 trillion of aggregate turnover was lost due to financial crime.
Refinitiv's study, 'Innovation and the Fight Against Financial Crime: How Data and Technology can Turn the Tide', found that 47 per cent of companies in the Asia-Pacific will do more to mitigate the crisis compared to 51 per cent globally.
It seemed that globally the agreed solution to the crisis was technology, with 97 per cent believe using cloud-based data and AI tools could help with prevention.
In Australia, 5 per cent of companies spent their global turnover on customer and third-party due diligence checks, compared to 4 per cent globally.
However, Australia was less inclined to prioritize automation and digitization with only 54 per cent of companies doing so, compared to 82 per cent in China.
Managing director of Asia-Pacific Refinitiv Alfred Lee said the report revealed an opportunity for further investment in technology by the region.
"With three-quarters of companies across Asia-Pacific affected by financial crime in the past year, more investment must be made in technology and processes. Advancements in AL, ML and cloud computing are increasing companies' abilities to analyze data in real-time, streamline processes such as Know Your Customer (KYC) and to uncover previously undetectable activity," he said.
Mr Lee said companies needed to increase due diligence on external partners and also collaborate more within the industry and peak government bodies.
"With companies only conducting due diligence on around half of external partners and customers, despite them accounting for the majority of financial crime cases, this is enabling an environment for criminal activity to flourish.
"Increased collaboration between technology companies, governments and financial institutions is critical to address this issue."
Eliot Hastie is a journalist on the wealth titles at Momentum Media.
Eliot joined the team in 2018 having previously written on Real Estate Business with Momentum Media as well.
Eliot graduated from the University of Westminster, UK with a Bachelor of Arts (Journalism).
You can email him on: This email address is being protected from spambots. You need JavaScript enabled to view it.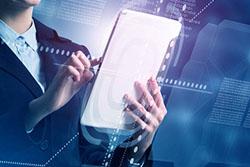 Written by Eliot Hastie