Industry | 10 June 2019 | Eliot Hastie <
Prattle developed a proprietary Natural Language Procession and machine learning system to produce analytics that measure sentiment and predict the market impact of publicly available content.
The acquisition by Liquidnet will allow asset managers to understand and anticipate relevant market movements, strengthen investment thesis and inform trading strategies.
This is the latest acquisition by the group following their 2017 acquisition of OTAS and the recent RSRCHXchange.
President of Liquidnet Brian Conroy said this acquisition was yet another powerful tool for managers to access to help them make decisions.
"Prattle is yet another powerful tool for asset managers to discover actionable insight from the enormous amounts of unstructured data that is produced throughout the capital markets.
"This acquisition further supports our goal to help our members generate better performance by providing them with the data they need to create greater conviction in their investment ideas, and then execute those ideas with speed and efficiency," he said.
Prattle is currently used by 300 companies in the US and over 15 central banks including the RBA and the company has the ability to build and maintain a unique lexicon for their clients.
"Our proprietary NLP and data science technology are an ideal complement to Liquidnet's AI-driven analytics platform, and we're eager to be part of its growing Global Investment Network," said Evan Schnidman, CEO of Prattle.
The day-to-day operations of Prattle will continue as normal with its founders reporting directly to Mr Conroy at Liquidnet.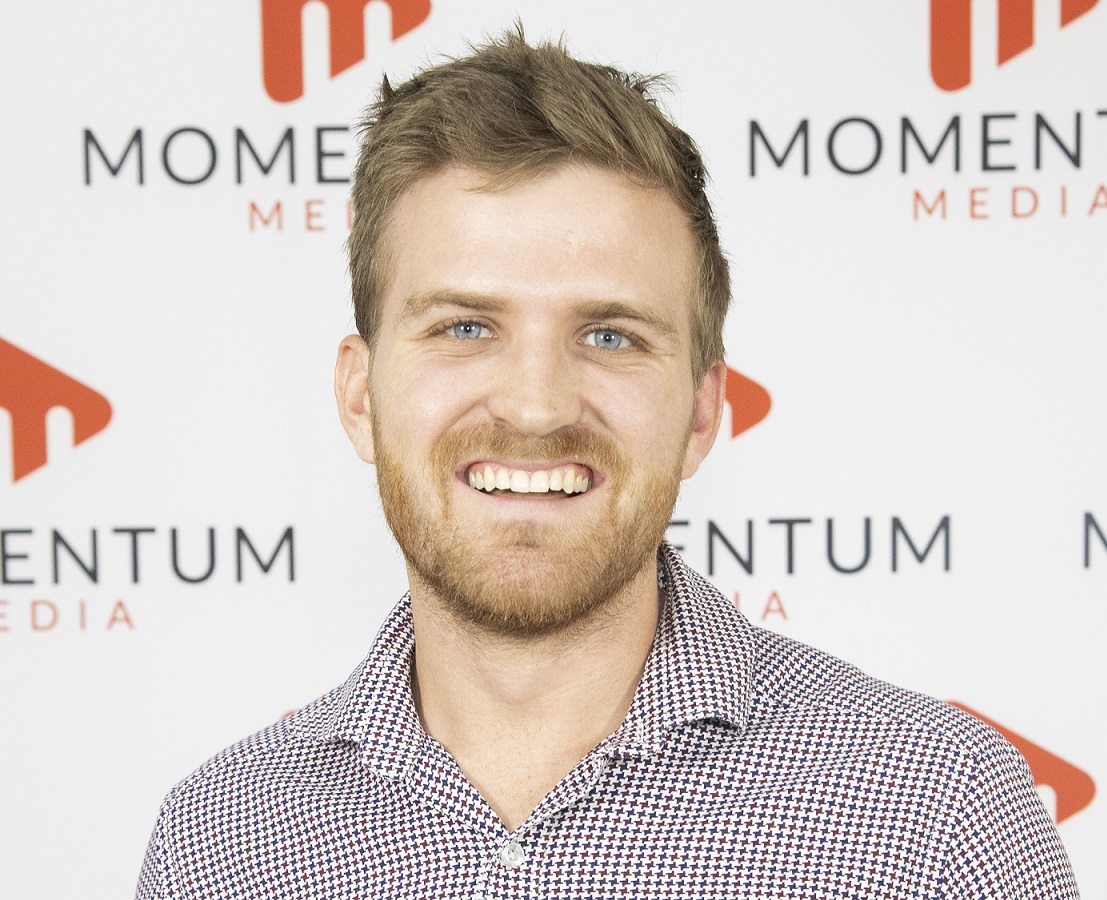 Eliot Hastie is a journalist on the wealth titles at Momentum Media.
Eliot joined the team in 2018 having previously written on Real Estate Business with Momentum Media as well.
Eliot graduated from the University of Westminster, UK with a Bachelor of Arts (Journalism).
You can email him on: This email address is being protected from spambots. You need JavaScript enabled to view it.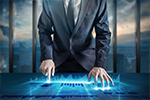 Written by Eliot Hastie