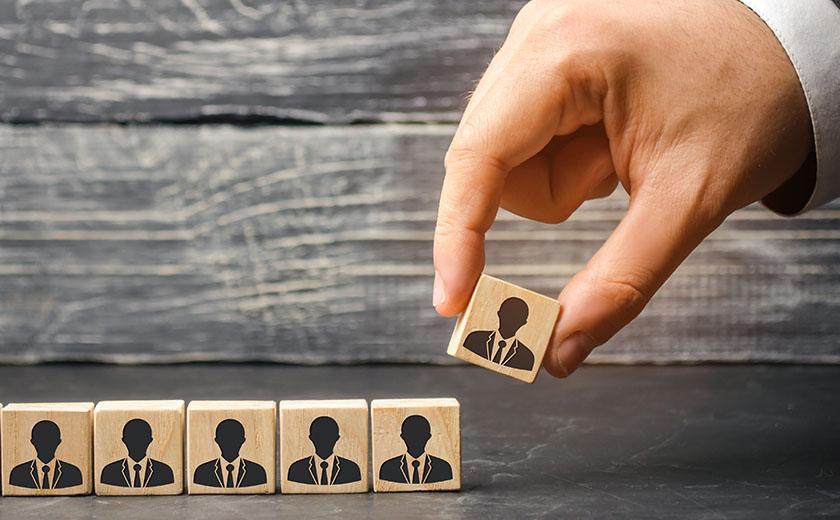 Industry | 27 June 2019 | Eliot Hastie <
The organisation will appoint two new non-executive directors from the financial services industry as part of a raft of new measures.
The appointments are designed to foster better collaboration between fintechs and the banks, with the directors serving as participants in FinTech Australia but they will not have board voting privileges.
General manager of FinTech Australia Rebecca Schot-Guppy welcomed the changes and said they would establish greater communication between industry players.
"Collaboration is key for our fintechs to succeed. With these appointments, we hope to lead by example and also foster stronger ties between fintechs and the financial services industry," she said.
"As a result, we're now looking for three passionate members of the financial services community to join our ranks and help us shape the future of fintech in Australia."
These new directors will join the current board, which consists of nine industry leaders, including Alan Tsen, who was reappointed to the role of chair.
This is Mr Tsen's second term, with Reinventure's Lauren Capelin stepping into the deputy chair position.
Joining the board are Alice Chauvel from mypropserity, Simone Joyce from Paypa Plane and Robin Sands from Link4.
Ms Joyce and Mr Sands were appointed earlier in the year via a casual vacancy but have now been elected and join the other members, Melissa Mack, Paul Kang, Tim Dean and Carla Harris from MoneyPlace, Entersoft Security, Credi.com and Longevity App, respectively.
FinTech has also revised its quota system for the board by removing the minimum number of board members per state and instead capping each state to a maximum of three members.
There are also a range of new eligibility requirements, primarily that members of the board must be part of either a start-up or a scale-up company to apply.
Ms Schot-Guppy said the changes would ensure that the FinTech Australia board remained as strong as possible.
"As FinTech Australia grows, we want to ensure we have the strongest representation of our community possible on our board. These changes ensure this," she said.
Eliot Hastie is a journalist on the wealth titles at Momentum Media.
Eliot joined the team in 2018 having previously written on Real Estate Business with Momentum Media as well.
Eliot graduated from the University of Westminster, UK with a Bachelor of Arts (Journalism).
You can email him on: This email address is being protected from spambots. You need JavaScript enabled to view it.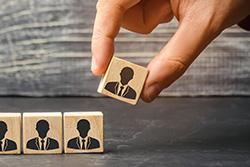 Written by Eliot Hastie