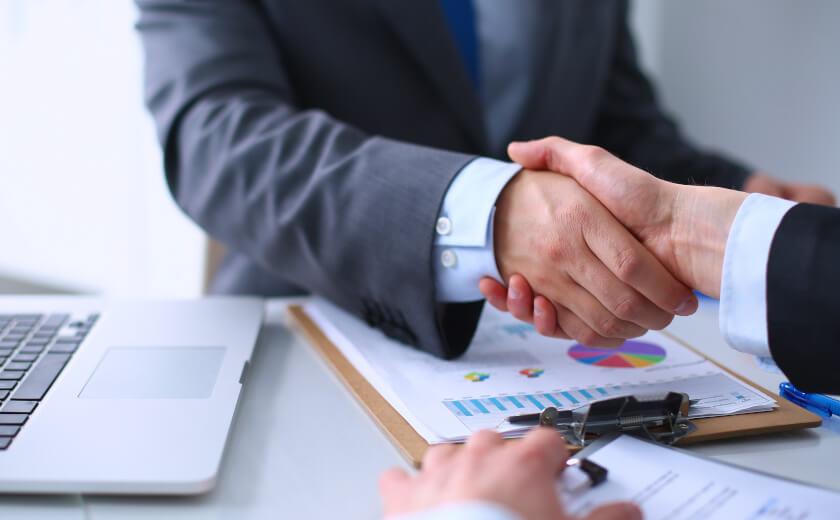 Industry | 01 July 2019 | Eliot Hastie <
DXC is an independent, end-to-end IT services company and Zafin is a provider of product and pricing control solutions for financial institutions, and their new collaboration will enable banking clients to make a strategic response to the changing market conditions.
Founder and group chief executive of Zafin Al Karim Somji said banks were looking for ways to increase transparency with a heightened focus on clients given the royal commission and open banking.
"Banks need certainty as to the range of products and services to which their clients have access. At the same time, they must ensure that client pricing is fair, while substantiating to both clients and regulators that fees and interest are consistent with contractual obligations," he said.
The royal commission had intensified regulator oversight and banks were responding with investments in technology, but the rise of new entrants had disrupted traditional banking with targeted solutions and aggressive pricing.
This environment, coupled with open banking, will bring new business models and competition to the sector, which was welcomed by vice president and general manager of DXC Celeriti Phil Walton.
"We're always looking for ways to help our clients meet the ever-increasing expectations for personalised banking services," he said.
"Zafin enhances the relevance, precision and agility of their pricing strategies."
A key aspect of the launch is a standardized data connector between DXC's two core banking solutions, Hogan and Celeriti Digital Banking-as-a-Service, and Zafin's cloud-based platform.
This will allow users to transform their product and pricing approach quickly with low costs and reduced risks.
The external product and pricing controls let clients create an enhanced architecture to accelerate the speed to market of new solutions and bolster controls and governance.
Eliot Hastie is a journalist on the wealth titles at Momentum Media.
Eliot joined the team in 2018 having previously written on Real Estate Business with Momentum Media as well.
Eliot graduated from the University of Westminster, UK with a Bachelor of Arts (Journalism).
You can email him on: This email address is being protected from spambots. You need JavaScript enabled to view it.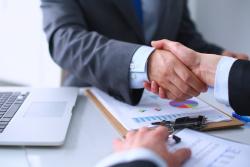 Written by Eliot Hastie