Industry | 08 July 2019 | Eliot Hastie <
exclusive
The roadmap, hosted on Trello, details three releases of products and services that the bank hopes to eventually offer to customers.
The bank is offering consumers to be part of its development by letting users vote up features to help the bank prioritise products.
Xinja chief executive and founder Eric Wilson told Fintech Business that the roadmap release was in an effort to be transparent with consumers.
"We've released the roadmap to be transparent with our consumers. They can follow the features we're working on for beta Xinja bank accounts and see what's coming up in future releases," he said.
The neobank wants to be a bank for the consumer, Mr Wilson said, and the best way to do that was to get them involved in its creation.
"Releasing the roadmap is the next step in proving Xinja is their bank and for us in understanding what people need and want," he said.
Mr Wilson isn't afraid to show his competitors what he is up to because, as he said, at the end of the day the products were for the people who paid to be looked after.
"We believe that ideas and words are easy; implementation and doing what you promised is where real competitive advantage lies," he said.
Included in the first release are the basic products like open bank account in-app, biometrics and password and debit card, and view transactions and balance in-app.
In the second release are products like instant top-up, spend notifications and merchant logos, while the third release will have savings accounts, BPAY and statement downloads in-app.
Down the line, Xinja hopes to release daily payment limit products, referral rewards, widgets to check user balances and a product to help users split bills and request money.
Mr Wilson is expecting to be able to release Xinja's first bank account product shortly after receiving the APRA unrestricted banking licence.
"We expect to release our first bank account product within a few weeks of receiving our unrestricted banking licence. We will release first to existing customers and those on the waitlist, and then to the general public," he said.
Mr Wilson said that consumers are welcome to get in touch with Xinja and recommend further products or services that they wanted the bank to produce.
"We have a process by which these ideas get reviewed, prioritised and implemented by our designers and technologists. Many of the things you will see developed at our bank have come from these discussions," he said.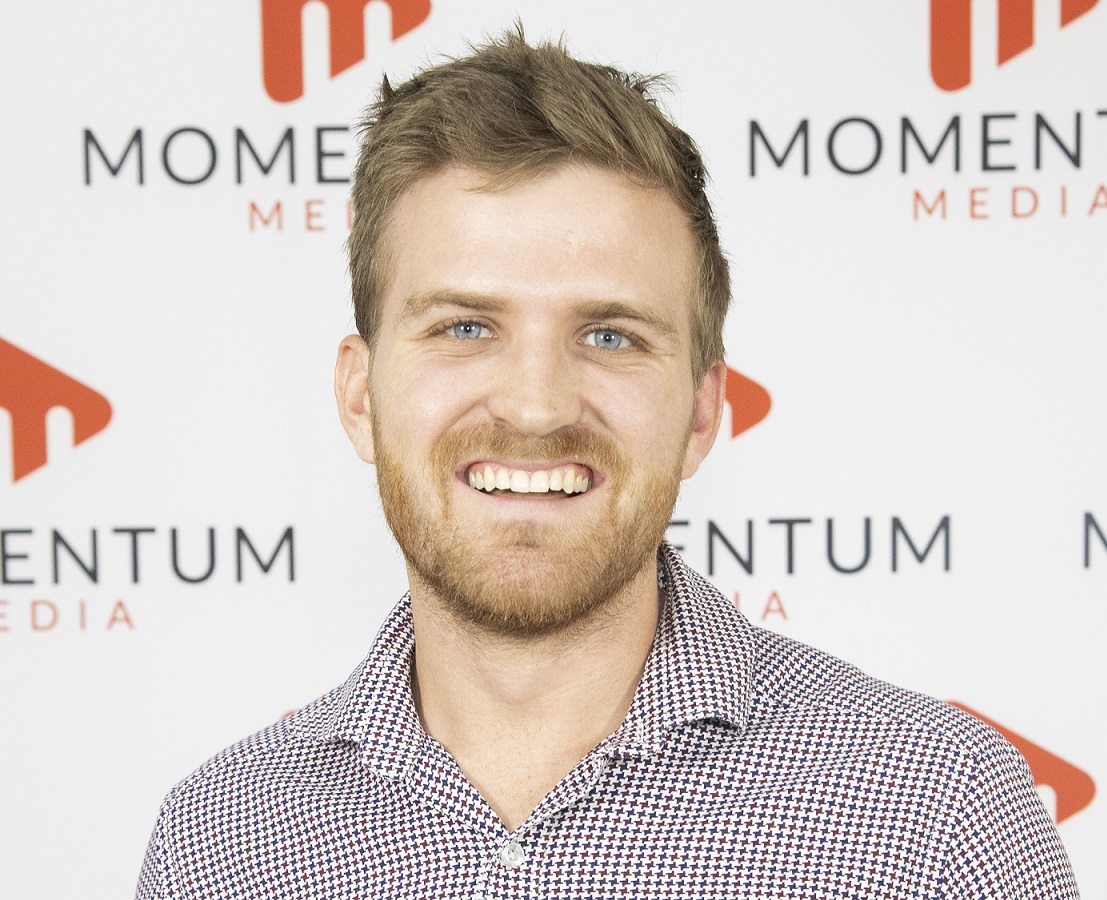 Eliot Hastie is a journalist on the wealth titles at Momentum Media.
Eliot joined the team in 2018 having previously written on Real Estate Business with Momentum Media as well.
Eliot graduated from the University of Westminster, UK with a Bachelor of Arts (Journalism).
You can email him on: This email address is being protected from spambots. You need JavaScript enabled to view it.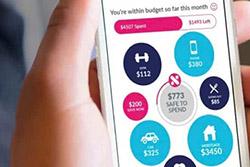 Written by Eliot Hastie