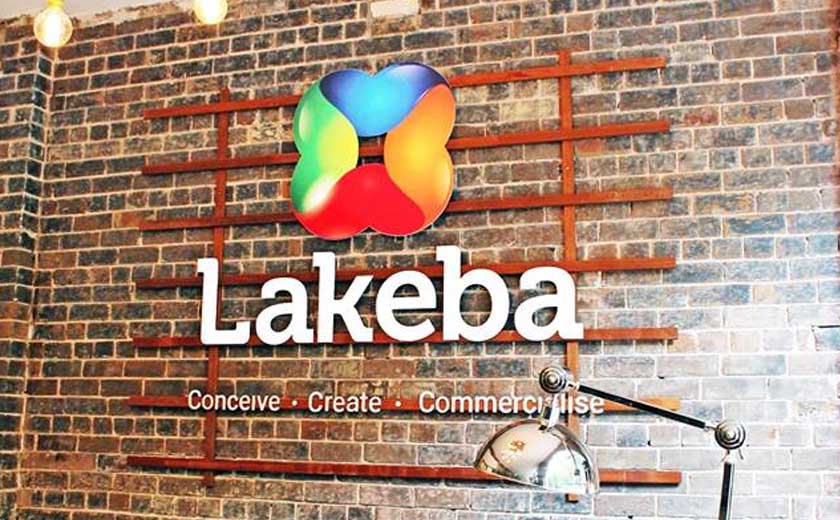 Industry | 15 July 2019 | Eliot Hastie <
The group's financial services business unit acquired Titlexchange for 1 per cent of equity in Ezidox, Lakeba's document collection and validation service.
Titlexchange offers to Lakeba a service that directly connects property buyers and sellers to conveyancers via a secure online platform.
The acquisition will incorporate Titlexchange's technology with Ezidox, complementing existing integrations and eliminate the need for multiple exchanges.
Brokers will benefit from the platforms ability to collect and curate the volumes of documents involved in property related transactions and ensure all parties have access to the necessary data and information.
Lakeba Group chief executive Giuseppe Porcelli said the acquisition made perfect sense in what the mortgage sector needed.
"The industry is under stress – a clear front runner for automation, machine learning and artificial intelligence. Not to supplant people, but to free brokers and others from work made for computers to process," he said.
All information will appear correctly and uniformly, said Mr Porcelli, and the integration would be complete within the first quarter of the 2019-20 financial year.
"Enter name, birthdate, address and shoe size, if you must, once; and it'll appear correctly and uniformly across all documents required when buying, selling or transferring property. It's so obvious that I'm surprised nobody's built it before," said Mr Porcelli.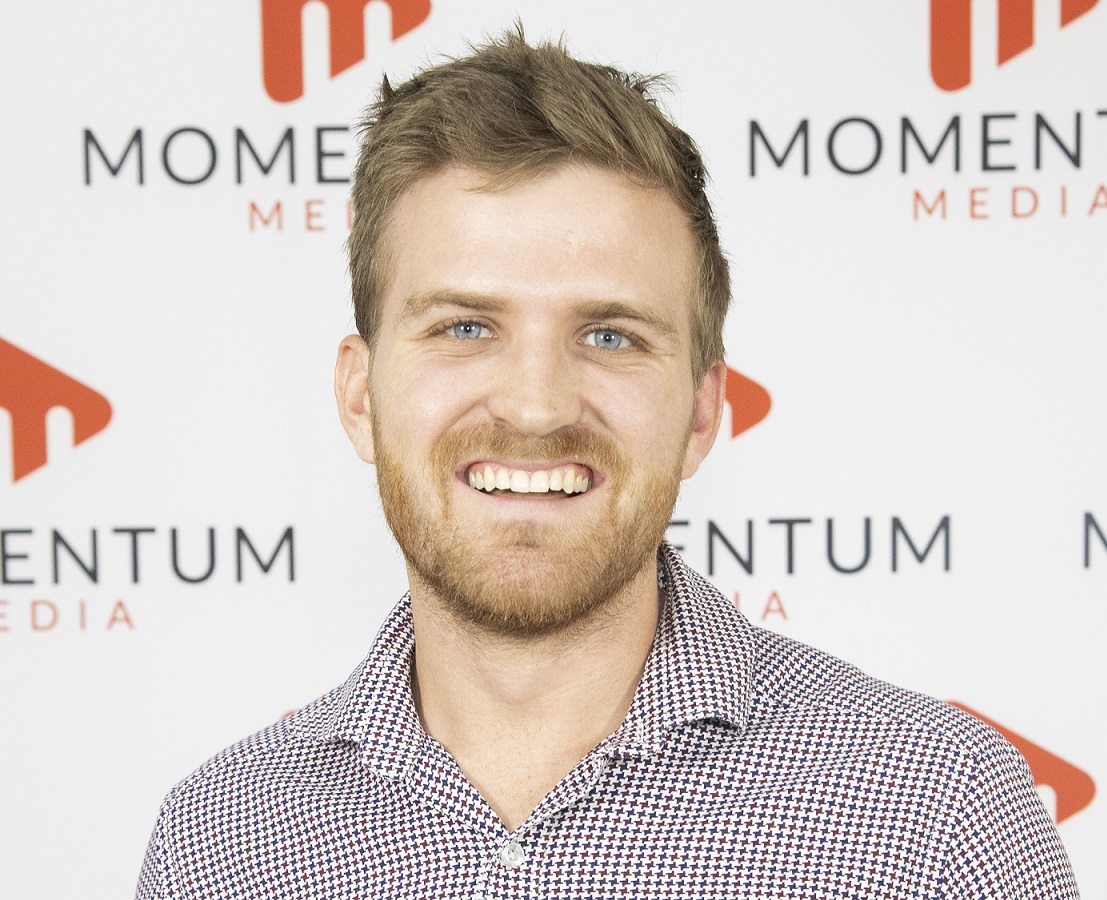 Eliot Hastie is a journalist on the wealth titles at Momentum Media.
Eliot joined the team in 2018 having previously written on Real Estate Business with Momentum Media as well.
Eliot graduated from the University of Westminster, UK with a Bachelor of Arts (Journalism).
You can email him on: This email address is being protected from spambots. You need JavaScript enabled to view it.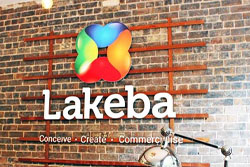 Written by Eliot Hastie