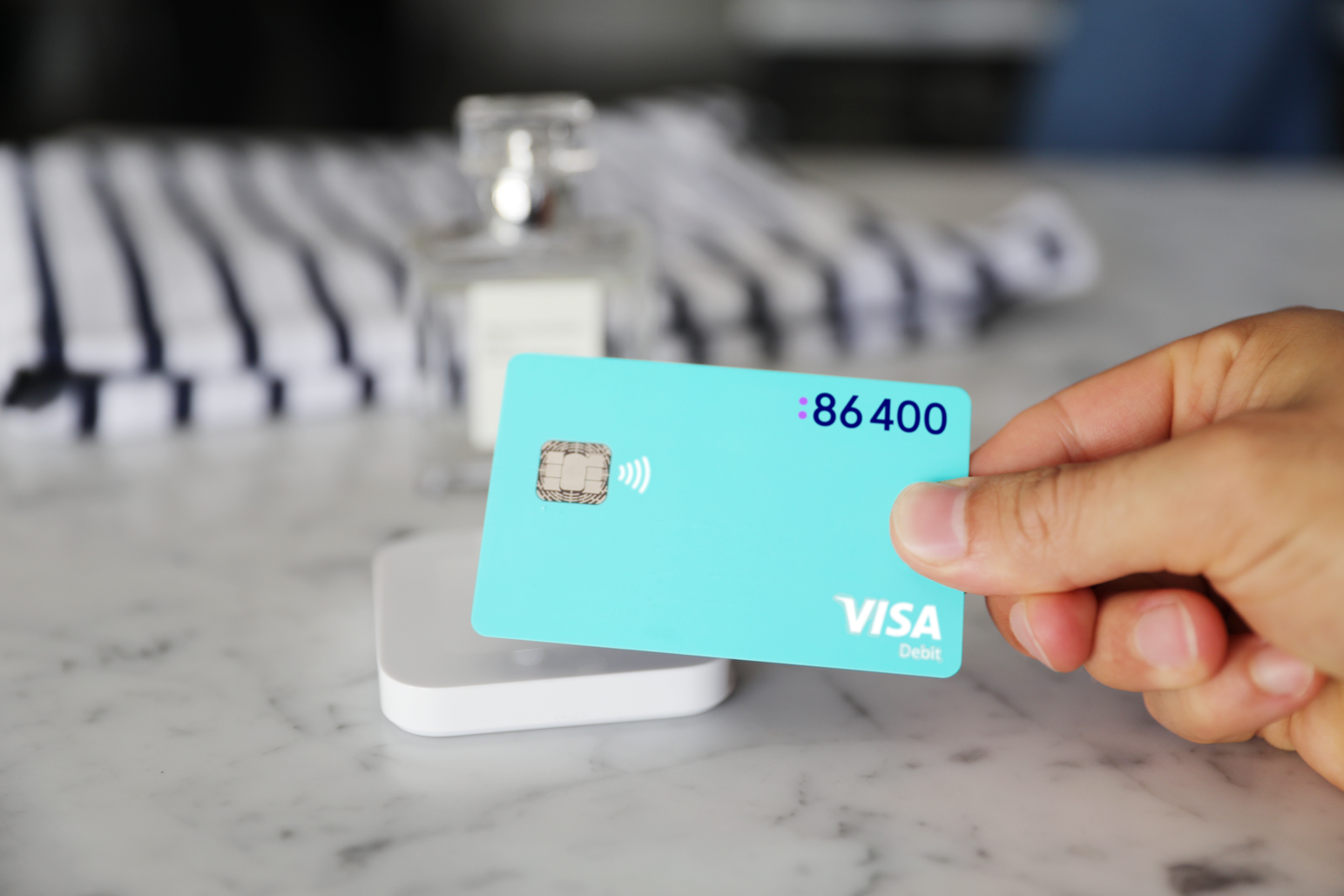 Industry | 18 July 2019 | Eliot Hastie <
86 400, which was spun out of end-to-end payment provider Cuscal, had always set its sights to compete with the majors once it obtains its full license.
This latest announcement means that the bank has skipped the other neobanks route of obtaining a restricted ADI and instead the group has gone straight to an unrestricted license. 
86 400 has always said it would not obtain a restricted banking license and instead would go straight for an unrestricted licence and offer a full product suite on launch.
The license means that the capital position of the bank is secure and the proprietary technology stack built by 86 400 is safe and secure with the appropriate risk and ethical standards embedded throughout. 
The bank will initially launch with transaction and savings accounts and will be able to take unlimited customer deposits and has met the same regulatory requirements as the big four banks, giving it the same level of protections. 
Chief executive of 86 400 Robert Bell said for the past two years the bank had been busy building towards a smarter alternative to how Australians bank and this license meant that 86 400 could now be a genuine alternative to the major banks. 
"This has been an incredibly thorough process and we've had every element of our business stress-tested to confirm that we are as robust, secure and safe as any bricks-and-mortar bank. The only thing remaining is to bring 86 400 to market, which we're now very close to doing."
The bank said it would take as little as two minutes to set up an account using Osko and from launch customers will have access to all the digital pays, like Apple and Google along with a Visa debit card, ATM access and customer support. 
The bank has been built for smartphones and through the use of data and analytics customers will gain a better understanding of their spending and savings habits, enabling them to plan forward.
The bank will be live on app stores within weeks and those on its waitlist will be invited to sign up first. 
Anthony Thomson, chairman of 86 400 and former founder of two UK challenger banks said that 86 400 took advantage of the amazing tech that existed and could finally offer Australians a smarter way to bank. 
"Smart tech is everywhere: smartphones, smart cars and even smart homes. 
"They exist to make our lives easier and more convenient. But when it comes to managing our finances, these same benefits haven't been available to us until now. Designed for smartphones, our smartbank will help people take control of their money, offering far more than they'd expect from a bank," he said. 
Earlier this year Mr Bell opened 86 400 to more investors in order to raise more capital to allow the neobanks to launch later this year.
The bank already has a plan in place to deliver home loans after striking a deal with Vow Financial earlier this year.
This partnership would open the bank to Vow Financials network of 1,200 brokers and Mr Bell said at the time it would offer a new type of product.
"We didn't set out to create a standard home loan product – we are building an entirely new approach to the home loan process that will make life easier for brokers and deliver better value to customers."
86 400 also has partnerships with mortgage application providers Simpology and Loanworks, both of which are currently integrated with the bank.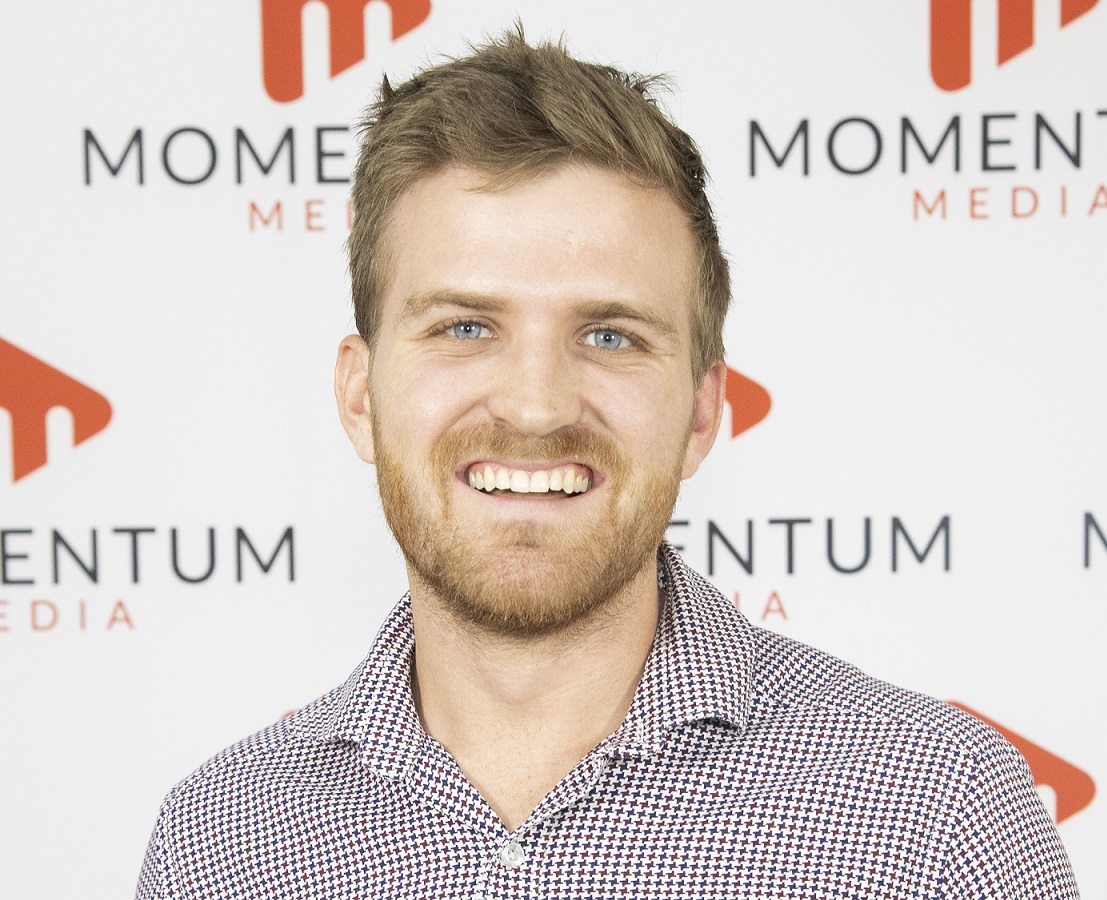 Eliot Hastie is a journalist on the wealth titles at Momentum Media.
Eliot joined the team in 2018 having previously written on Real Estate Business with Momentum Media as well.
Eliot graduated from the University of Westminster, UK with a Bachelor of Arts (Journalism).
You can email him on: This email address is being protected from spambots. You need JavaScript enabled to view it.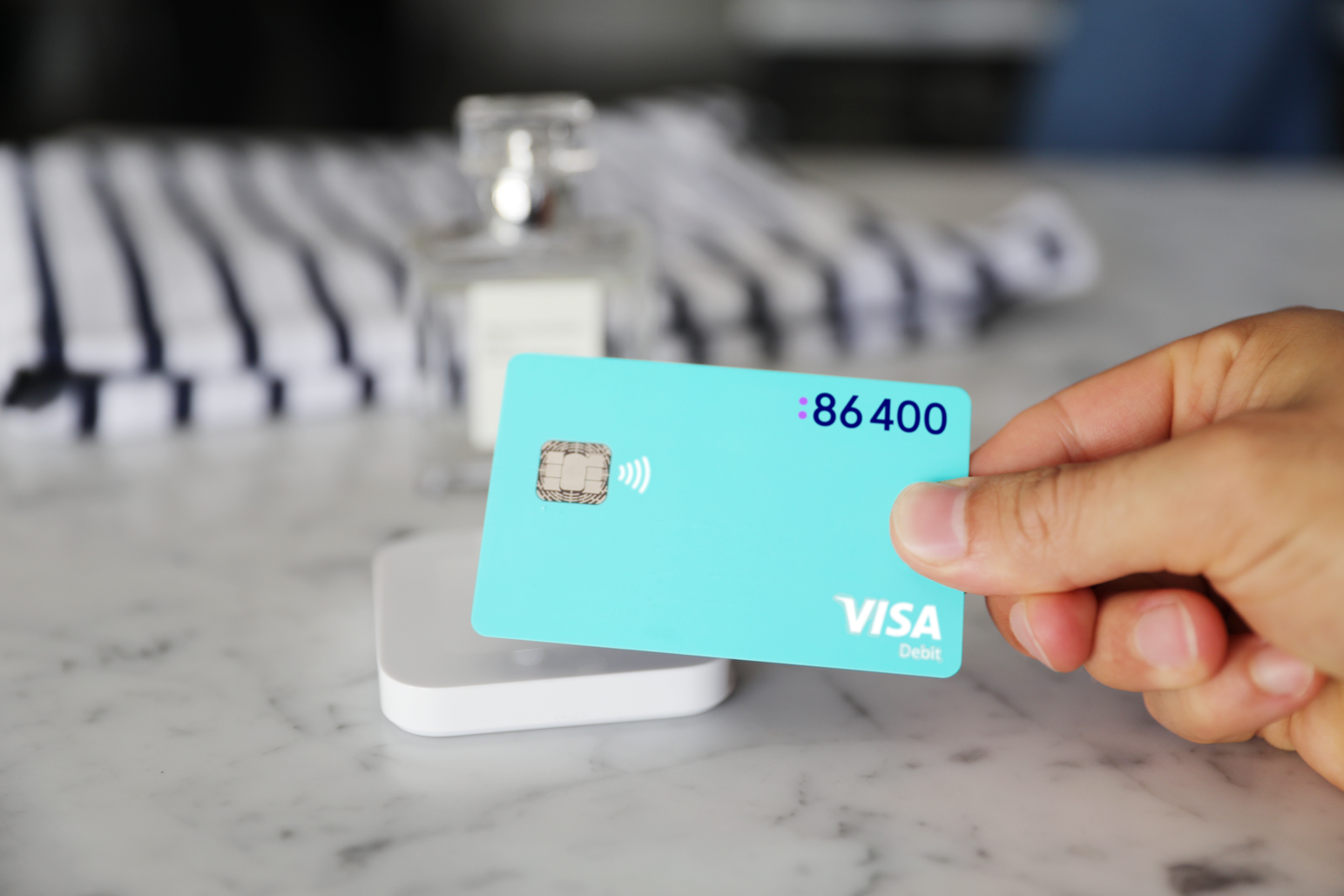 Written by Eliot Hastie