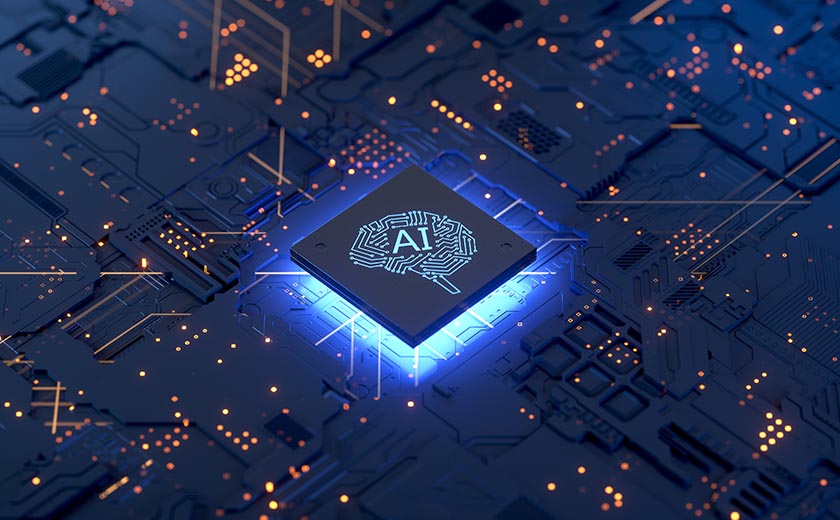 Industry | 22 July 2019 | Eliot Hastie <
Temenos has acquired Logical Glue, a London-based provider of the Explainable AI (XAI) platform that is used by financial clients in the UK and Europe.
The acquisition accelerates Temenos' AI roadmap by bringing together a proven XAI platform, AI credit scoring models with deep AI and machine learning expertise.
The platform will be immediately embedded with the cloud-based banking platform and will be available with all Temenos software including digital front office, core banking, wealth management and more.
By embedding these products into its platform, banks will be provided with the next generation of AI-powered applications irrespective of the choice of clouds that banks deploy.
AI credit scoring models will be immediately available and will take manual underwriting to the next level through AI automated decision making and recommendations.
The XAI platform will be fully integrated with the Temenos Data Lake to give banks a real-time end-to-end Smart Data Lake, offering higher quality and richness of data through multiple sources.
Chief executive of Temenos Max Chuard said that acquisition was highly strategic as it brought forward the AI plans for the business.
"Logical Glue is a true innovator and their patented, award-winning Explainable AI platform and AI credit scoring models are unique in the banking industry. Explainable AI is a game changer for our customers," he said.
Mr Chuard said the technology would give customers greater transparency and explainability of AI decisions to create seamless customer journeys.
"The Logical Glue XAI platform will be immediately integrated with Temenos' cloud-native, cloud-agnostic banking platform and will be available with all Temenos products giving our customers, the next generation of AI-powered explainable applications," he said.
Co-founder and chief science officer at Logical Glue Professor Hani Hagras said he was excited to join the Temenos family and bring their AI products to the platform.
"With our patented, cutting-edge XAI platform and our highly experienced machine learning experts, we are helping financial institutions harness the explosive power of XAI and helping them master AI decision making.
"We are excited to combine our strengths with Temenos' expertise, reach and passion," he said.
The acquisition cost Temenos £12 million and will be accretive from 2020.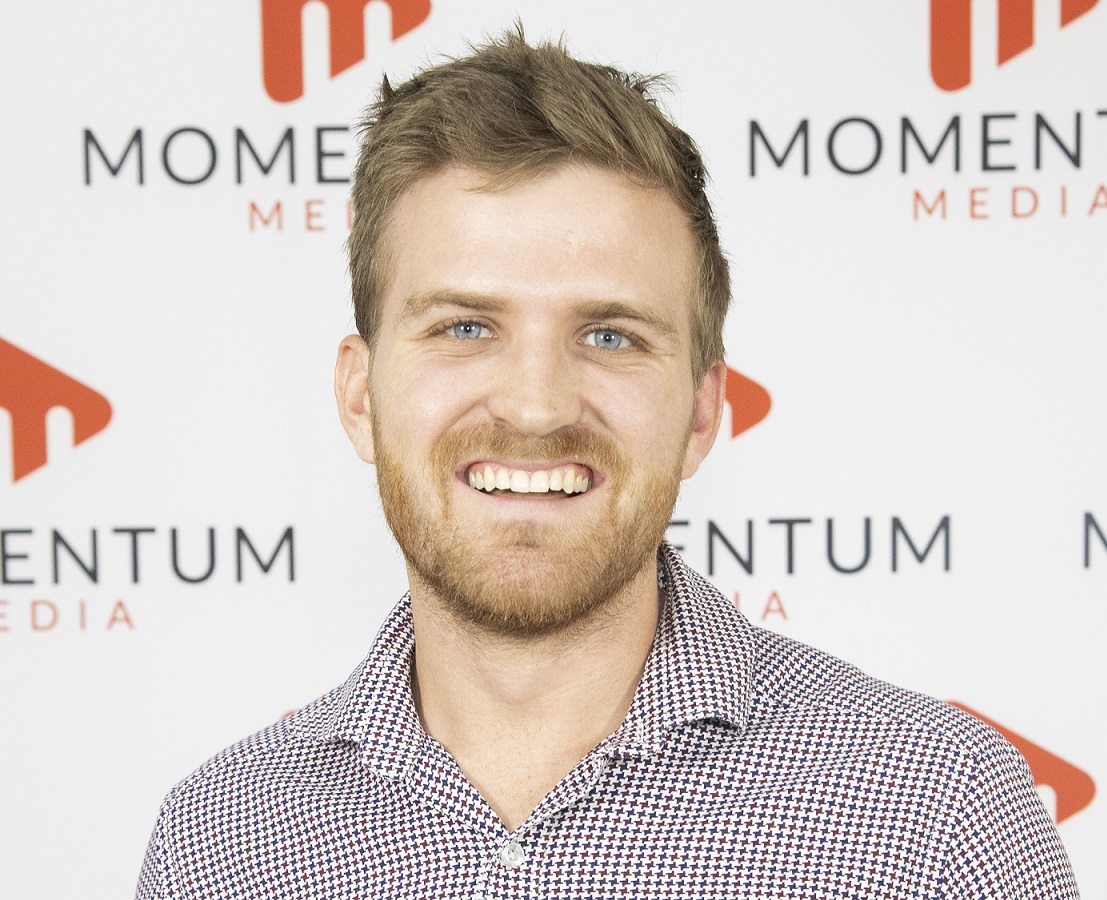 Eliot Hastie is a journalist on the wealth titles at Momentum Media.
Eliot joined the team in 2018 having previously written on Real Estate Business with Momentum Media as well.
Eliot graduated from the University of Westminster, UK with a Bachelor of Arts (Journalism).
You can email him on: This email address is being protected from spambots. You need JavaScript enabled to view it.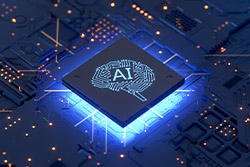 Written by Eliot Hastie