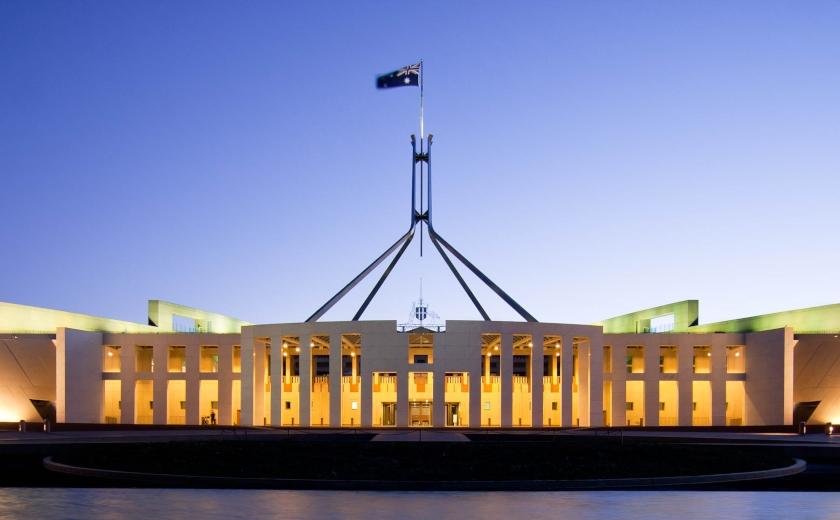 Industry | 22 July 2019 | Eliot Hastie <
The industry has urged the government to pass the legislation with fears that legislation will not be passed in enough time for implementation.
These fears were stoked by Assistant Minister for Financial Services Jane Hume who said the bill needed to be passed this week to give the sector enough lead time.
Labor meanwhile urged caution around rushing a data bill which could see the government's legislation delayed.
The government has said that the reforms will encourage competition leading to better prices for customers and more innovative products and services.
"This initiative has already seen major improvements in the levels of transparency over the terms and conditions of a wide range of banking products, with three of the four major banks voluntarily launching the first stage of the Consumer Data Right on 1 July 2019," said Treasurer Josh Frydenberg.
Mr Frydenberg said the next stage, due for a February 2020 launch will give consumers greater access to their personal information stored by the banks, with progress to the launch well on track.
"Progress to the February launch is well advanced. The ACCC will issue the 'lockdown' version of the rules governing the system by the end of August; and the interim Data Standards Body has, in the last week, issued the implementation draft of the technical standards," he said.
Mr Frydenberg said consumer control over data would support better price comparisons and promote more convenient switching between products and providers.
"Improved access to data will also enable the development of better and more convenient products and services, customised to individuals' needs."
General manager of FinTech Australia Rebecca Schot-Guppy said she was pleased to hear that the consumer data right rollout was picking up pace.
"We believe this reform's impact on the financial services sector will be exponential and transformative. It is a key building block for fintechs looking to create new services that enhance competition and improve financial literacy," she said.
The rollout was the first hurdle of what would be a long process said Ms Schot-Guppy but consumers would benefit from the right once it reaches its full potential.
"If the UK experience is anything to go by, the consumer data right and open banking policies will require ongoing support and promotion for them to realise their potential," she said.
Eliot Hastie is a journalist on the wealth titles at Momentum Media.
Eliot joined the team in 2018 having previously written on Real Estate Business with Momentum Media as well.
Eliot graduated from the University of Westminster, UK with a Bachelor of Arts (Journalism).
You can email him on: This email address is being protected from spambots. You need JavaScript enabled to view it.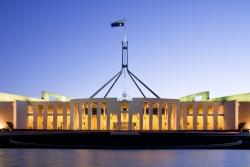 Written by Eliot Hastie