Industry | 29 July 2019 | Eliot Hastie <
The new research found that 78 per cent of businesses had increased their productivity by consolidating IT infrastructure and streamlining processes using cloud services.
This resulted in a cumulative productivity benefit of $9.4 billion according to the research conducted by Amazon Web Services and Deloitte Access Economics.
This benefit has only been seen recently as well as 57 per cent only adopted the technology within the last three years but it's dramatically increasing.
The main drivers for cloud adoption in businesses were improving customer services and the desire to remain competitive according to 38 per cent of respondents.
Seven out of 10 businesses had experienced direct benefits from using cloud services such as scalability and the achievement of business strategies.
The biggest industries to take up the use of the cloud was the information, media and telecommunications industry with 64 per cent utilising the service while agriculture was the least likely with only 25 per cent.
Amazon Web Services commercial director for Australia and New Zealand Adam Beavis said the cloud has changed the way people did business and opened up new opportunities.
"Access to cloud computing is changing the way Australians do business by opening up new market opportunities and allowing entrepreneurs to bring new ideas and innovations to life," he said.
"Our customers are not only migrating to cloud for better computer power, storage, and security, but to use data analytics to improve their own customer experience."
Mr Beavis said the biggest challenges to cloud adoption was education and legacy infrastructure but that was why groups like AWS existed.
"Our goal is to help even more Australian businesses succeed, innovate, and lower operating costs with AWS to help transform our nation into the digital powerhouse we know it can be," he said.
Deloitte Access Economics partner and report principal author John O'Mahony said that the research proved there were clear benefits in using cloud services.
"From a technology perspective, cloud can deliver cost savings, but it also allows businesses to be agile and elastic by accessing and scaling resources up and down as required. This means they can better manage peaks in customer demand, easily expand to new markets, and innovate with new technologies on a small scale before rolling out widely across the business," he said.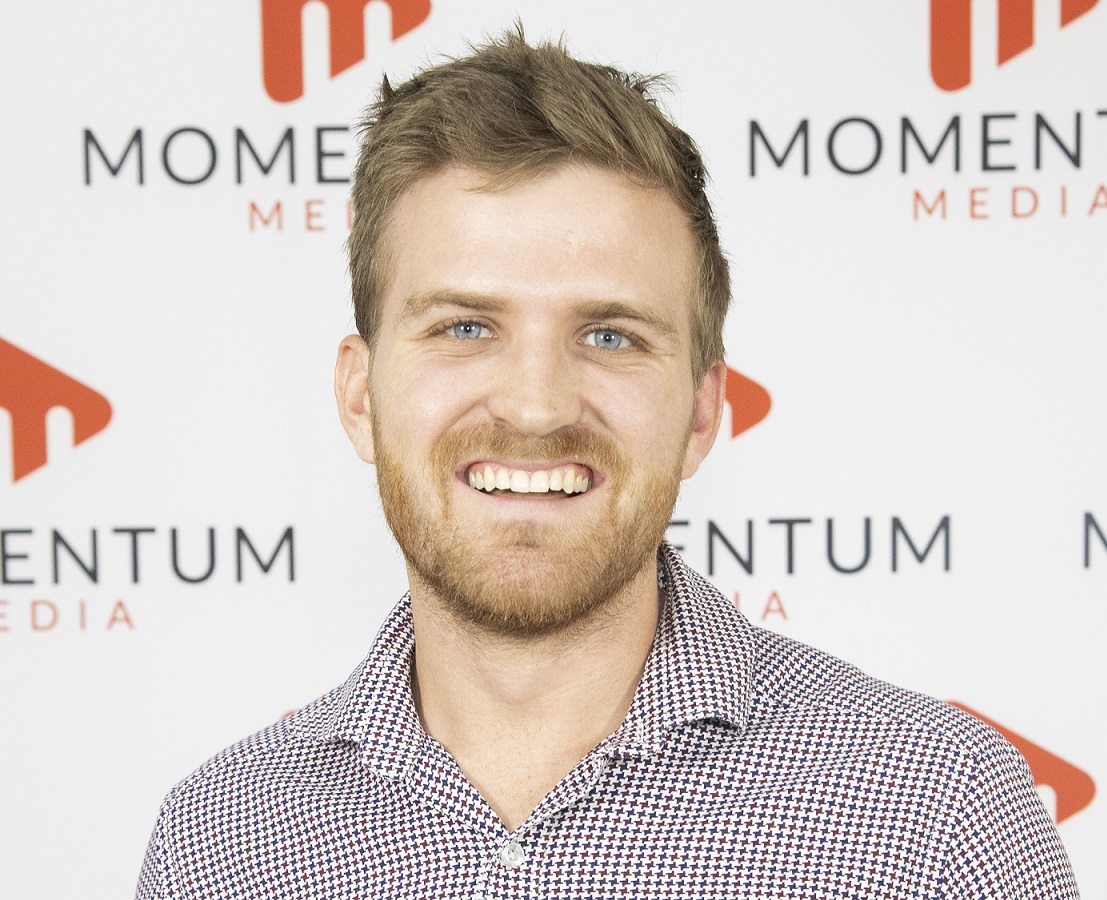 Eliot Hastie is a journalist on the wealth titles at Momentum Media.
Eliot joined the team in 2018 having previously written on Real Estate Business with Momentum Media as well.
Eliot graduated from the University of Westminster, UK with a Bachelor of Arts (Journalism).
You can email him on: This email address is being protected from spambots. You need JavaScript enabled to view it.
Written by Eliot Hastie