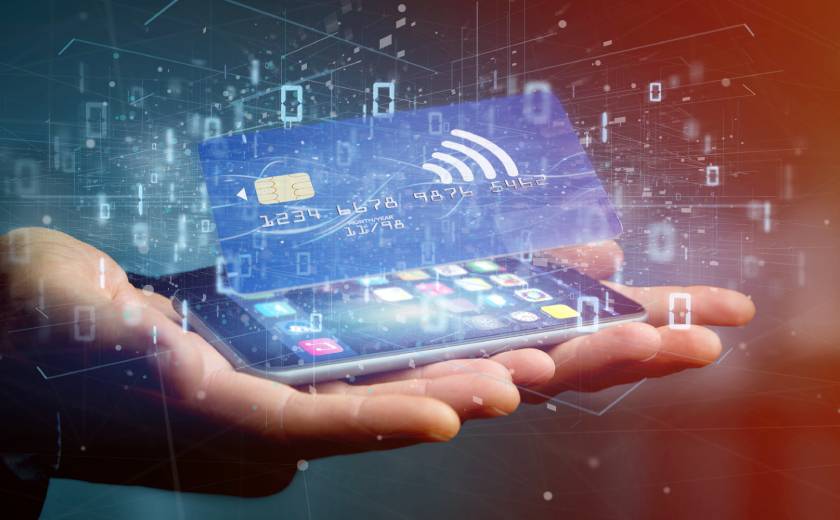 Industry | 02 August 2019 | Kathy Shi, Basiq <
When it comes to making lending decisions in-house it can be difficult to gain access to insights based on bank transaction data - without development effort. Open banking fintech, Basiq now provides a customer portal called 'Basiq Connect' which allows applicants to securely connect to their bank so lenders can generate an affordability report. No development required.
Now that Open Banking is officially being rolled out in Australia, consumers are being empowered to use their own data to take charge of their financial health. Basiq Connect is a user-friendly experience which makes this a reality by enabling applicants to share their banking credentials quickly and securely.
For lenders, this means they can help applicants make decisions based on their actual data rather than estimates.
‌‌
Take auto-finance as an example. Currently, car dealerships struggle to get loans approved due to tighter credit policies. By taking advantage of Basiq Connect, dealerships can easily approve more loans whilst taking into account responsible lending laws. ‌‌
Customers wanting to buy a car can simply walk into any Basiq-enabled dealership and provide them with their mobile number and email.
A unique link will then be generated, which lenders can easily send to an applicant's email address. Through this unique link applicants will then be asked to verify their identity via a four digit code sent to their mobile number.
Once they have entered the code, they can give consent and allow Basiq to create a secure connection to their respective financial institution(s) as below:
‌‌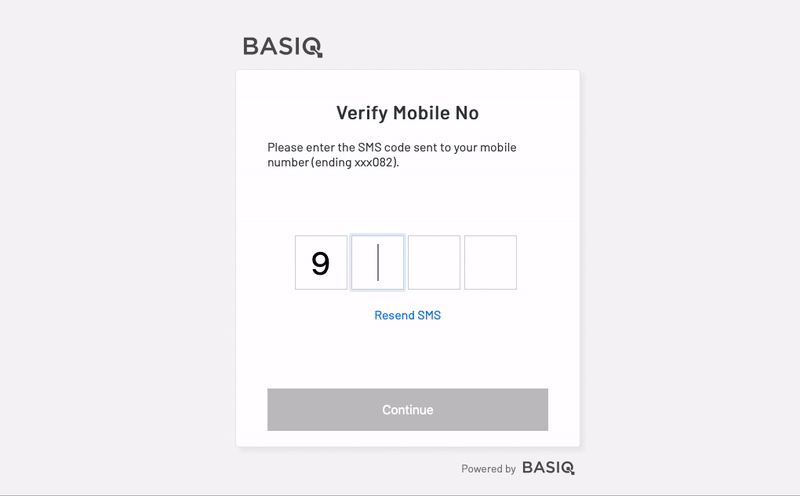 Through this connection lenders can either view bank data as a list of transactions or automate their lending process by generating an Affordability report that provides a full picture of the applicants' finances across all of their banks. ‌
With the Affordability report, it is possible to: ‌‌
build an applicant profile,

 

across financial institutions, in under two minutes;
identify red flags which will require further investigation and subsequently;
drill down further to gain a more in-depth understanding of customers

‌‌
To confirm the identity of an applicant, Basiq uses two-factor authentication (2FA) which requires applicants to provide two different means of authentication (i.e. via a mobile device as mentioned above) to verify themselves. The lender accesses the affordability report via Basiq's dashboard and once deleted, the connection is immediately removed. This ensures lenders and applicants can take advantage of affordability data to make better credit decisions in a secure manner.
To learn more about how the Basiq Connect‌‌ portal can improve the loan application experience for lenders and applicants alike, check out https://basiq.io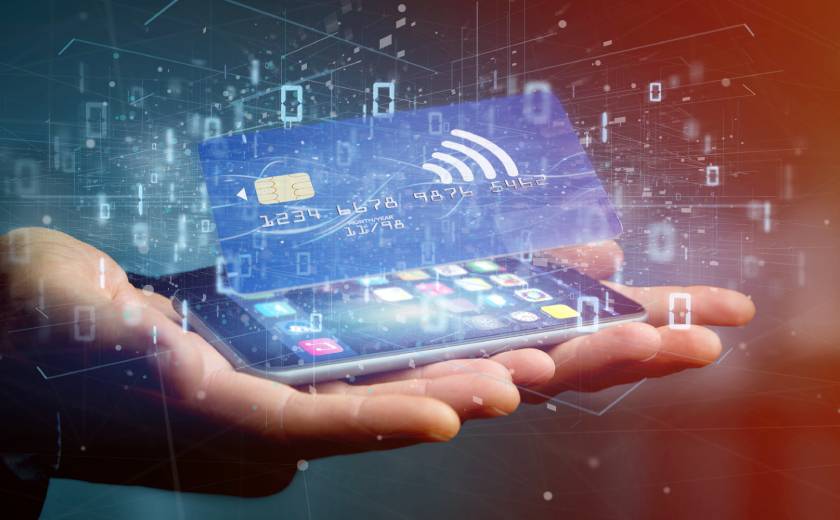 Written by

Kathy Shi, Basiq