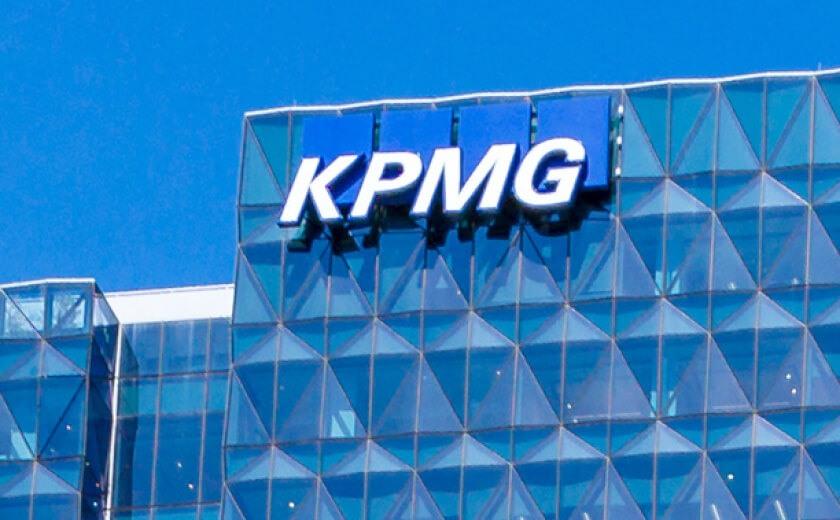 Industry | 05 August 2019 | Eliot Hastie <
The Future of Digital Banking report by KPMG has said that while predictions into the future are always uncertain, they were confident the industry would be more competitive and efficient by 2030.
"We are confident that the landscape will be far more competitive, efficient and innovative in delivering consumers 'autonomous experiences' that are not possible today," found the report.
The banks of the future would understand that some consumers will opt for an autonomous experience due to being time-poor while others will want a more hands-on experience.
"Crucial to this is understand how technology is reshaping the way people work, live and play and embracing this deeper knowledge to help consumers manage increasingly complex, fragmented lives while giving them the confidence that their data is safe and secure," it said.
There were four primary areas found by KPMG that would enhance the financial services' ability to deliver improved financial wellbeing.
1. Data
This will be come widely available in everyday objects said the report and customers will begin utilising this to extract more value from products and services offered to them.
2. Business models
New data would fuel new entrants such as neobanks while at the same time would push leading banks to explore opportunities adjacent to their core offerings.
3. Regulation
This shifts will require governments and regulators to come up with new ways to identify and manage risks and regulate activities being undertaken in this new landscape.
4. Technology
Greater improvements in AI, blockchain, biometrics, Internet of things and quantum computing will transform both the nature of services and how they are delivered.
"Success will require leading banks to consider changes to each of these aspects of their business, not in isolation, but rather how they combine to redefine the bank-customer relationships of 2030," it found.
Data would underpin the delivery of these experiences and ultimately would be at the heart of how banks delivered new value to customers.
"Financial products will be replaced by context relevant finance. For example, the wide array and complexity of credit products today will be replaced by the provision of credit in the relevant context for consumers, fuelled by a deeper understanding of customer needs and the application of behavioural data to model and price for risk," it found.
The customer would lie at the centre of everything and their expectations would drive banks to produce new products.
"The increasing savviness of consumers will drive an intense and urgent new battle between incumbents and challengers to be their trusted interface of choice.
"As we move toward a fully connected way of life, banking activities will often be hidden within 'super apps' that can fulfil daily personal and financial obligations with a tap," they said.
The banking industry of 2030 will be radically different was the ultimate message of the report but the real winners would be those that listened to their consumers and created products for them.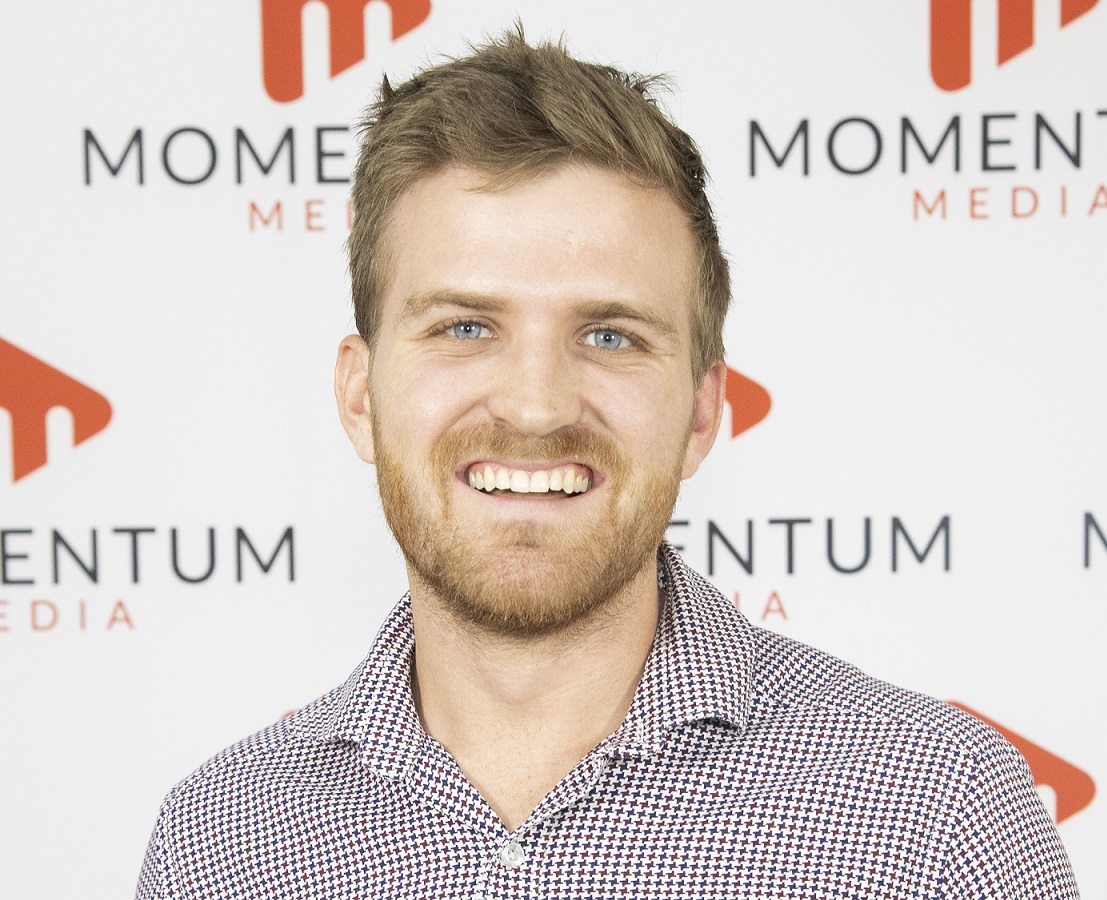 Eliot Hastie is a journalist on the wealth titles at Momentum Media.
Eliot joined the team in 2018 having previously written on Real Estate Business with Momentum Media as well.
Eliot graduated from the University of Westminster, UK with a Bachelor of Arts (Journalism).
You can email him on: This email address is being protected from spambots. You need JavaScript enabled to view it.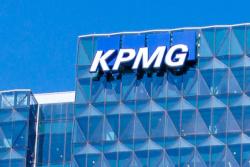 Written by Eliot Hastie