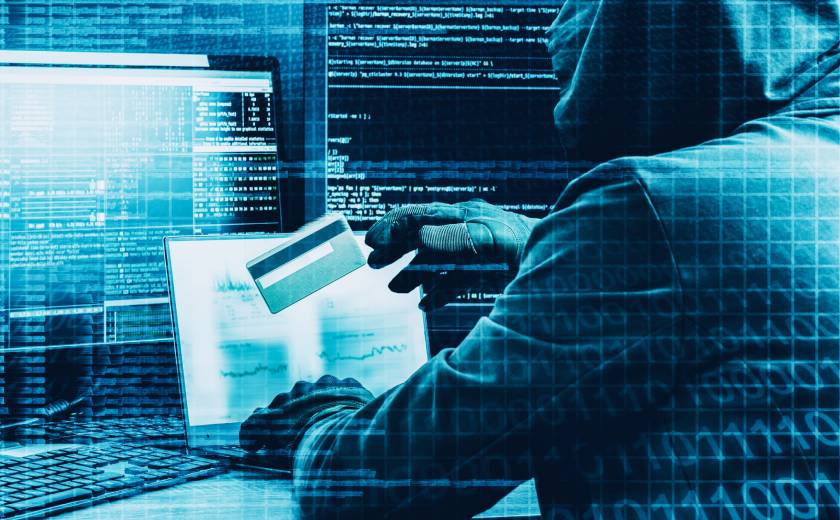 Industry | 05 August 2019 | Eliot Hastie <
CyberArk's global advanced threat landscape report has found 54 per cent of financial services believe attackers will get into their networks each time they try.
In response to this, 86 per cent of organisations prioritise cyber security as an investment for the business but 68 per cent admit their organisation is susceptible to a crafted attack.
The greatest risk to the finance sector is ransomware followed by external attacks like phishing, with insider threats and cloud management much lower down in the risk chain.
The top threat actors in the crimes are hackers and organised crime, following by hacktivist and privileged insiders rounding out the rest.
Globally, 41 per cent of financial services organisations have admitted they do not fully inform customers of a data breach while 48 per cent would be willing to pay fines for non-compliance with major regulations.
Thanks to the notifiable data breaches in Australia, organisations are improving their efforts to inform customers of data breaches, but this comes after high-profile incidents at the major banks.
Regional director ANZ for CyberArk Matthew Brazier said these findings were a wake-up call for businesses and cyber security practitioners.
"Despite significant budget being allocated to cyber security, businesses still don't think they're able to mount a strong defence against cyber attacks, meaning their most critical assets are not adequately protected," he said.
"To establish an effective and proactive cyber security strategy, businesses in Australia and New Zealand must identify what is most valuable to them, how it might be attacked, and how to protect it, without hindering collaboration and innovation."
Mr Brazier said that businesses needed to look at existing and future investments to ensure they remained unexposed to risk.
"Proactively managing and securing the privileged credentials that are fundamental to the operation of critical data and assets is essential. In today's digital economy, this is the most valuable step security teams can take to support wider business initiatives."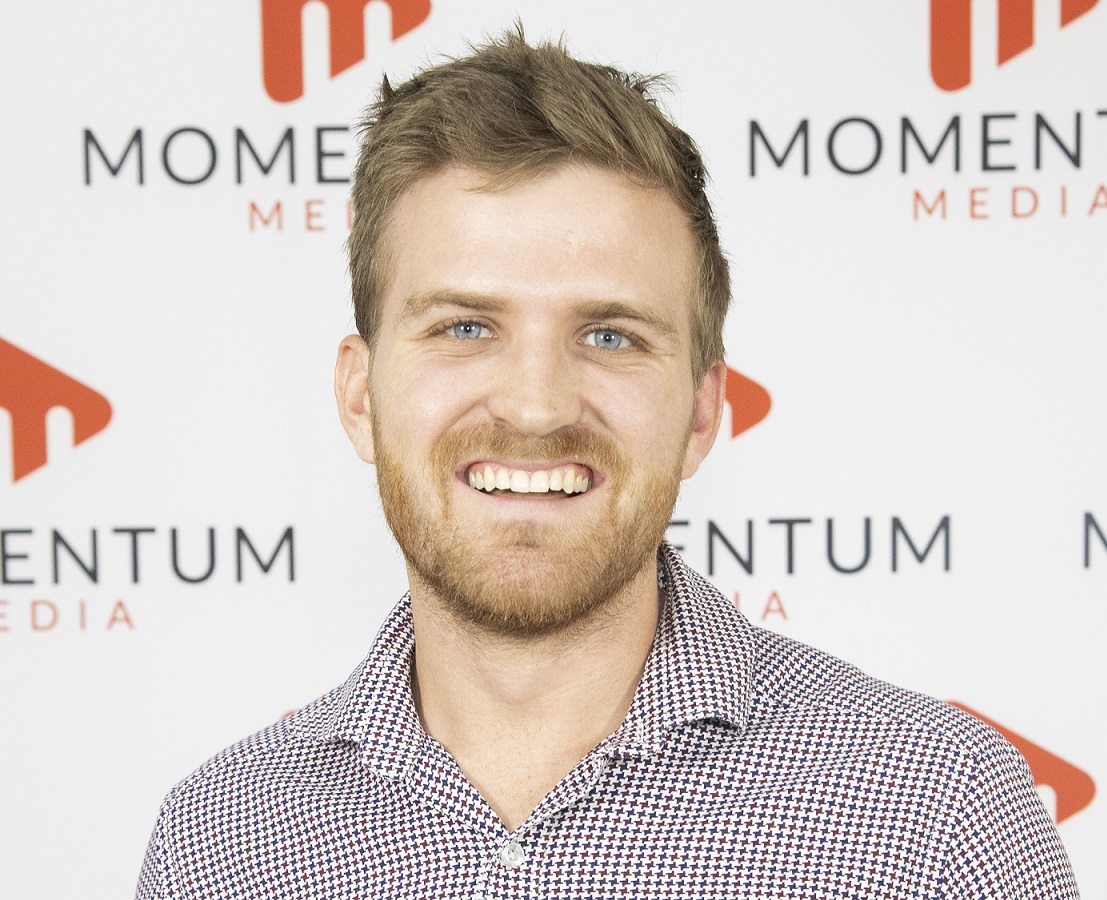 Eliot Hastie is a journalist on the wealth titles at Momentum Media.
Eliot joined the team in 2018 having previously written on Real Estate Business with Momentum Media as well.
Eliot graduated from the University of Westminster, UK with a Bachelor of Arts (Journalism).
You can email him on: This email address is being protected from spambots. You need JavaScript enabled to view it.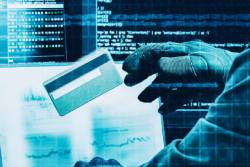 Written by Eliot Hastie