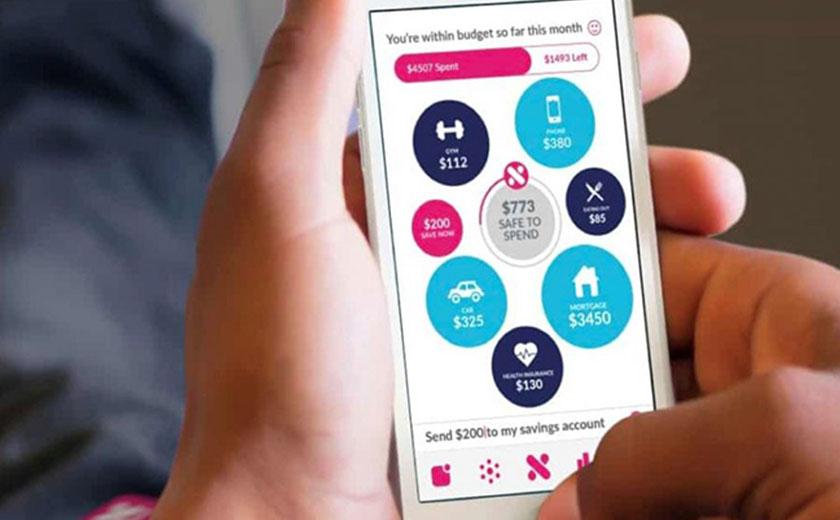 Industry | 13 August 2019 | Eliot Hastie <
John Pountain has been appointed to the position at Xinja to help build technology that will change banking for Australians who do not want bank branch interaction.
Mr Pountain said the technology powering Xinja allowed for greater flexibility and allowed the bank to focus on delivering value to customers, like moving their money more easily.
"Our technology will allow us to scale into these solutions, and most importantly into building out our data and AI capabilities to deliver hyper-personalised services for customers," he said.
"It's time customers' data was used to benefit them rather than the institutions they bank with; we are very excited about the CDR and open banking and what it can deliver for people."
Mr Pountain said banking was very profitable but had low consumer satisfaction and part of his role was to change that.
"Banking is a very profitable industry with very low levels of consumer satisfaction. Technology, data and the right framework, including ethical behaviour, offer an alternative," he said.
Xinja was granted a restricted banking licence last year and is currently working toward its full licence but already has 25,000 people signed up to receive a bank account once that comes in.
Xinja bank chief executive and founder Eric Wilson said that millennial customers were currently frustrated that banking was the same for them as it was for their parents.
"Our technology – and more importantly our overall customer experience – is changing that," said Mr Wilson.
"It is about ensuring we deliver the best possible banking to our customers, and that our systems are robust, secure and minimise friction."
Xinja has an advantage over the traditional banks as it was not building up on legacy IT systems and could utilise the best technology said Mr Wilson.
"We are very ambitious about changing the banking landscape, not just carrying on hundreds of years of banking tradition that makes bankers a lot of money but often fails to serve the best interests of customers," said Mr Wilson.
Mr Wilson said the Australian banks were among the most profitable in the world but that profit wasn't benefitting customers, and that had to change.
"There is a better way to bank: it won't come from existing banks with high-cost brick and mortar branches, old IT, and a mindset not focused on the customer," said Mr Wilson.
Eliot Hastie is a journalist on the wealth titles at Momentum Media.
Eliot joined the team in 2018 having previously written on Real Estate Business with Momentum Media as well.
Eliot graduated from the University of Westminster, UK with a Bachelor of Arts (Journalism).
You can email him on: This email address is being protected from spambots. You need JavaScript enabled to view it.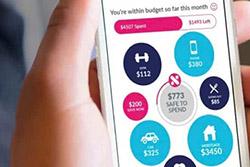 Written by Eliot Hastie