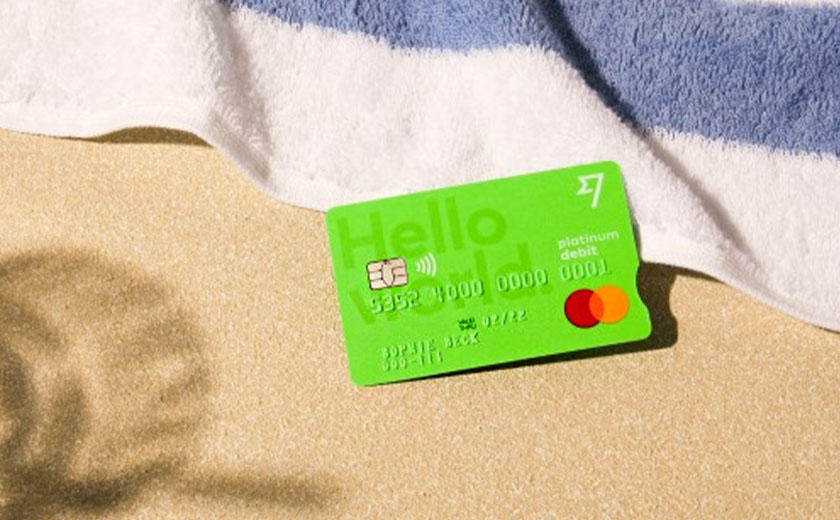 Industry | 16 August 2019 | Eliot Hastie <
The TransferWise debit card has been in the UK and the EU since 2018 and has already seen 15 million transactions.
It has now launched in Australia and New Zealand to give customers access to zero transaction fees and no hidden exchange rate mark-ups in over 40 currencies.
Kristo Käärmann, chief executive and co-founder of TransferWise said that Australians were prolific travellers and it was unfair that they were punished with fees for doing so.
"As of today, exorbitant, non-transparent fees on international transactions are a thing of the past. TransferWise's aim is to bring fairness into the finance sector and we've designed an innovative, smart debit card packed with lots of features, so you can enjoy more of your own money whether you're going overseas on a holiday, are an expat, a digital nomad or using it for business," he said.
The card is an extension of the TransferWise account, which gives users multicountry accounts with bank details in the UK, the US, Eurozone, Australia and New Zealand all available.
"If you have the balance of the currency for the country you're in, it will simply deduct the amount from that. If you don't have any of the domestic currency, the card will automatically convert the currency for you at the same rate you see on Google," said Mr Käärmann.
Independent research by Alderson Consulting has found that the card is on average 11 times cheaper than most popular travel debit and prepaid cards and can save travellers thousands.
The account is free to get and use with users accessing the real exchange rate and the ability to hold and convert over 40 currencies instantly.
Businesses can also access the card and utilise its healthcare and wellness packages as well as its e-commerce protection for online purchases.
"We're looking forward to Australians using our card all over the world and it won't be long before our customers in Singapore get the card so they too can save," said Mr Käärmann.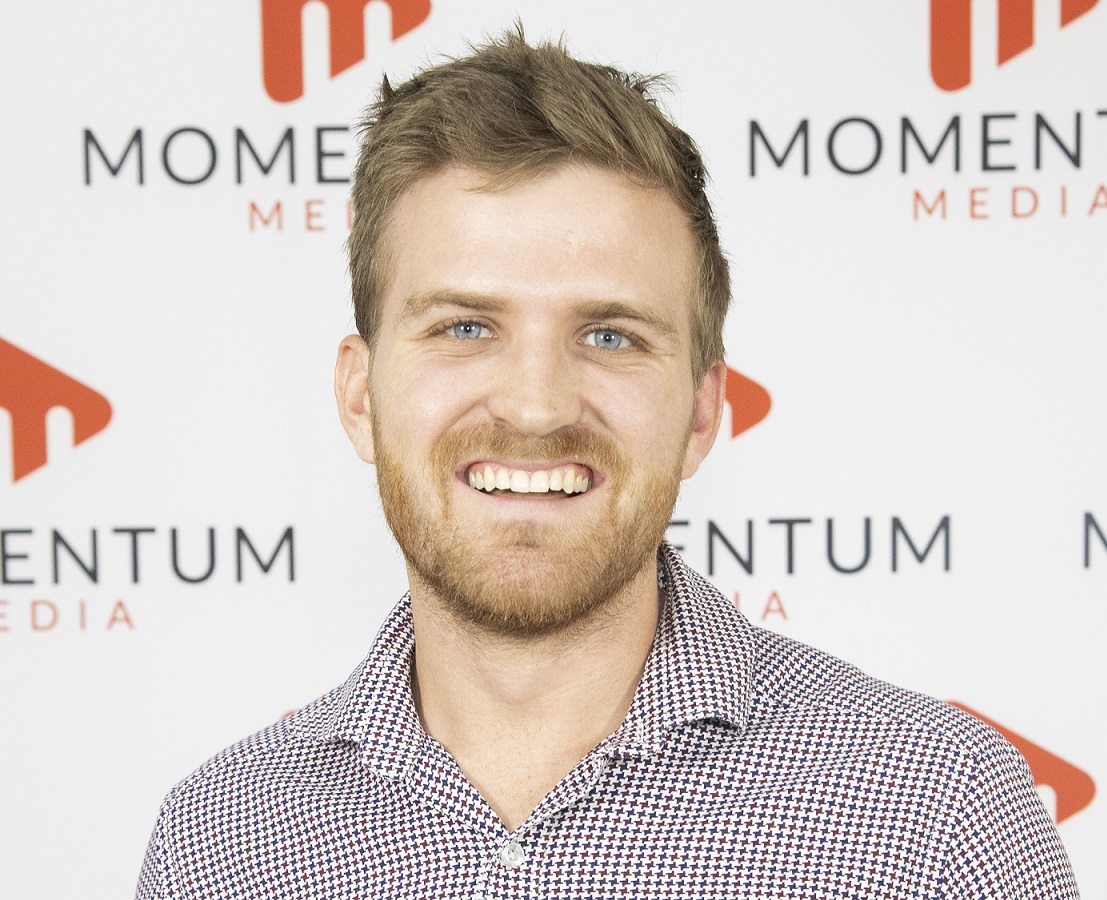 Eliot Hastie is a journalist on the wealth titles at Momentum Media.
Eliot joined the team in 2018 having previously written on Real Estate Business with Momentum Media as well.
Eliot graduated from the University of Westminster, UK with a Bachelor of Arts (Journalism).
You can email him on: This email address is being protected from spambots. You need JavaScript enabled to view it.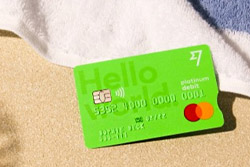 Written by Eliot Hastie