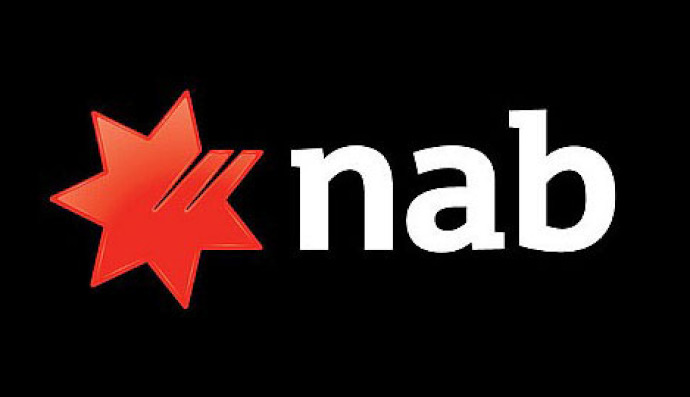 Industry | 03 August 2015 | Reporter <
NAB Ventures will "accelerate the bank's focus on customer-led innovation" by deploying the $50 million over three years, according to a statement.
The fund has two key objectives: to deliver 'accelerated' access to new capability, technology, intellectual property, and businesses that could be deployed into NAB; and to "enhance NAB's insight into and connection with emerging business models and technology".
The bank has also introduced a 'Digital Acceleration Program' to enable rapid development and delivery of digital innovation projects, said the statement.
NAB chief executive Andrew Thorburn said the new investment would improve customers' experience by making banking "easier, better and simpler".
"Banking globally is undergoing a digital transformation and NAB Ventures will ensure NAB is able to embrace these changes to deliver innovative solutions for our customers," Mr Thorburn said.
"It's critical that we are able to act quickly and be nimble in bringing digital innovation to market.
"We want our team to be among the best global thinkers in the innovation space and give our customers access to the best innovative thought – and we recognise that won't all necessarily come from inside NAB.
"NAB Ventures will further enable us to access the best minds and cutting edge ideas," Mr Thorburn said.
Written by

Reporter