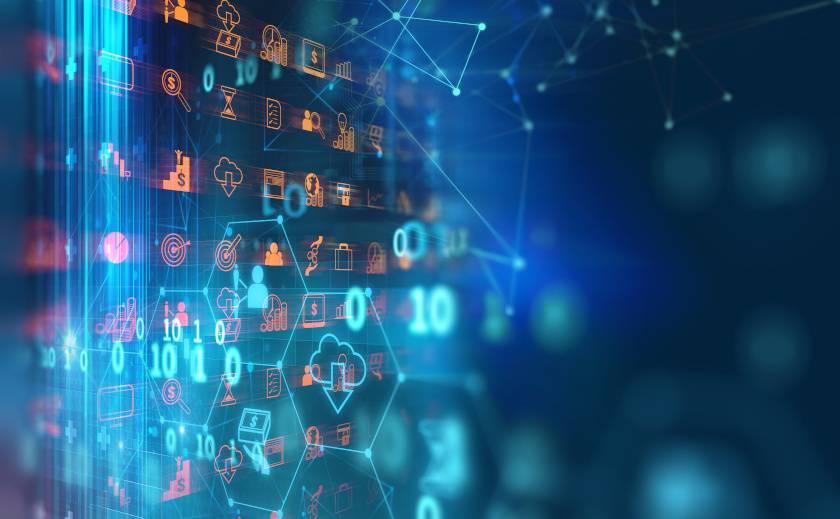 Industry | 26 August 2019 | Eliot Hastie <
Look Who's Charging is currently integrated with several Australian banks and provides instant merchant information for banking customer's transactions.
The move will combine Experian's global open data solutions with the fintech's advanced enrichment capabilities, which will create a market-leading platform in time for open banking.
Currently Experian's open data solution facilitates 40 per cent of all UK open banking API requests, something it will now bring to Australia.
Managing director of Experian ANZ Andrew Black said the acquisition enables Experian to provide organisations with sophisticated solutions to apply across its business.
"With Look Who's Charging's enriched data integrated into our open data platform, we will be able to provide a uniquely accurate and comprehensive solution for the Australian market," said Mr Black.
"This will help our customers lend more responsibly while enhancing their fraud checks and reducing their call centre traffic for unrecognised transaction queries, as well as ensuring consumers have a greater understanding of their financial situation."
Over 1 billion transactions are enriched through Look Who's Charging's platform and Mr Black said the company's approach to tech aligned with Experian.
"We share the aim to help businesses and consumers make better and more informed decisions, and we are delighted to be working with a company who is truly having a positive impact on not only our financial services industry but Australian consumers too," said Mr Black.
Founder of Look Who's Charging Stuart Grover said he was proud of what Look Who's Charging had built and was excited to combine that with Experian's technology.
"We are very proud to have built Look Who's Charging from an idea, born from the frustration of unrecognised transactions to a product which helps millions of Australian consumers, in under four years," said Mr Grover.
"With Experian's scale, we have an opportunity to help solve more of the immediate problems faced by Australian consumers and financial institutions, whilst the Look Who's Charging solution is also rolled out to other key markets around the world."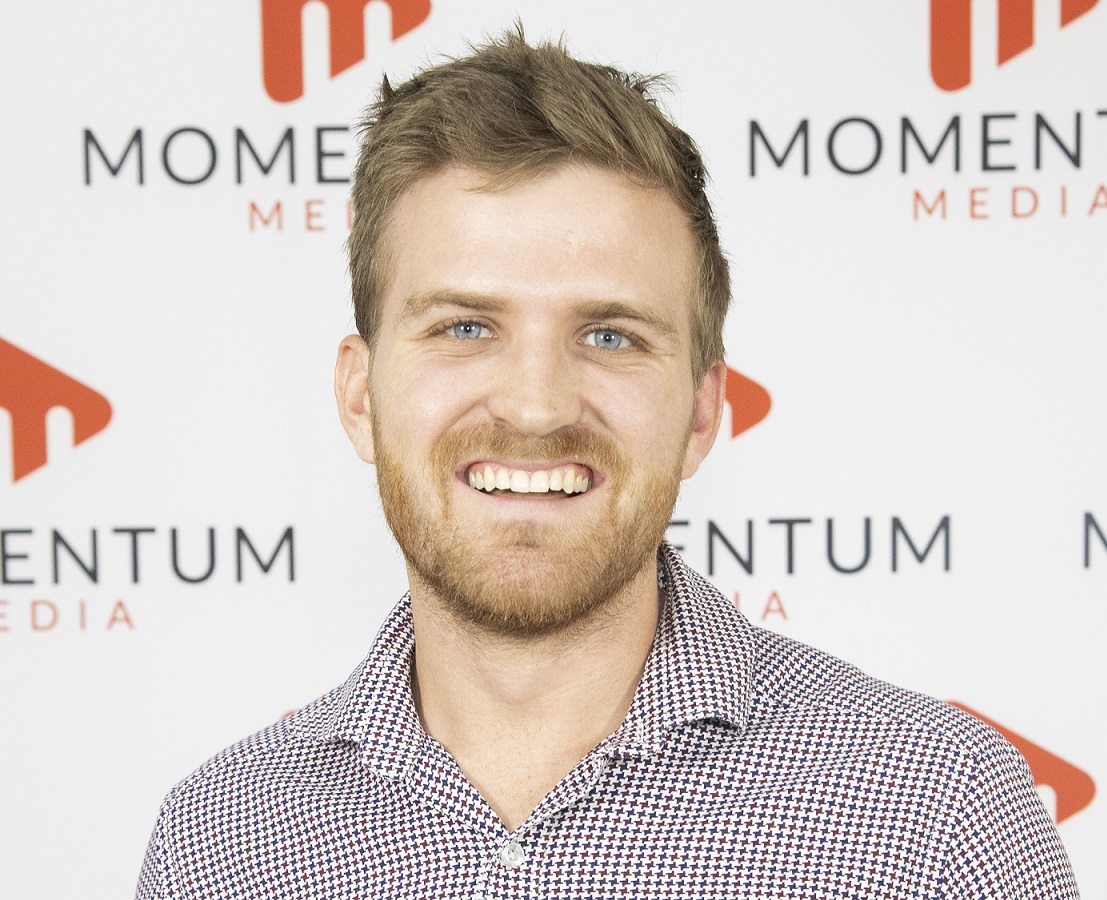 Eliot Hastie is a journalist on the wealth titles at Momentum Media.
Eliot joined the team in 2018 having previously written on Real Estate Business with Momentum Media as well.
Eliot graduated from the University of Westminster, UK with a Bachelor of Arts (Journalism).
You can email him on: This email address is being protected from spambots. You need JavaScript enabled to view it.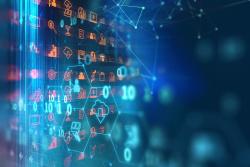 Written by Eliot Hastie