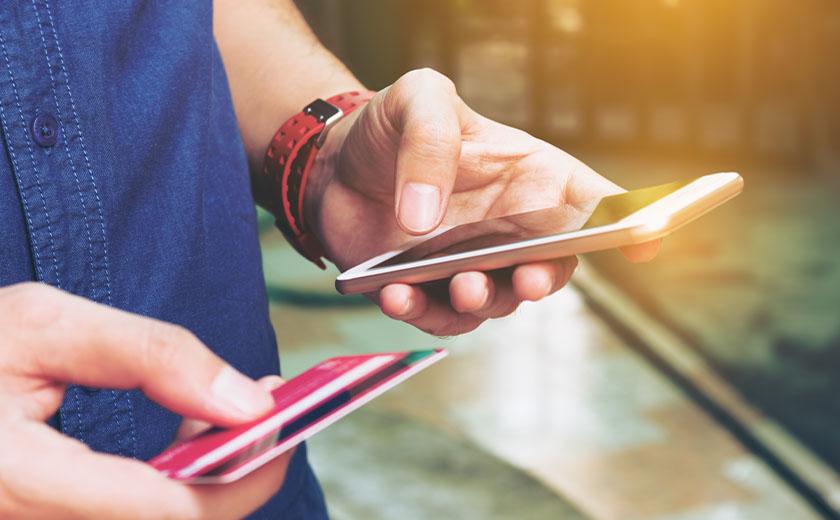 Industry | 26 August 2019 | Eliot Hastie <
exclusive
The news come out from Up's most recent release where the bank confirmed that it had partnered with BPAY among a range of other releases.
Releases are an important part of Up's continued growth, and co-founder Dominic Pym told Fintech Business the bank started the journey with the goal of five deployments a day.
"For Up, we stated with the goal of five times a day per customer so roughly 35 a week and now we can do 50 times a week or more," said Mr Pym.
"We can do 50 times a day but we don't send all those releases to customers. So everything's automated and the whole technology stack it can all play out and that sort of stuff."
The BPAY payments will now allow customers to use BPAY to pay off bills, but it was not the only payment update that Up produced.
Up has launched new features for its Up to Up payments where users will see friends profile images and names, rather than just numbers and a name.
Mr Pym said it was about marrying important updates with the technical ability of the team and there was no point being good at just one thing.
"You've got to be good at all of those things and then the combination of all those things means that customers like, 'This is amazing because every time I open my app, there's something new, something exciting'," he said.
Having something exciting was imperative for digital banks, said Mr Pym, particularly when in Australia most banks already had great mobile apps and internet banking.
"If you're launching a new neo-bank in Australia, why would a customer choose you unless you had an awesome customer experience that was better than those big banks? A lot of the passion that goes into building Up is around making the user experience as seamless as possible," he said.
Mr Pym said part of that experience with Up was being able to create an account and have a digital wallet with them in less than three minutes.
"Making an awesome sign up takes years, it doesn't just take like a week. And so I think that that customer experience is like one day, when we ask people to switch, when we say 'look, are you fed up with big banks or whatever', try us," said Mr Pym.
Up bank stands out in the market due to its partnership with Bendigo and Adelaide, whose ADI Up utilises and allowed it to be one of the first neo-banks with a product in the market.
The partnership came about through Mr Pym's tech company Ferocia, which had helped build Bendigo's mobile banking system and after a stalled project with another bank, Mr Pym decided to go it himself.
"To launch a digital bank in Australia, you need a banking licence, $100 million, core banking system. We didn't have any of those things. So, we were like 'OK, we need to go about it'," he said.
At the time there was no RADI licence but Bendigo came to the table, said Mr Pym, and took a chance on Up.
"We told Bendigo, we want our company, Ferocia, to design up, build up, deliver, and we want to onboard the customers. The entire customer journey needs to be driven, run, managed, and executed by us," he said.
"And to our surprise Bendigo came back and the said, 'You know what, we're going to give it a shot'."
The collaboration allows Up to have access to Bendigo's system, people and interlinks with payments and in return they provide support for Bendigo's production systems, mobile banks and continue to build and manage those systems.
Mr Pym said Up would continue to innovate and build more systems all while wanting customers to have an amazing experience that meant they drove the bank's growth.
"We want to be able to deliver something that people can be proud of and people are excited about," he said.
"Not just out customers, but the employees, the people building it, we want them to be on the train or walking down the street and see someone using it or look at a social media and see people say, 'Amazing, look what we've done'."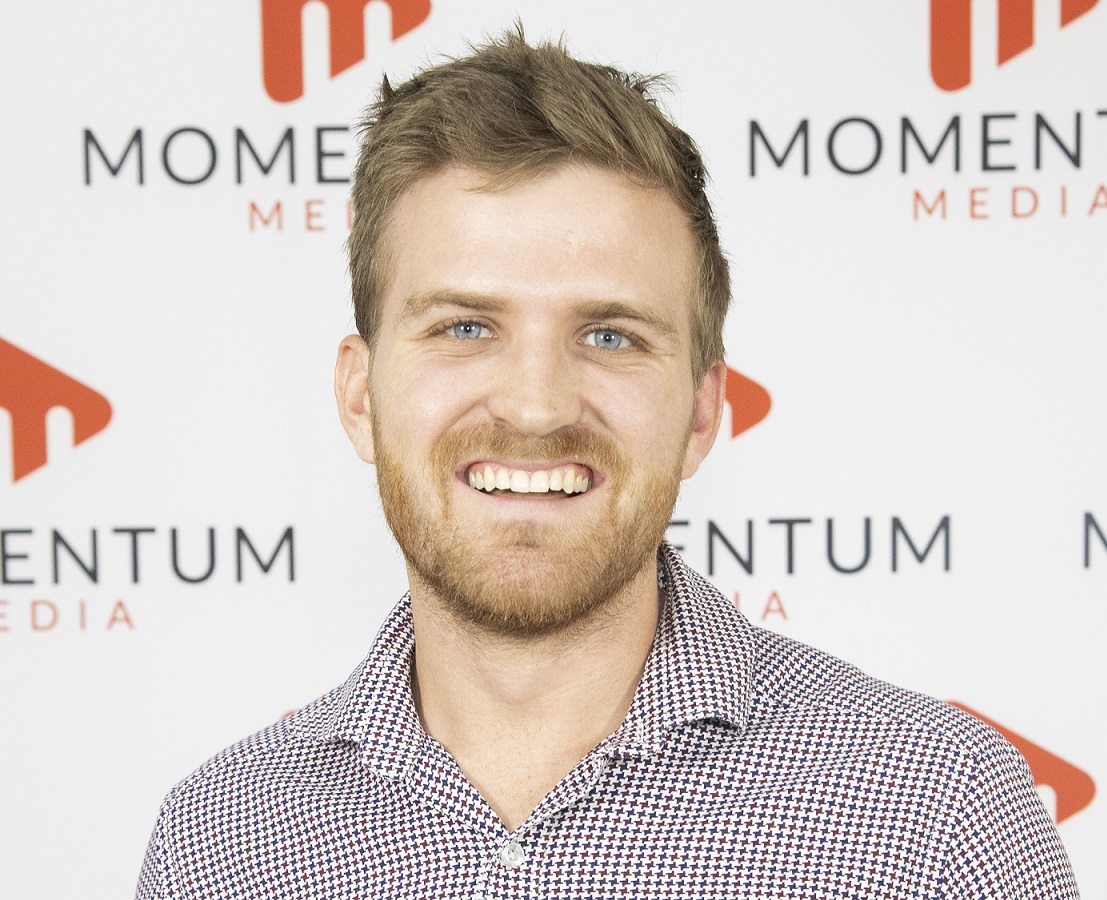 Eliot Hastie is a journalist on the wealth titles at Momentum Media.
Eliot joined the team in 2018 having previously written on Real Estate Business with Momentum Media as well.
Eliot graduated from the University of Westminster, UK with a Bachelor of Arts (Journalism).
You can email him on: This email address is being protected from spambots. You need JavaScript enabled to view it.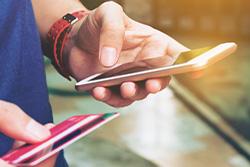 Written by Eliot Hastie