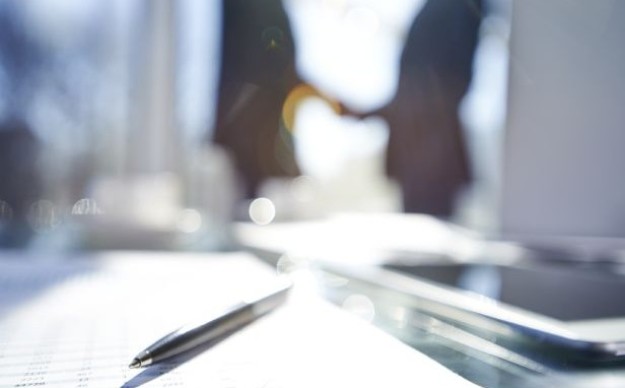 Industry | 26 August 2019 | Sarah Simpkins <
Identitii said the new licence will generate revenue through a combination of professional service fees for upfront technology implementation work and an ongoing monthly licence fee.
The implementation work is expected to be complete in the second quarter of 2020, with Overlay+ anticipated to go live with HSBC Australia afterwards.
The Overlay+ platform enables peer-to-peer communication of any data or documents between parties and also to regulators.
Identitii noted Overlay+ facilitates the sharing of structured or unstructured settlement data along with clearing, remittance and regulatory reporting information, creating a permissioned audit trail of activity for each transaction.
The expanded agreement is for an initial five-year term, with a minimum contract value of $511,600 holding scope to be extended.
Commenting on the deal, Identitii chief executive Nick Armstrong said, "This is our second technology license with HSBC and it delivers on a key part of our growth strategy, which is deepening relationships with existing customers.
"It also represents the commercialisation of a new use case for Overlay+, which seamlessly integrate with existing systems to ensure compliance with regulatory reporting requirements."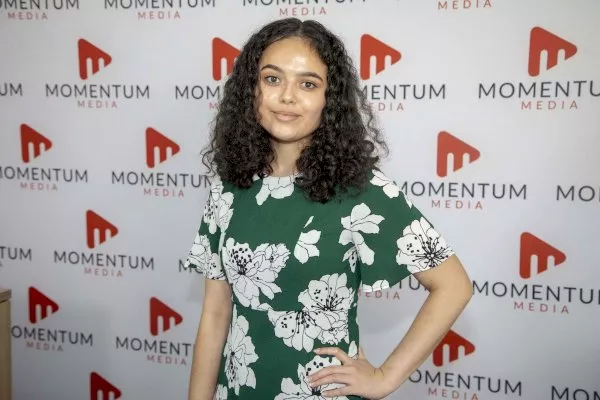 Sarah Simpkins is a journalist at Momentum Media, reporting primarily on banking, financial services and wealth. 

Prior to joining the team in 2018, Sarah worked in trade media and produced stories for a current affairs program on community radio. 

Sarah has a dual bachelor's degree in science and journalism from the University of Queensland.

You can contact her on This email address is being protected from spambots. You need JavaScript enabled to view it..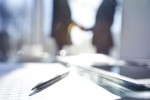 Written by Sarah Simpkins