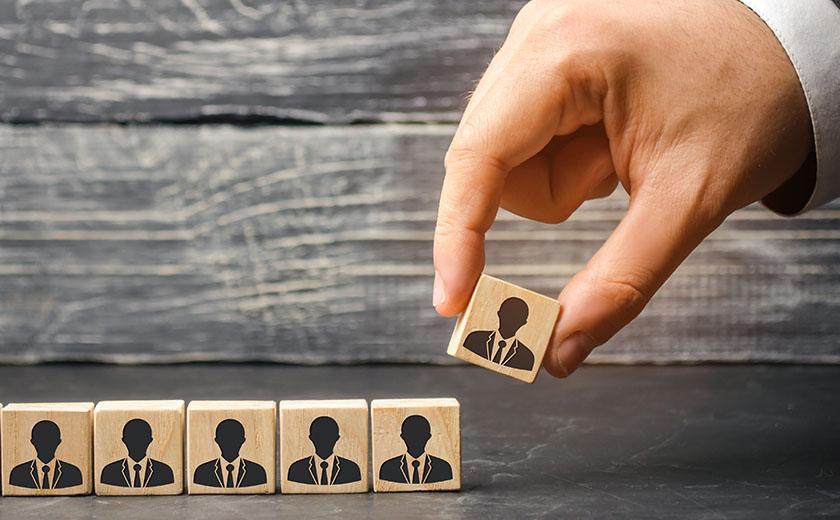 Industry | 26 August 2019 | Eliot Hastie <
Revolut launched to much fanfare in Australia earlier this year after growing to be one of the largest challenger banks in Europe.
Now it has announced a range of new appointments for its UK office to help it continue to grow and move away from past controversies in its management style.
Wolfgang Bardorf will join the company as treasurer after over seven years in various roles at Deutsche Bank and years at Goldman Sachs, where he was executive director of corporate treasury.
Stefan Wille has joined Revolut as deputy chief financial officer, leaving his role of VP at competitor challenger bank N26.
Meanwhile, Philip Doyle, who comes from ClearBank and Visa, has been appointed director of financial crime risk.
The new appointments join a full roster as Revolut had recently hired a new chief operating officer and chief financial officer, both of which came from large UK banks.
The new hires will no doubt help to grow the company, which has faced criticism of its culture in the past.
Revolut made headlines in the past after a whistleblower approached the UK Financial Conduct Authority to raise concerns about internal culture and compliance, this followed a month of headlines that criticised the banks internal culture, data used in Revolut's adverts and scrutiny of the company's activities in Europe.
Earlier this year, Revolut pushed back against its toxic culture claims and admitted that mistakes had been made in the past.
"I'm not going to pretend that we're perfect, but we absolutely want to be. If you look at Revolut today, we've grown from 100 to over 800 people, and I'm proud of the fact that our turnover is now less than 3 per cent, and that we were named as a top three tech company to work for by LinkedIn," said Revolut chief executive Nikolay Storonsky.
Mr Storonsky said that the bank had made some exceptional senior appointments to the company, all of which would help the bank grow.
"As we continue to strengthen our existing governance and processes we've hired some of the most talented professionals, with many years' experience, delivering world-class business practices," he said.
"I'm looking forward to welcoming Philip, Stefan and Wolfgang to Revolut's executive team and I have no doubt their knowledge will be invaluable as we grow."
Eliot Hastie is a journalist on the wealth titles at Momentum Media.
Eliot joined the team in 2018 having previously written on Real Estate Business with Momentum Media as well.
Eliot graduated from the University of Westminster, UK with a Bachelor of Arts (Journalism).
You can email him on: This email address is being protected from spambots. You need JavaScript enabled to view it.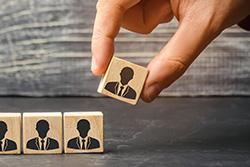 Written by Eliot Hastie