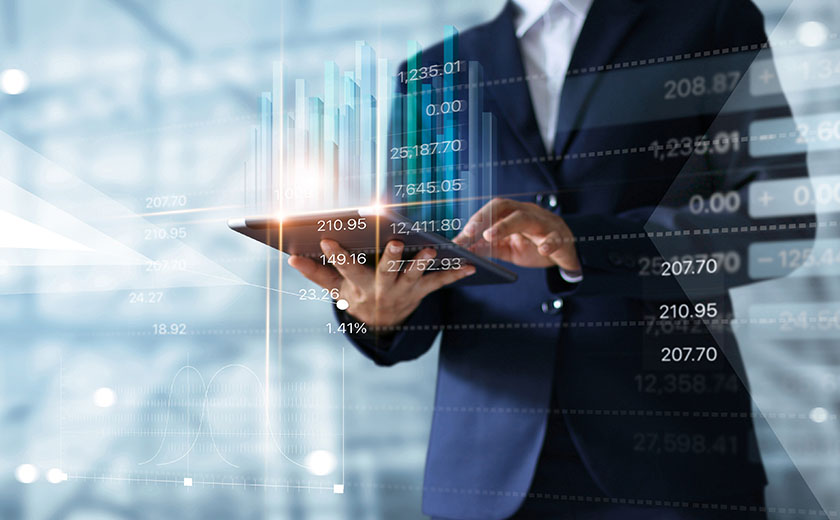 Industry | 02 September 2019 | Eliot Hastie <
The new serverless platform architecture will enable Cashwerkz to deliver new defensive cash investment solutions and innovations in a quicker and more efficient way.
It will allow Cashwerkz to concentrate on its API as a product strategy as it scales toward onboarding new banking partners and better meet consumer-led banking demands.
Chief technology officer for Cashwerkz, Peter Whitfield said transforming the process gave way to even more business innovation potential.
"We really wanted to adopt a more open and flexible platform architecture and be more agile when it came to product development. This was not a cost-focused decision, instead it was a strategic technology decision designed to build better business outcomes," he said.
The new architecture is serverless and event driven to help businesses reduce the time to market for new features and reduce overhead.
"With the new serverless technology platform in place, the technology team now focuses on the software code that can extend partnerships and launch new solutions the true driver of business value," said Mr Whitfield.
The innovation also includes a unique identification verification and management technology, with the regtech tool accepted by each of Cashwerkz 43 ADI partners.
"With greater business agility we can now spin up new concepts and offerings faster than ever before. This gives us a unique opportunity to integrate to other bank and adviser platforms via a range of unique data feeds, and further connect consumers to a growing range of cash investment offerings via our developing API ecosystem," said Mr Whitfield.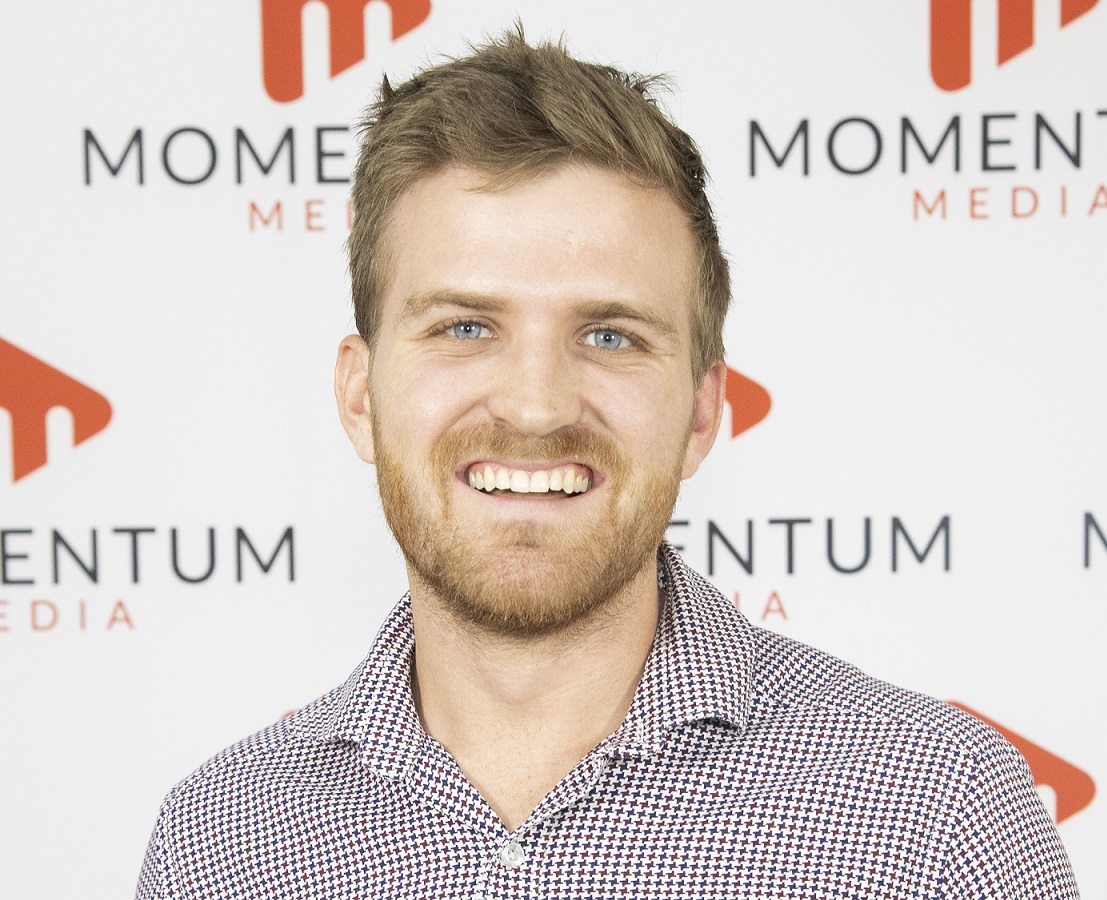 Eliot Hastie is a journalist on the wealth titles at Momentum Media.
Eliot joined the team in 2018 having previously written on Real Estate Business with Momentum Media as well.
Eliot graduated from the University of Westminster, UK with a Bachelor of Arts (Journalism).
You can email him on: This email address is being protected from spambots. You need JavaScript enabled to view it.
Written by Eliot Hastie