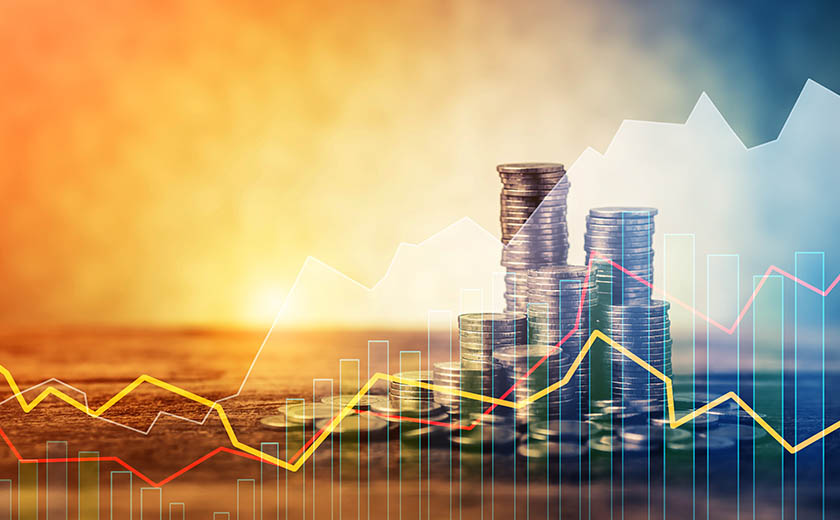 Industry | 09 September 2019 | Eliot Hastie <
exclusive
Gavin Slater, a former group executive at National Australia Bank, joined Nimble as its CEO in August 2018 after a stint as chief of the government's Digital Transformation Agency.
Mr Slater told Fintech Business that when he joined Nimble it was made clear to him that they were pushing out of the lending space and into more consumer finance.
"When I was approached to join Nimble, I didn't want to join a payday lender but I saw that there was an organisation with an amazing brand, some incredible analytical capabilities and had a fantastic online proposition."
"I saw there was a wonderful opportunity to take that and pivot, particularly as there is a long tail off the back of the royal commission to disrupt the financial services industry."
Mr Slater said there was an opportunity off the back of the industry disruption for a company like Nimble to come in and succeed.
"Changing that core business wasn't a decision that was taken lightly and we've spent a considerable amount of time working with investors on the pivot and where we want to take the company," he said.
Mr Slater said he had been working with Nimble and its investors to present why there is opportunity for Nimble and why he was confident they could succeed in the new space.
"Nimble has spent close to $70 million on the brand, it has great consumer recall and its entered into the consumer vernacular," he said.
"There is considerable value in the brand so we don't have to re-establish that and our culture of innovation and customer experience has existed since we started."
While Nimble was pushing out of the payday space Mr Slater said there was a sector of the community that had a need for its services, despite his criticisms of it in the past.
"There is a sector of the community that absolutely has a need for this and its not well served by any in the financial system and our mission is to continue to serve that sector but do it differently," he said.
The brand has earnt its ability to transform given its brand recognition in the Australian marketplace and its innovative stance.
"It was certainly one of the first disruptors back in the mid-2000s and now our plan is to move into more mainstream consumer finance but continue to disrupt in a positive way," said Mr Slater.
Indeed, the lender has already been operating in an open banking way for years said Mr Slater and that was something that others were still catching up on.
"Nimble has been operating in an open banking world already and that comes down to how we do business. We scrape hundreds of transaction banking information which forms the basis of our lending decision," he said.
"Open banking will broaden that and the value for us comes down to data as it will help us make informed lending decisions to support customers and also leverage that data to provide value back to them."
Some ideas that Nimble has will be to analyse all the transaction banking information to identify patterns and even work toward predicting when customers would have future cash flow issues.
"We can compare patterns and see whose spending what on utilities, mobile phones and a whole range of things to provide back to customers ways that they can save money," he said.
Ultimately Nimble would continue to work toward differentiating themselves in the market and they had a lot of announcements still to make said Mr Slater.
"Nimble will begin to reposition our brand and change the perception of the brand and what it stands for and to support that we will release new products that will give customers more access to our brand and to money," he said.
Eliot Hastie is a journalist on the wealth titles at Momentum Media.
Eliot joined the team in 2018 having previously written on Real Estate Business with Momentum Media as well.
Eliot graduated from the University of Westminster, UK with a Bachelor of Arts (Journalism).
You can email him on: This email address is being protected from spambots. You need JavaScript enabled to view it.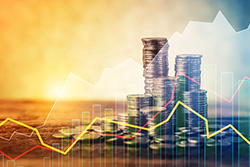 Written by Eliot Hastie