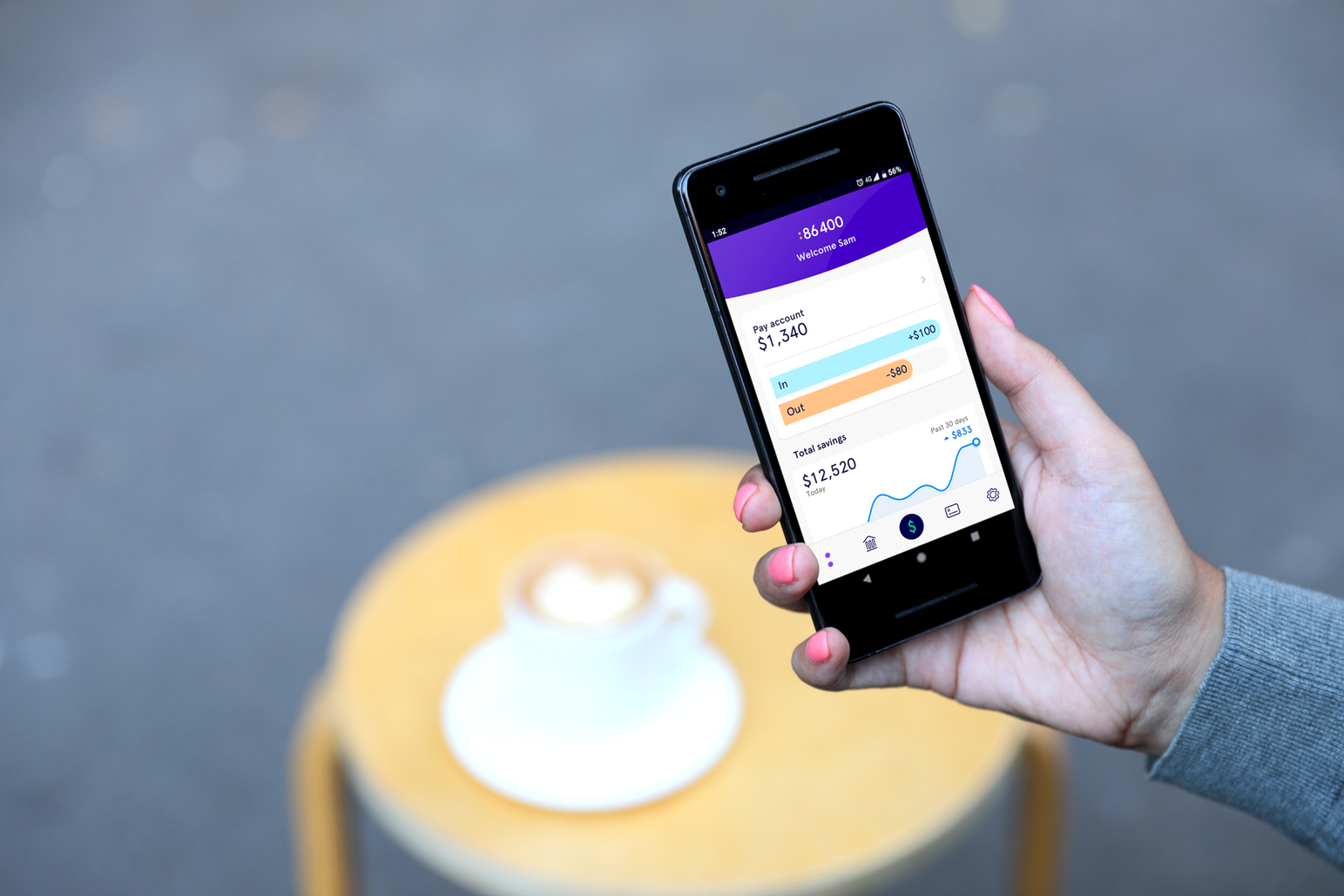 Industry | 10 September 2019 | Eliot Hastie <
The neobank was granted a full license by APRA in July and was the first to skip the restricted ADI route and go straight for the full license.
The first products launched by the bank are its "Pay" and "Save" accounts but already features are included on the app that are poised to take advantage of the upcoming open banking regime.
The app allows customers to connect their banking financial accounts, allowing a read-only look at a consumer's financial landscape on the one app.
The bank allows users to connect accounts from over 150 different financial institutions including credit cards and even scraps the data to give customers information on what bills are due and when by looking at previous transaction history.
The ability to tell customers what bills are coming up is something that could save Aussies billions of dollars a year as new YouGov research found that $2.7 billion is lost each year on unused subscriptions.
"Managing your money shouldn't be so hard, but the simple fact is that staying on top of your finances has become too complex, leaving many Australians feeling anxious, stressed and frustrated. Today, we've launched a bank which uses smart technology to show customers what's actually going on with their money, so they feel in control every second of every day. All eighty-six four hundred of them," said 86 400 chief executive Robert Bell.
The upcoming payments feature of 86 400 allows consumers to see when their bills are due and how much it costs, giving control back to over 30 per cent of respondents that said they just waited for a notification or a bill or the first late notice in order to pay it off.
86 400 is also utilising their neobank status to give customers a better interest rate, with an ability to earn an interest rate of 2.50 per cent per annum, which is made of a base rate of 0.40 per cent and a bonus rate of 2.10 per cent.
This is interest rate is ahead of most of banking industry and unlike the major banks 86 400 still allows customers to access their money in the account.
"As long as you've made the deposit, you can withdraw, whatever you need to do as at the end of the day it is your money and you should be able to do that without being penalised," said 86 400's digital product manager Bryce Guderjahn.
Mr Guderjahn told Fintech Business that every product produced by the neobanks was directly to help consumers manage their money better and items like bonus rates and bill notifications were part of that.
"We want to make sure we are designing the right things and designing those things right and we want to continue to strengthen and simplify the customers' financial world and really strengthening that proposition," he said.
A lot of it came down to what the users wanted said Mr Guderjahn and the bank had deliberately been testing the products over the past year to ensure the right products went to market.
"We really are trying to hone in on what the customer problems are, rather than just designing things and presenting it back and that has led us to include features like connected accounts, and coming up feature," he said.
The first iteration of the accounts also includes standard banking features like Apple and Google Pay as well as instant payments from Osko.
The launch comes less than a day after fellow neobank Xinja was granted a licence and claimed to be first to launch to consumers.
However, Xinja launched just a transaction account and was only onboarding consumers who had previously joined the waitlist as opposed to general public.
Following its savings and transaction account launch, 86 400 has revealed that it will soon launch a home loan offering that will be available through brokers in the coming months.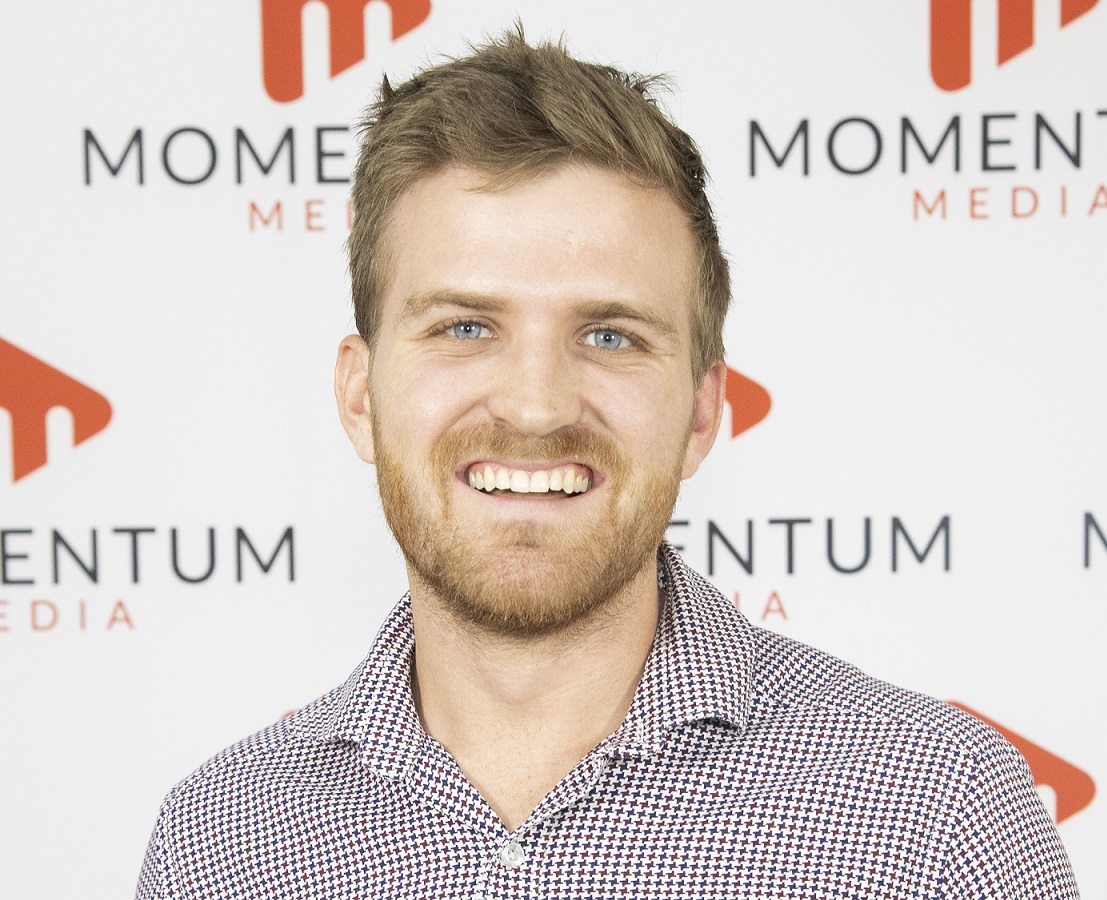 Eliot Hastie is a journalist on the wealth titles at Momentum Media.
Eliot joined the team in 2018 having previously written on Real Estate Business with Momentum Media as well.
Eliot graduated from the University of Westminster, UK with a Bachelor of Arts (Journalism).
You can email him on: This email address is being protected from spambots. You need JavaScript enabled to view it.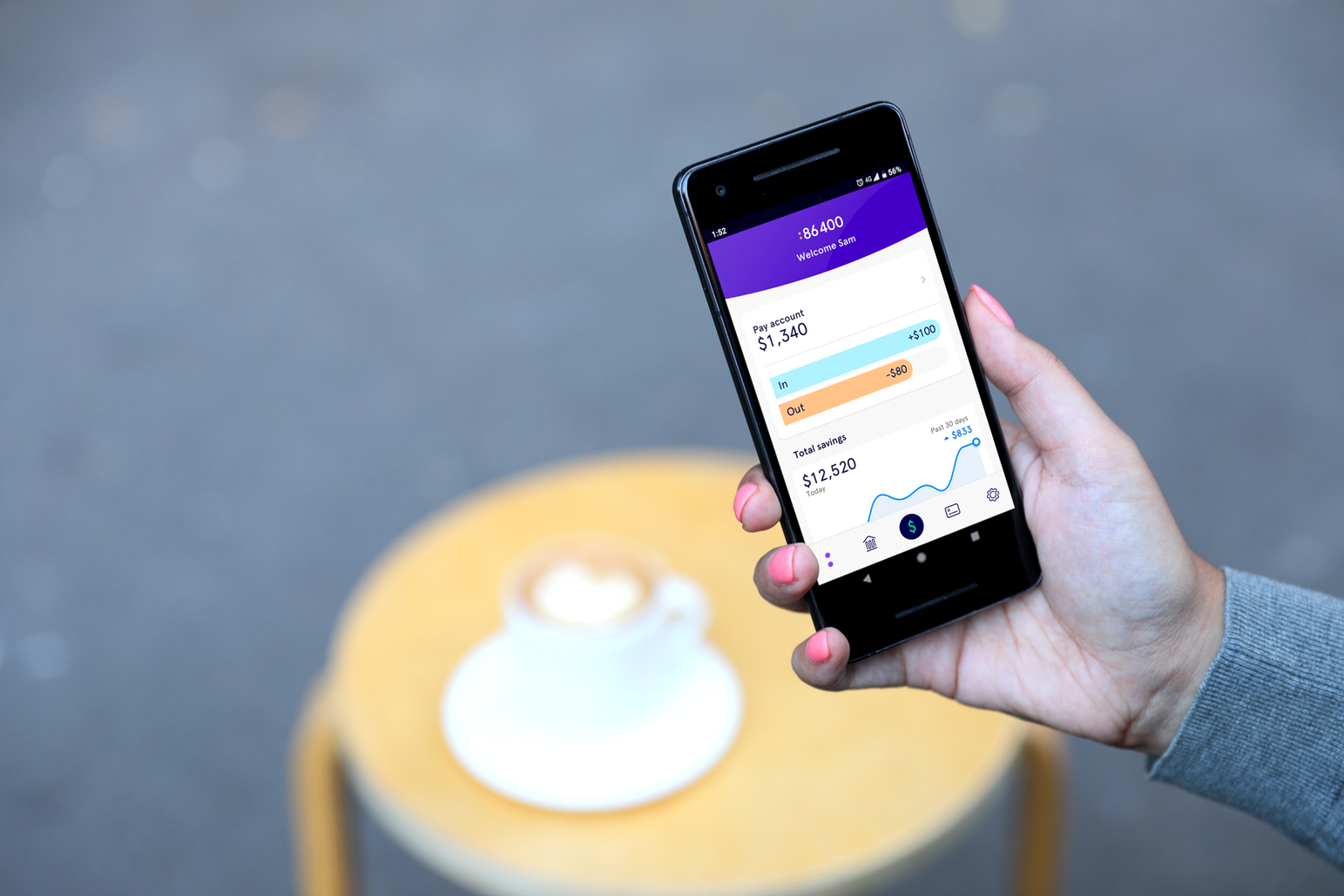 Written by Eliot Hastie