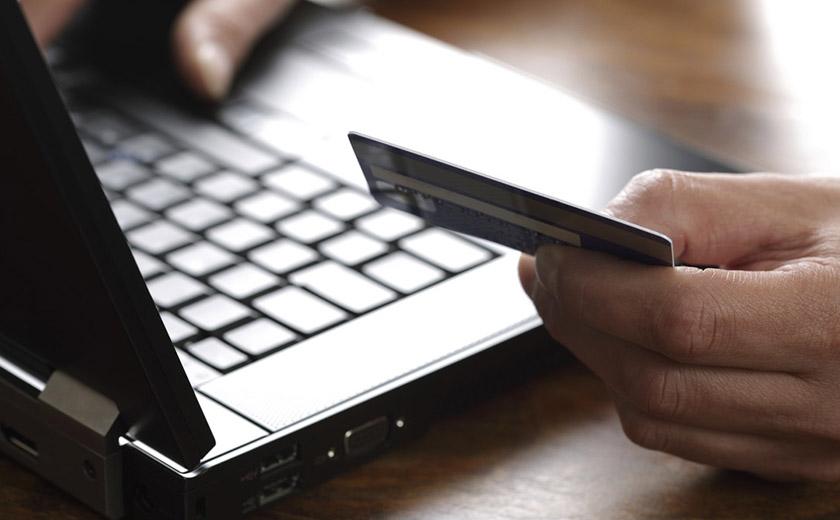 Industry | 16 September 2019 | Eliot Hastie <
The account pays a level of interest comparable with major banks that it hopes will incentivise customers to save more and spend less.
Despite claims by the fintech of being first to market with an interest-bearing savings account it actually follows behind neobank 86 400 which launched both a transaction and savings account last week.
The Wildcard transaction account is currently opening 1,000 accounts a week and said it was on track to issue 20,000 by the end of the year.
The account accepts incoming salary payments, transfers to accounts, recurring bills and supports payments via mobile wallets.
Founder of Wildcard Nathan Tesler said 24 per cent of Australians under 30 have less than $1,000 in savings and there was a trend toward buy-now-pay later.
"We're seeing a big trend in my generation toward buy-now-pay-later services, that encourage reckless spending and erode people's savings," he said.
Mr Tesler is no stranger to operating a start-up having launched a writing app Werdsmith previously but said the move into financial products was to help younger Australians save money.
"Our product is essentially 'before pay' – you put your salary in your Wildcard account and tell us when you next get paid. We then slowly move your income into your 'spending account' over the month, so you can spread out your spending more sustainably," he said.
Wildcard has partnered with global MasterCard issuer EML Payments to issue their accounts which has let them get to market quickly with a full-featured product.
"Working with EML has given us speed to market, and allowed us to focus on product, rather than pursuing a banking licence," he said.
Co-founder Randall Maccan, who was previously head of financial markets at Cuscal said that not having to manage a balance sheet lets Wildcard operate at a lower cost.
"We earn a margin from our card issuer based on the size of our deposits – so the more they save, the more we earn. A deposit-based model aligns us with our customer, and means that unlike a bank, we don't need to try and get our customers into debt."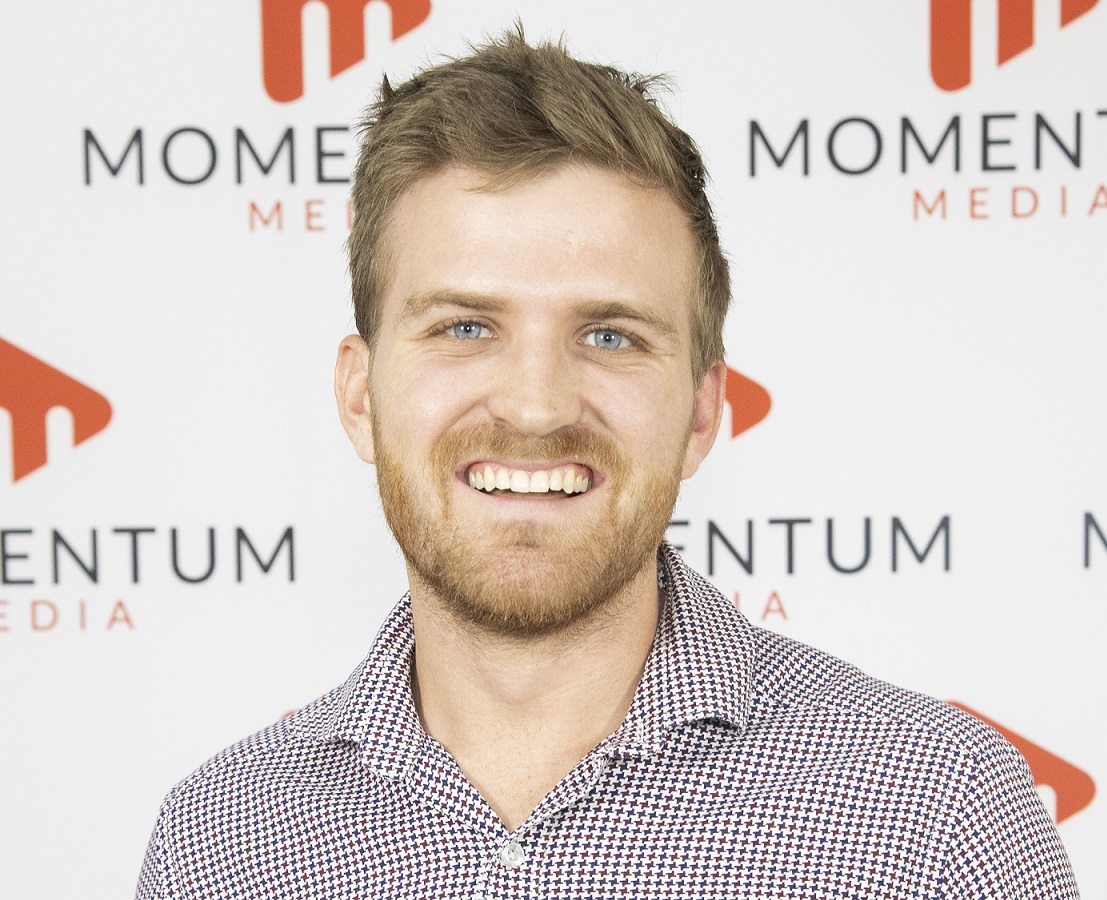 Eliot Hastie is a journalist on the wealth titles at Momentum Media.
Eliot joined the team in 2018 having previously written on Real Estate Business with Momentum Media as well.
Eliot graduated from the University of Westminster, UK with a Bachelor of Arts (Journalism).
You can email him on: This email address is being protected from spambots. You need JavaScript enabled to view it.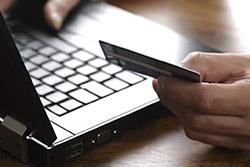 Written by Eliot Hastie