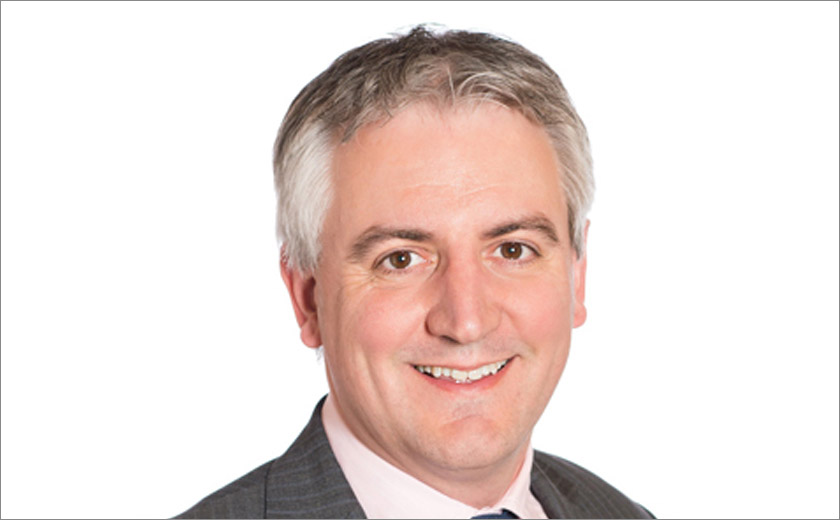 Industry | 13 September 2019 | James Mitchell <
According to Accenture's analysis of data from CB Insights, a global venture finance data and analytics firm, there was an overall decline in global investment in H12019, impacted by a slowing of deals in China.
Investment in fintechs in the US and the UK remained strong, with increases of 60 percent and 50 percent respectively.
Fintech start-ups in Australia raised $401 million in H1 2019, more than triple from the $122 million raised in the same period last year, an increase of 229 per cent.
The number of deals in the country rose 10 per cent on the same period last year to 23. This puts Australia as the fourth biggest fintech market by funds in Asia-Pacific, behind China, India and Singapore.
The positive result was largely driven by a $176 million line of credit SME lender Moula in March, as well as $100 million raised by cross-border payments start-up Airwallex.
Judo Bank also received $71 million in debt funding in April.
The vast majority of funds went into lending start-ups and payments companies, with 71 percent and 28 percent respectively.
Accenture Australia banking lead Alex Trott said the Australian fintech ecosystem is booming and on pace to reach its highest ever levels of fundraising.
"It's clear that investors see significant growth potential in the fintech space, both as challengers and partners to Australia's big four banks, and this bodes well for the future development of cutting-edge financial technology in Australia," Mr Trott said.
"As an example, with the Consumer Data Right having just passed into law, and the banks testing their open banking systems ahead of its introduction next February, there's a major opportunity for fintechs to take advantage of their leaner and more agile structures to gain new market share in transactions, retail banking and lending."
Accenture believes lending is primed for disruption, especially in the corporate and SME space. This has clearly been demonstrated by Moula and Judo Bank's recent rounds of funding from credit lines and debt transactions, which were two of the biggest funding recipients this half-year.
"Digital payments is also an area of growing competition, as we've seen in markets all over the world, and well-funded start-ups will certainly create future revenue challenges for the incumbent banks in Australia," Mr Trott said.
Australian fintech start-ups have raised $1.9 billion since 2010.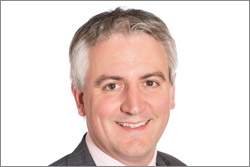 Written by

James Mitchell