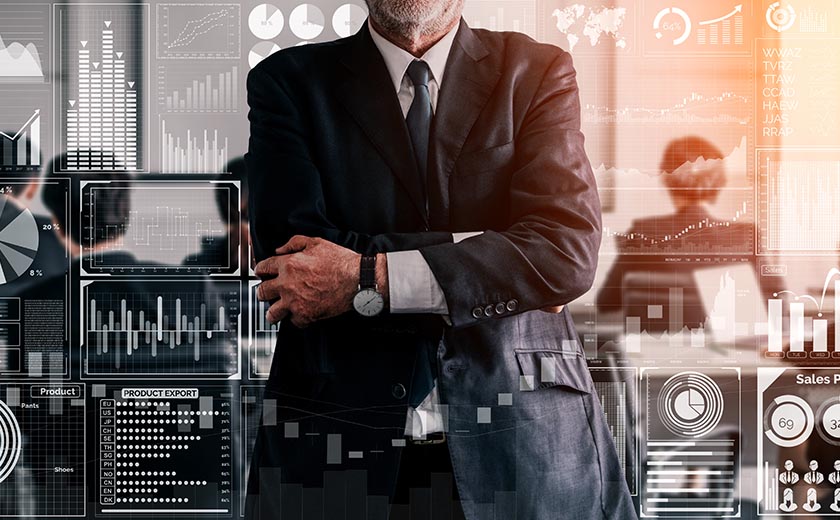 Industry | 16 September 2019 | Adrian Flores <
NSW Senator Andrew Bragg proposed the formation of the dedicated senate committee and was subsequently passed in parliament last week.
The committee will examine how fintech and regtech can benefit Australian consumers and businesses and will report back to the Senate in October 2020.
According to Senator Bragg, the committee will also map and summarise barriers to the uptake of new technologies, catalogue the progress of fintech facilitation reform, present benchmarking of comparable global regimes, assess current regtech practices and consider opportunities for regtech to lower compliance costs while strengthening compliance.
"Australian consumers and businesses will reap the benefits of technology but only if our policies are properly calibrated," Senator Bragg said.
"The fintech and regtech sectors are critical to the future of our jobs and lifestyles. The financial sector makes up 11 per cent of GDP so it's critical [that] we get the policies right."
The newly established committee has been met with widespread approval across the Australian fintech space, in particular for its commitment to focusing on global fintech trends.
FinTech Australia general manager Rebecca Schot-Guppy applauded the government for taking a wider view and looking to other markets.
"Fintech continues to make a huge impact on the economy by driving job creation and efficiencies," she said.
"However, the continued success of fintechs in this country relies upon both consumer adoption and businesses readiness to partner with fintechs.
"An important part of this metric will be the success of the Consumer Data Right and access to the New Payments Platform."
Ms Schot-Guppy also said the government could play a role in helping first validate and then promoting these services to consumers.
"Trust is hard to earn in financial services. Government simply talking publicly about new offerings on the market and their benefits could greatly aid fintechs in building that trust," she said.
Founder and managing partner of fintech-focused venture capital firm Seed Space, Dirk Steller, said committee should look closely at the support mechanisms being put in place by other nations.
In particular, Mr Steller said connectivity with the UK is key, given the similarities in regulation and legal frameworks. He also said it's important to take on some learnings from the UK which is several years ahead of Australia in the development of its fintech ecosystem.
"The UK-Australia fintech bridge is a fantastic initiative, but so far it has been more of a one-way street and we need to do more to draw benefit for Australian fintechs from that relationship. Fintech bridges could be established with other nations, as the UK is currently doing," Mr Steller said.
Assembly Payments co-founder and co-chief executive Simon Lee said Australian financial services policies and frameworks have traditionally focused on the big four banks and other big financial institutions with less effort undertaken to shore up the rival start-up sector, and hoped the committee could help "level the playing field".
"We hope the committee can help create a level playing field by either expanding the regulatory sandbox program or setting up a separate regulatory regime for non-bank payment providers like Assembly which would foster further innovation and competition in the sector," Mr Lee said.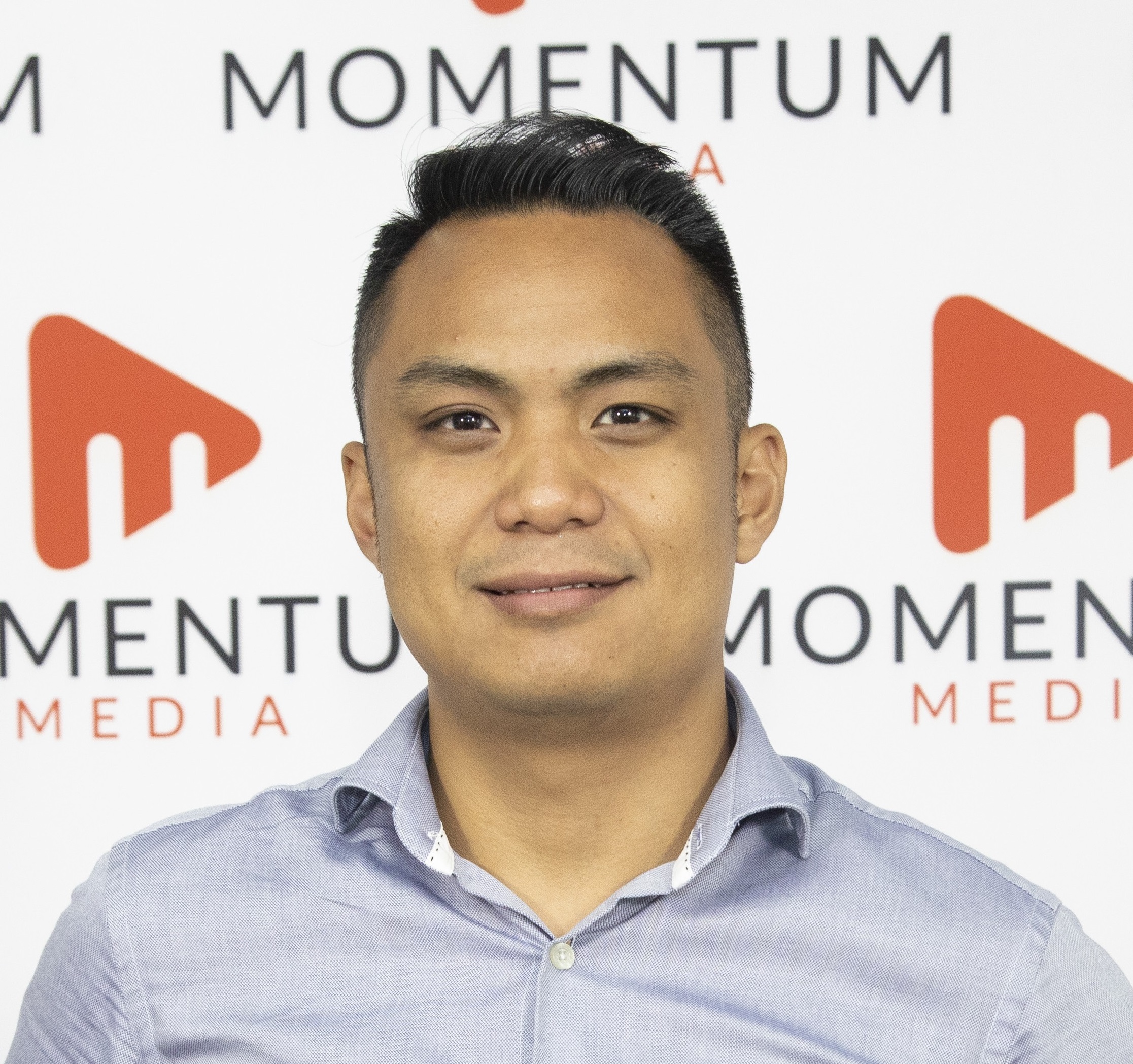 Adrian Flores is a features editor at Momentum Media, focusing mainly on banking, wealth management and financial services. He has also written for Public Accountant, Accountants Daily and The CEO Magazine.
You can contact him on This email address is being protected from spambots. You need JavaScript enabled to view it..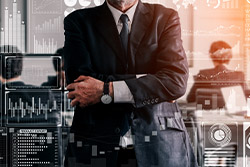 Written by Adrian Flores