Industry | 30 September 2019 | Sarah Simpkins <
The two companies both provide technology solutions for financial services businesses that use Microsoft's business applications and cloud platform.
Coinciding with the amalgamation, FinPal will rebrand to Fin365.
MiiiA chief executive Daniel Hesketh said the merger provides certainty for his firm's financial services customers as well as flexibility to grow into other industries.
"Over the last 12 months we've seen an increasing demand for our services from other industries," he said.
"Merging with FinPal will ensure our financial services customers' future needs are met, while allowing us to explore similar opportunities in other industries under the MiiiA brand."
Stephen Handley, founder and chief executive of FinPal said the merger will benefit customers and accelerate growth beyond what the companies would achieve individually.
"There is a growing recognition within the financial services industry that automation of data management is the key to improving both operational efficiency and the customer experience," Mr Handley said.
"This is exactly what MiiiA's and FinPal's systems are designed to deliver. Both businesses have already achieved substantial growth.
"But in the case of FinPal and MiiiA the whole is very much greater than the sum of the parts. And because of the common Microsoft platform, it will be a quick and painless exercise to integrate our product offerings."
He added the rebrand for FinPal had been planned for some time. Like MiiiA, the firm has eyed up possibilities to expand.
"While our current focus remains the Australian financial planning industry, we've seen a steady increase in opportunities in the broader financial services space and also outside Australia," Mr Handley said.
"It also highlights our close connection to Dynamics 365 and Microsoft's other technologies."
Mr Handley noted the two businesses share a common history and philosophy, which made the decision to merge an easy one.
"They were born within a financial services business that was frustrated with the limitations of legacy financial planning software systems," he said.
"They recognised the need for a real CRM and so built their own on top of Microsoft's Dynamics. An opportunity to offer the solution to other businesses resulted in the birth of MiiiA.
"Their understanding of the link between data management and business improvement, choice of Microsoft as a platform and heavy focus on the user experience [align] perfectly with FinPal's philosophies."
The merger is expected to be completed by the end of the third quarter, while FinPal's rebrand has been given an end of year finish deadline.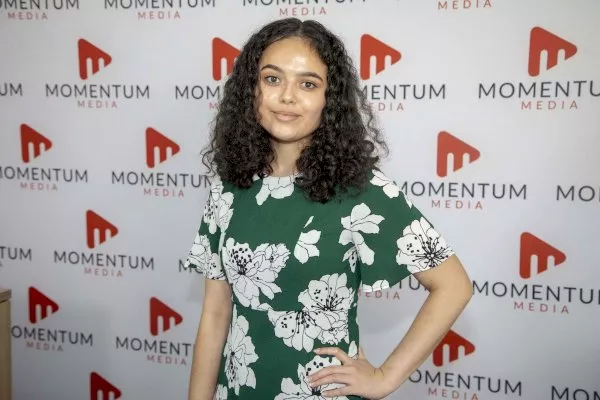 Sarah Simpkins is a journalist at Momentum Media, reporting primarily on banking, financial services and wealth. 

Prior to joining the team in 2018, Sarah worked in trade media and produced stories for a current affairs program on community radio. 

Sarah has a dual bachelor's degree in science and journalism from the University of Queensland.

You can contact her on This email address is being protected from spambots. You need JavaScript enabled to view it..
Written by Sarah Simpkins