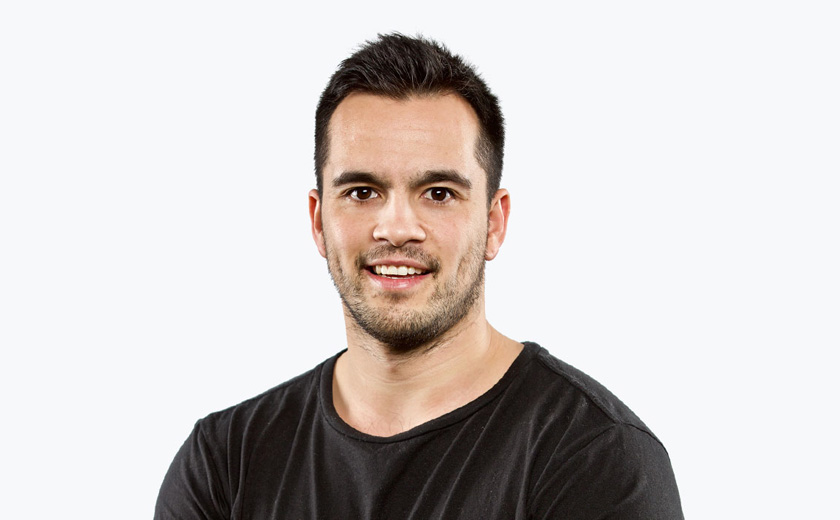 Industry | 14 October 2019 | Sarah Simpkins <
Daniel Wearne, head of design at Bendigo and Adelaide Bank-owned Up Bank has made the comments ahead of his speaking at an upcoming startup conference in Sydney, Startcon.
He has said there is an emerging demand for transparency in banking which combined with a "lack of appetite from the big four banks to innovate, take risks or adapt," is creating opportunity for newcomers.
"While the bar is higher here in Australia compared to many other parts of the world – in terms of mobile and internet banking experiences delivered by incumbents, particularly the big four, plus ING, Macquarie and Bendigo – we know deep down how much disruption will occur in the banking sector in the next few years," Mr Wearne said.
Unlike many other Australian fintechs, no one on Up Bank's leadership team has previously worked in a bank.
But according to Mr Wearne, the lack of experience in traditional banking is not a disadvantage, rather offering a new perspective on financial services.
"I'm pretty sure we're the only neobank in Australia that has a founder (Dom Pym) who's a software engineer," he said.
"A lot of these new entrants in the digital banking space have founders or leadership teams with lengthy traditional banking CVs. We have a fresh perspective on a lot of the frustrations and pain points with banking experiences.
"Our passion for technology and design permeates through everything we do: our welcome pack, our visual branding, our sign-up flow, our debit card design, our overall user experience, our customer service and support, our communications strategy, our products, literally everything."
He added the company has a number of ambitions and visions for its future. Up has reported gaining more than 130,000 users in its first 10 months of operating.
"We draw a lot of inspiration from the swell of companies using technology and a design eye to disrupt a number of industries: Netflix and media services, Airbnb and hotels, Uber and taxis, Amazon and retail," Mr Wearne said.
Startcon to feature speakers from Airwallex, eBay, Airbnb
Startcon, the event Mr Wearne will be speaking at has more than 55 speakers, 160 exhibitors and 750 startups listed, with 4,000 attendees expected to show.
Speakers on the line up include Craig Rees, vice president and head of engineering, Airwallex and James Spenceley, venture capitalist investor and mentor, as well as other tech movers and shakers such as Jenny Arden, head of design at Airbnb and Petra Hofer, technology leadership adviser, consulting from eBay.
The conference is said to feature expert workshops, a technology expo, hackathon, masterclasses, a fintech, disruption and artificial intelligence stage, networking events, live gaming, a children's coding cap and a startup showcase of innovators in local market and across Asia.
Lana Vickridge-Smith, chief executive of Startcon said this year's event is the most design focused it has been, with its 2019 theme being the future of work.
"We live in a in an increasingly digital, automated and data-driven world which is displacing and disrupting almost every industry around the globe," Ms Vickridge-Smith said.
"Work does more than just provide a means to live: it provides a source of identity, security, community and meaning. I truly believe this is the most important challenge of our lifetime.
"We can let technology determine the future for us, or we can reimagine it ourselves."
The conference will take place at Sydney's Royal Randwick Racecourse on 22-23 November. 
More speakers will be announced in the coming weeks.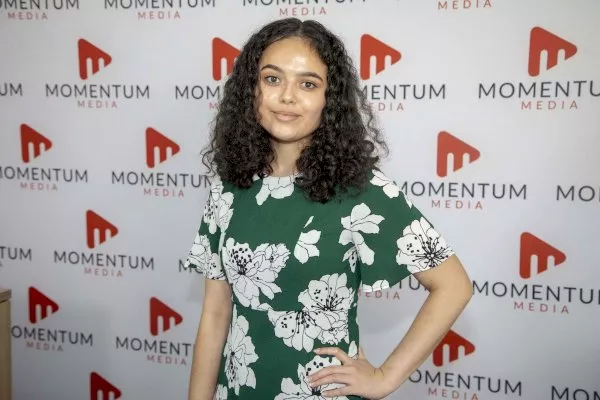 Sarah Simpkins is a journalist at Momentum Media, reporting primarily on banking, financial services and wealth. 

Prior to joining the team in 2018, Sarah worked in trade media and produced stories for a current affairs program on community radio. 

Sarah has a dual bachelor's degree in science and journalism from the University of Queensland.

You can contact her on This email address is being protected from spambots. You need JavaScript enabled to view it..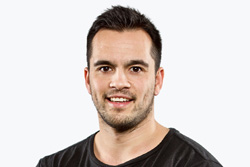 Written by Sarah Simpkins