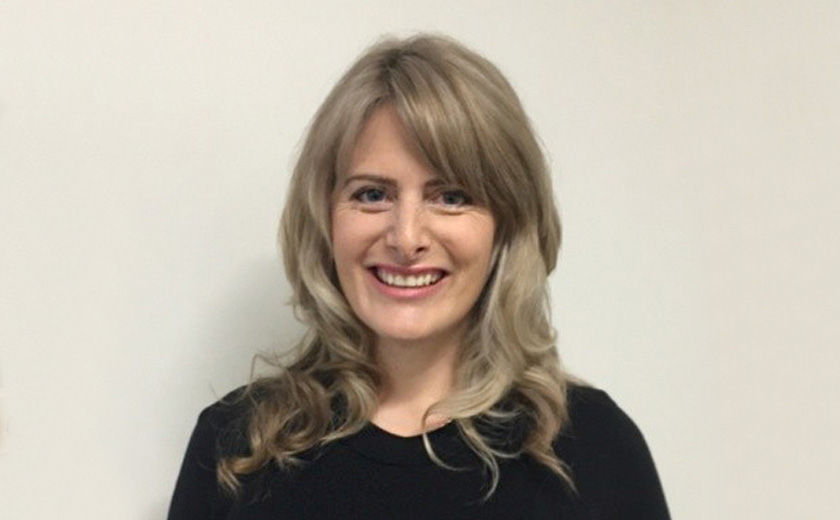 Industry | 14 October 2019 | Sarah Simpkins <
Shelley Ruha has commenced in the role, which will also see her sit on the remuneration and nominations committee.
She has joined 9 Spokes as it launches its V2 platform, following the fintech entering the US market, after signing with Bank of America.
Ms Ruha has held a number of executive team positions at Bank of New Zealand, most recently as chief customer officer, BNZ Partners.
She is currently a director of New Zealand business educator The Icehouse and has served as a director of fintech Paymark, wealth manager JB Were and its New Zealand subsidiaries, as well as a number of BNZ subsidiaries.
Ms Ruha's governance experience is reported to span technology, infrastructure and payments innovation, banking, wealth management, venture capital, growth and education for Kiwi small and medium businesses.
Paul Spokes, chairman of 9 Spokes commented: "Her deep understanding of the transformation challenges facing banks will bring further invaluable insights to 9 Spokes and help our drive into the major banking markets."
"Shelley's wealth of experience in a variety of boards will strengthen our governance and I am particularly pleased to have a New Zealand-based independent director as the chair of the board's audit committee."
Ms Ruha added: "It's an exciting time to be joining the 9 Spokes board. I have a passion for New Zealand businesses that are innovating here and taking their business global."
"9 Spokes is making a real difference in the lives of business owners and I am looking forward to working with the team as we realise the growth potential of this Kiwi tech business."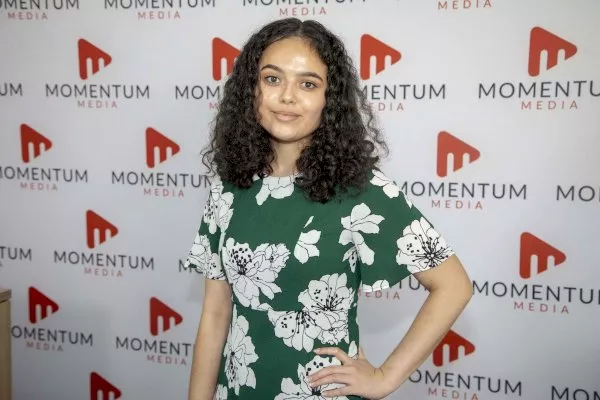 Sarah Simpkins is a journalist at Momentum Media, reporting primarily on banking, financial services and wealth. 

Prior to joining the team in 2018, Sarah worked in trade media and produced stories for a current affairs program on community radio. 

Sarah has a dual bachelor's degree in science and journalism from the University of Queensland.

You can contact her on This email address is being protected from spambots. You need JavaScript enabled to view it..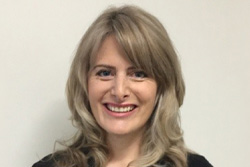 Written by Sarah Simpkins