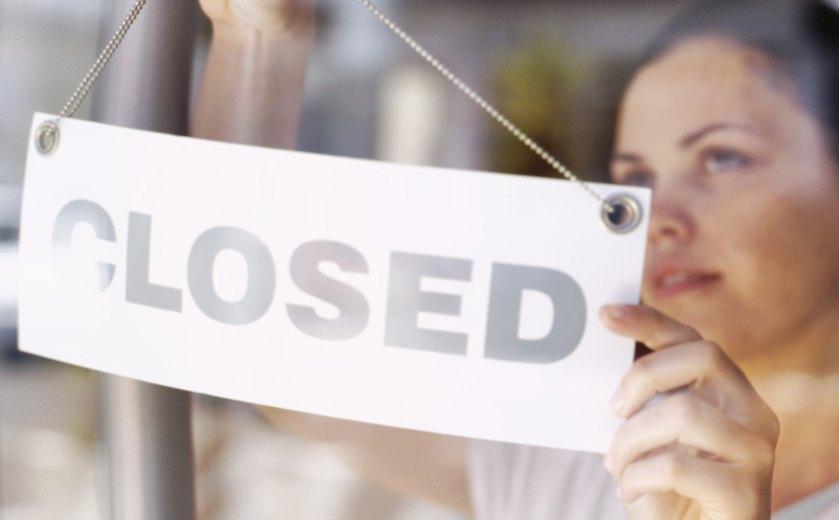 Industry | 28 October 2019 | Adrian Flores <
The corporate authorised representatives of Lime FS – Plenty Wealth and Lime Wealth – are digital advice providers authorised to provide personal financial advice to consumers, ASIC said in a statement.
After reviewing a sample of advice files from Plenty Wealth and Lime Wealth, ASIC raised concerns with Lime FS about the quality of advice being generated by the online tools and Lime FS' ability to monitor the advice.
ASIC was concerned that the level of enquiries made by the online tools about client objectives, financial situation and needs, was inadequate. In some instances, the recommendations generated by the tools were in conflict with client goals or with other recommendations also generated by the tools.
Plenty Wealth provided advice via an online tool about budgeting analysis, life insurance reviews, tax, investment and superannuation recommendations.
Lime Wealth provided advice via an online tool about the establishment of self-managed super funds (SMSFs), purchasing property with superannuation, commencing and ceasing pensions, and contributions into superannuation.
Lime FS decided to close down both online tools for the foreseeable future as a result of ASIC's concerns.
"Digital advice tools offer a convenient and low-cost alternative to consumers who may otherwise not seek personal financial advice. However, the advice provided through these tools must meet the same legal obligations required of human advisers – the advice must be appropriate to the client and comply with the best interests duty," said ASIC commissioner Danielle Press.
"ASIC expects AFS licensees and financial advisers using or recommending digital advice tools to ensure that they adequately monitor and test the advice for quality and appropriateness."
Adrian Flores is a features editor at Momentum Media, focusing mainly on banking, wealth management and financial services. He has also written for Public Accountant, Accountants Daily and The CEO Magazine.
You can contact him on This email address is being protected from spambots. You need JavaScript enabled to view it..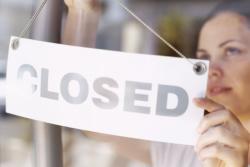 Written by Adrian Flores