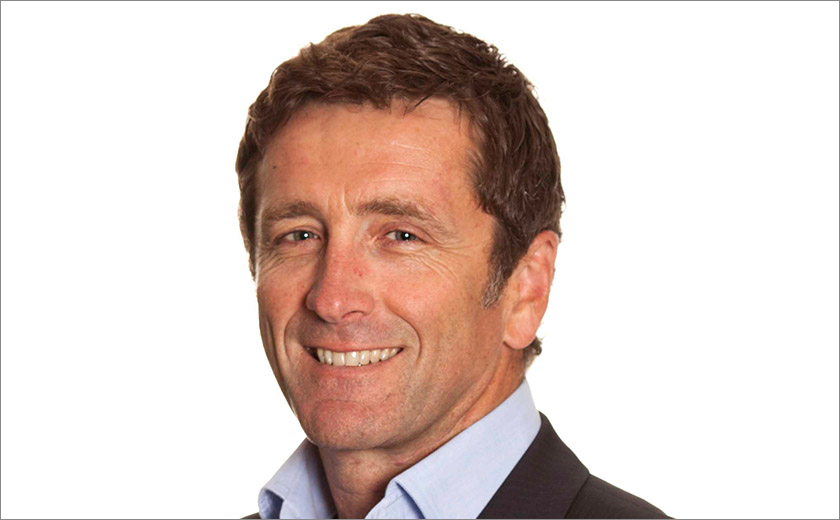 Industry | 25 November 2019 | Sarah Simpkins <
The whitepaper, Ecosystm Predicts: The Top 5 Fintech Trends for 2020 has identified digital banking, digital payments and insuretech as the domains where substantial growth will take place.
The top five trends coming have been listed as greater financial inclusion and social impacts, increased engagement with banks, growth in Asia and the rise of artificial intelligence and regtech.
Ecosystm principal advisor Paul Gestro commented fintech is set to have a greater impact on the new year than many people realise.
"As well as improving the experience for existing customers, it will drive the induction of many currently underbanked people into the mainstream economy," Mr Gestro said.
"Our report clearly shows that 2020 will be a huge year for fintech firms and the organisations that take advantage of their offerings. Making strategic decisions on fintech adoption now will ensure financial services firms are well placed to benefit from the massive growth ahead."
Ecosystm has called 2020 the year of the banks, for the fintech sector. It expects unlike the past few years, where established banks have been reluctant to engage with fintech providers due to fear and uncertainty, the anxieties will dissipate.
Banks have been increasingly developing strategies in a number of areas including AI, robotic process automation and cyber security – next up, according to the report, are better customer engagement and regulatory compliance.
AI is also predicted to drive innovation in the sector, with many finance firms to seek better decision-making about data and automation of workflows during the next year.
Closely related to AI is robot process automation, which will be deployed to transform customer experience as well as integrate legacy systems with more innovative tools and services, Ecosystm said.
AI is also set to be increasingly used in areas such as cyber crime detection and prevention where it can rapidly identify potential cases of fraud and flag them for further investigation.
Further, regtech, is forecast to gain strong traction during 2020 as organisations look for assistance with compliance.
Growth expected in Asia
During 2018, venture capital-backed fintech firms raised more than $58.8 billion in funding, with nearly half of it being in China.
The growth is tipped to continue throughout Asia, where fintech newcomers will be well positioned to disrupt incumbent financial institutions.
Ecosystm noted a combination of relatively open government policies and a generally underdeveloped banking sector will see rapid fintech-backed innovations in the banking and non-financial sectors throughout the Asian region.
Social impacts
Increased investments in fintech platforms and services are expected to play a significant role in achieving greater inclusion, especially in emerging economies, as well as reducing the gender gap when it comes to adoption of financial services.
The growth, and an increasing ability for banks and other businesses to address previously untapped markets, will drive capital inflow from impact investors, who aim to achieve beneficial social results as well as a profitable return.
Sarah Simpkins is a journalist at Momentum Media, reporting primarily on banking, financial services and wealth. 

Prior to joining the team in 2018, Sarah worked in trade media and produced stories for a current affairs program on community radio. 

Sarah has a dual bachelor's degree in science and journalism from the University of Queensland.

You can contact her on This email address is being protected from spambots. You need JavaScript enabled to view it..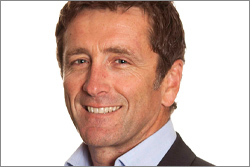 Written by Sarah Simpkins