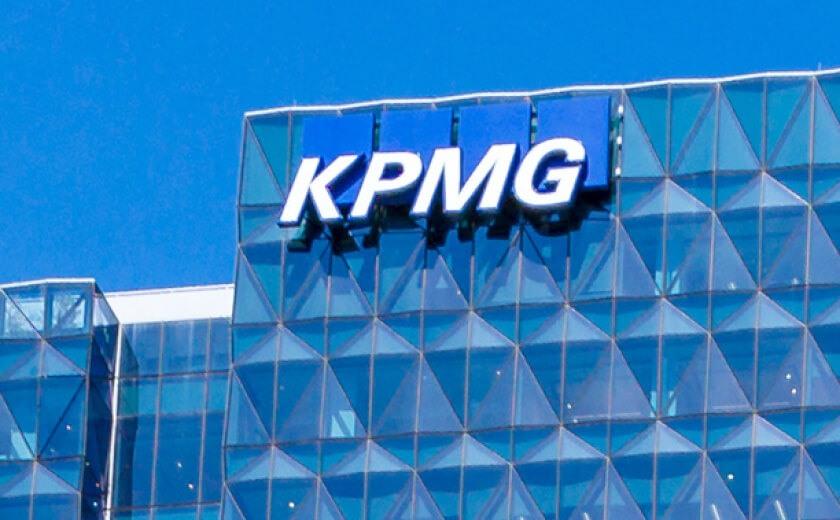 Industry | 02 December 2019 | Sarah Simpkins <
KPMG Origins is said to bring together a number of emerging technologies including blockchain, internet of things sensors and data and analytics tools to provide transparency and traceability to trading partners across sectors.
The platform allows trading partners to communicate product information across their supply chains and in particular to end users, while reducing operational complexities.
KPMG Origins is being rolled out across the Asia-Pacific region as part of the firm's broader investment in blockchain capability ranging from consulting advice to technology delivery, build and service operation.
Currently pilots are being tested with clients across Australia, China and Japan.
Organisations trialling the platform include peak body for Queensland sugarcane growers CANEGROWERS and SunRice, one of Australia's largest food exporters.
Ken Reid, ASPAC head of advisory and partner of KPMG Australia commented: "The supply chains of the 21st century are faster, more interconnected and require sharing greater amounts of data than ever before."
"From agriculture to financial services, the complexity of supply chain ecosystems creates operational risks, reconciliation challenges as well as safety concerns.
"KPMG Origins' goal is to solve these problems by providing independent third-party verification and certification of data and processes."
Laszlo Peter, KPMG head of blockchain services for Asia Pacific said KPMG Origins is the result of successful initial trials to understand industry pain and trust points, map incentive structures and create a platform to add value.
"To move beyond the hype, it is necessary to introduce complex technology across a diverse set of corporate stakeholders," he said.
"The platform is based upon in-depth work across highly specialised areas, as well as collaboration across multiple jurisdictions to deliver a multilingual, standards and taxonomy-driven platform that accelerates the development of distributed ecosystems."
CANEGROWERS senior manager – membership engagement and innovation, Matt Kealley said the platform will allow consumers to recognise the sustainability practices of farmers, adding value to the sugar industry.
"A blockchain solution, such as KPMG Origins, could provide a platform which will enable end users to capture the sustainability credentials of the product directly from the grower to the customer," Mr Keally said.
Sarah Simpkins is a journalist at Momentum Media, reporting primarily on banking, financial services and wealth. 

Prior to joining the team in 2018, Sarah worked in trade media and produced stories for a current affairs program on community radio. 

Sarah has a dual bachelor's degree in science and journalism from the University of Queensland.

You can contact her on This email address is being protected from spambots. You need JavaScript enabled to view it..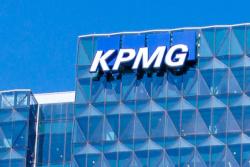 Written by Sarah Simpkins