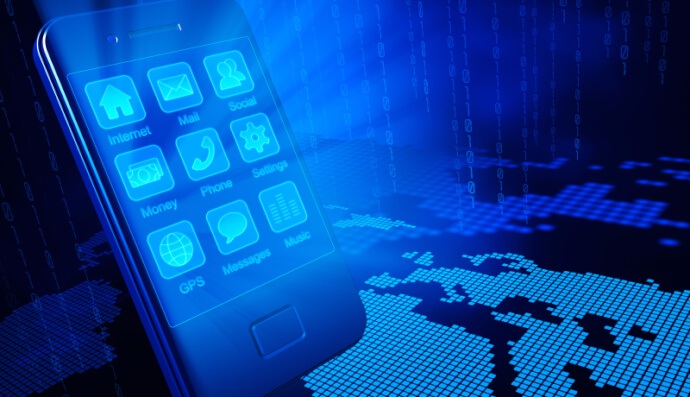 Industry | 24 August 2015 | Tim Stewart <
The Citi Mobile Challenge invites developers to build "innovative solutions" that will be able to be run on Citi's digital platform globally.
Speaking at a lunch in Sydney on Friday, the firm's chief executive Stephen Roberts introduced a number of collaborators including Google, Stone & Chalk, venture capital firm BlueChilli, The Committee for Sydney, the University of Wollongong and former Citi Mobile Challenge winner Avoka.
Describing himself as a "dinosaur" when it comes to technology, Mr Roberts explained the motivation behind the Citi Mobile Challenge.
"We have these pipes, which no one else can ever have. And those pipes facilitate the secure flow of capital asround the world," Mr Roberts said.
"What we can't do effectively or efficiently or appropriatly is at the end of all those pipes, capitalise on the interaction that we need to feed it," he said.
The problem is that the world is moving "so bloody fast" and Citi can't change fast enough, Mr Roberts said.
"We spend billions of dollars on technology. We're completely dependent on technology – we're no different to anybody else in our industry," he said.
"We're a bank. We're trying to be more humane. But we just can't do it. And as long as our tails point to the ground we're not going to be able to do it.
"So let's not try to do it. Because we're not going to be good at it. We're going to fail at it.
"So [we] created this idea of tapping into the minds of people far more adept than we, of being at the interface, of having a vision … having the flexibility and the nimbleness that we need to do, that we depend upon but we will never be able to do.
"Some people call it disruption ... it's enabling, it's facilitating. I welcome disruption," Mr Roberts said.
Registration for the Challenge is now open and selected participants will demonstrate their concepts in Sydney, Hong Kong, Singapore and Bangalore.
The Sydney event will be run in November this year, with applications expected to close early September.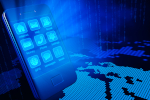 Written by

Tim Stewart