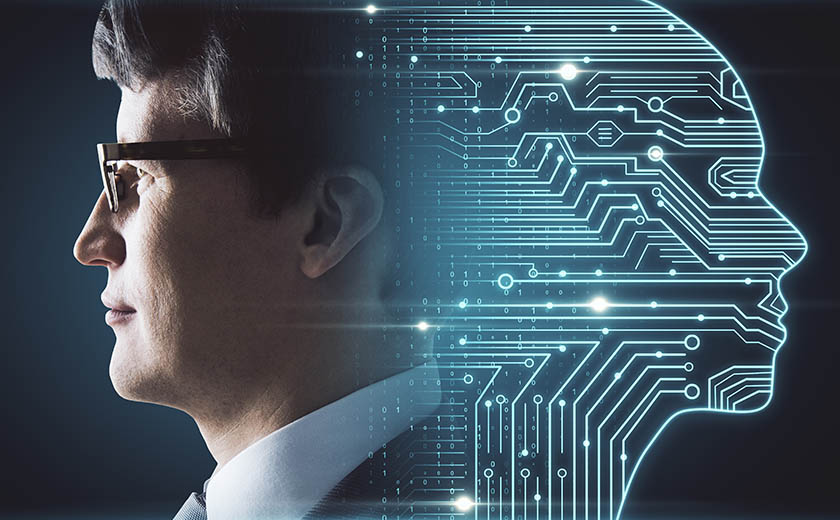 Industry | 17 February 2020 | Sarah Simpkins <
Non-profit IT association ISACA has reached the prediction through its survey of more than 5,000 business technology professionals.
The loss of jobs for the finance sector is especially significant given that the only sector tipped to see larger losses is manufacturing, as predicted by 57 per cent of survey respondents.
Other sectors to be affected included healthcare and technology as indicated by more than a third (42 per cent) of respondents.
Survey respondents believed the concept of the augmented workforce – people, robots and AI working together – will be widespread and have a substantial impact on how jobs are performed across all sectors, including government.
The research has found that respondents also believe AI will change the nature of work, leading to an increase in short-term contracts and a decrease in job stability.
In the finance and manufacturing sectors, short-term contracts were tipped to rise by more than half to 57 per cent in each sector, leading to a decrease in the traditional 40-hour week (41 per cent in finance and 37 per cent in manufacturing).
Respondents were mixed on how AI would impact pay levels however, with a mere quarter believing pay levels in the finance industry would see wages increase.
Finance to cop 89 per cent profit hit
The survey showed IT professionals believe the finance industry will take a major impact on profitability, with AI to deteriorate its profit by 89 per cent.
Survey respondents were also unconvinced that enterprises were adequately preparing themselves for technology developments.
Eight in 10 participants (81 per cent) said businesses are not investing adequately in the people skills needed to navigate the changes in tech, while 70 per cent think enterprises are underinvesting in the technology needed to retool their organisations for the upcoming decade.
ISACA chief executive David Samuelson commented: "As we move into the 2020s, the pace of technology-driven change will continue to accelerate, so it's more important than ever to be always learning."
"Both as individuals and in our companies, we will need new skills and frameworks to be equipped to navigate the inevitable change ahead."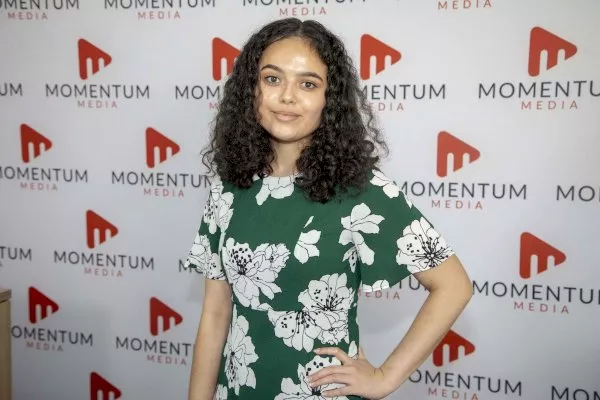 Sarah Simpkins is a journalist at Momentum Media, reporting primarily on banking, financial services and wealth. 

Prior to joining the team in 2018, Sarah worked in trade media and produced stories for a current affairs program on community radio. 

Sarah has a dual bachelor's degree in science and journalism from the University of Queensland.

You can contact her on This email address is being protected from spambots. You need JavaScript enabled to view it..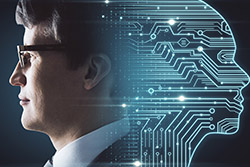 Written by Sarah Simpkins