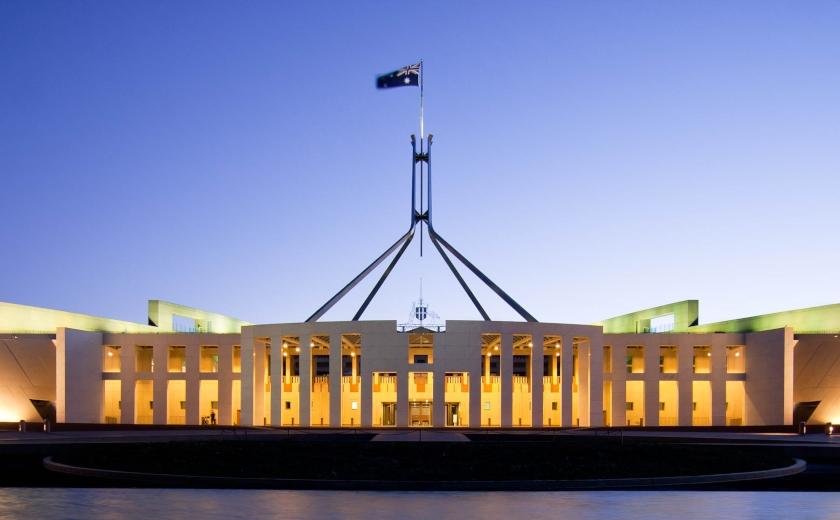 Industry | 17 February 2020 | Sarah Simpkins <
The government has aimed to remove barriers to entry for new companies by creating the "fintech regulatory sandbox", which is meant to provide a safe environment for creating a viable product to take to market.
The Treasury Laws Amendment (2018 Measures No. 2) Bill 2019 has built on a regulatory sandbox launched by ASIC in 2016, expanding the scope of what can be tested and how long businesses can test.
Specifically, firms will be able to test services including financial advice, the issuing of consumer credit contracts and facilitating crowdsourced funding.
There will also be a range of consumer protections to try to prevent unlicensed testing from posing risk, including limits on the products and services that can be tested and limits on the financial exposures of retail clients.
Assistant minister for superannuation, financial services and financial technology Jane Hume said strong fintech ecosystem means a more competitive consumer-driven and efficient financial market.
"The Morrison government's regulatory sandbox will encourage more Australian fintechs to test new products without the red tape that traditionally comes entering market," Senator Hume said.
"As a mature, diverse and internationally connected ecosystem, Australia is an attractive destination for fintech investment globally. The Morrison government is seizing this opportunity to grow the sector even further."
The bill has also made a number of amendments to the Early Stage Venture Capital Limited Partnership, Venture Capital Limited Partnership and tax incentives for early stage investor regimes, the government said, to ensure that these provisions operate in accordance with their original policy intent.
Sarah Simpkins is a journalist at Momentum Media, reporting primarily on banking, financial services and wealth. 

Prior to joining the team in 2018, Sarah worked in trade media and produced stories for a current affairs program on community radio. 

Sarah has a dual bachelor's degree in science and journalism from the University of Queensland.

You can contact her on This email address is being protected from spambots. You need JavaScript enabled to view it..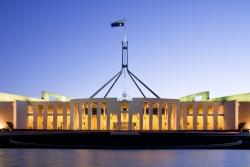 Written by Sarah Simpkins