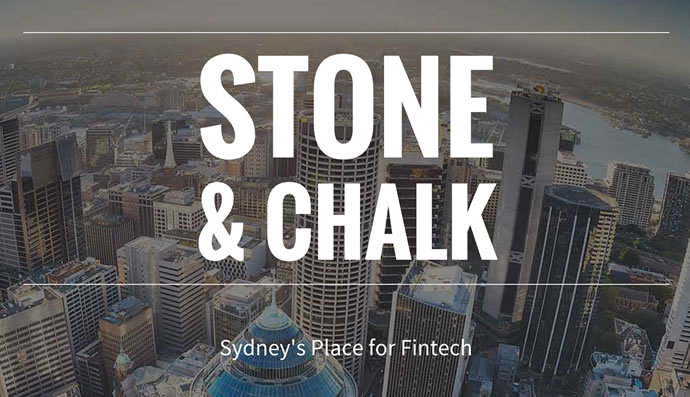 Industry | 25 August 2015 | Tim Stewart <
NSW Minister for Industry, Resources and Energy Anthony Roberts officially opened the not-for-profit fintech hub this evening.
The initial start-up line-up spans a wide range of industries, from superannuation to predictive data analytics, as well as technologies, from consumer apps to crypto currencies, according to Stone & Chalk.
The companies are also at "varying degrees of growth", with established players like H2 Ventures, VentureCrowd and Zetaris taking up space alongside yet-to-launch and early stage start-ups.
The foundation fintech start-ups include: Calibre Financial Technology, Crowd Money, easyshare, Ei8ht, Financial Crimes Solutions, Fincast, Foreign Exchange Central, FUNDEXA, Grow Capital, H2 Ventures, iDATS, Inamo, InstaReM, iungo.co, Macrovue, Mafematica, Metamako, Monetise, Moroku, Neu Capital, NexPay, Open Orbit, Ordermentum, Physi Secure, Piggy, Private Reporting, ProWise, Rental Cover, RainCheck, Reinventure, Simple KYC, SuperGuide, TradeFloor, VentureCrowd and Zetaris.
Stone & Chalk will comprise of 120 people in a 2,300 square metre "collaborative workspace".
Former Barclays executive and Stone & Chalk chief executive Alex Scandurra said the aim of the hub is to fast track the start-ups' growth and "help them go global".
"We have been inspired by the talent and diversity of the start-ups that have applied, and the potential to transform Australia's multi-billion financial services sector," Mr Scandurra said.
"And today is just the start, as we continue to welcome more 'Stone & Chalkers' over the coming months and fill around 200 seats by the end of the year," he said.
Mr Roberts said Sydney is the nexus of Australia's finance, digital and start-up sectors – making the city ideally located for growth in the Asia Pacific Region.
"Stone & Chalk is a great example of the exciting collaborations that are developing out of the NSW Government's Knowledge Hubs initiative," Mr Roberts said.
"I congratulate the Committee for Sydney and their fellow Financial Services Knowledge Hub members for their role in identifying the opportunity and making this hub a reality," he said.
Written by

Tim Stewart