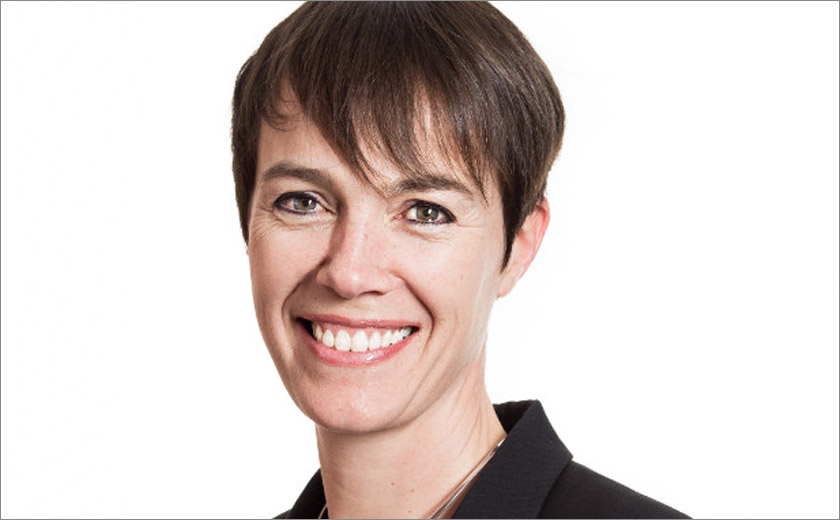 Industry | 02 March 2020 | Lachlan Maddock <
Ms Rouch has had 20-year career encompassing leadership roles at AMP, WorkSafe Victoria, ANZ, PwC, Accenture and Medical Media Australia. She holds a bachelor of science (physical chemistry) and a graduate diploma in applied information systems.
"I am very excited to be joining a business that is as trusted as Class is in the financial services market," Ms Rouch said.
"Technological development is ever-present but Class' investment this year as it pivots its business is a compelling reason to become a part of the team. I am looking forward to helping Class design and implement new services and technologies that will enable it to continue to be an invaluable technology partner for its customers."
Ms Rouch's appointment comes as Class executes its Reimagination strategy, including an investment of $12 million this year on product and technology development, in addition to a growth strategy that could include partnerships, investments, and acquisitions where appropriate. In January, Class acquired fintech documentation platform NowInfinity.
"As a technology business, we have considered what we require from our technology leadership to not only deliver our current projects, but also as we look to build innovative technology and teams for the future," said Class CEO, Andrew Russell.
"We have been searching for world-class talent to drive our technology transformation, and I am thrilled that Alexis has agreed to join our team. Alexis brings a wealth of technology transformation and leadership experience, and I know she will be a valuable member of the executive leadership team as well as a strategic, innovative and people-focused leader for the technology team."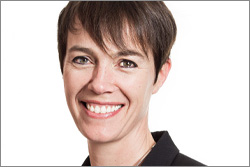 Written by

Lachlan Maddock