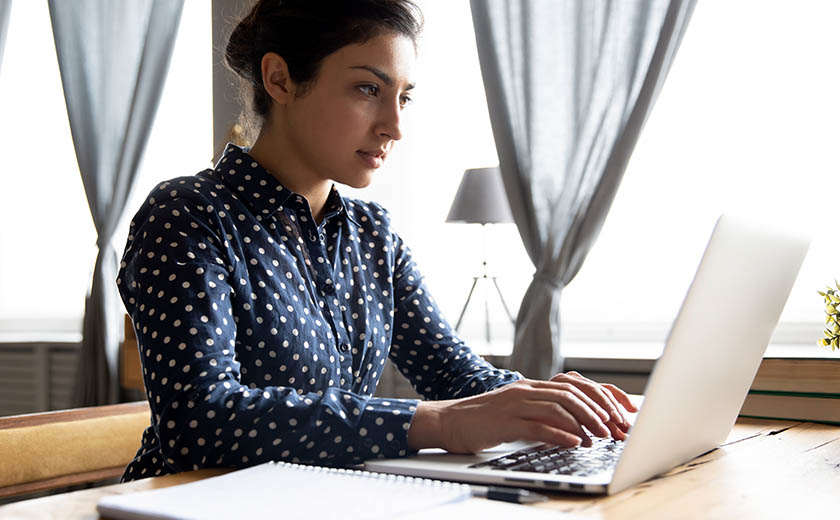 Industry | 06 April 2020 | Sarah Simpkins <
Market researcher firm, Momentum Intelligence, has today announced the launch of the survey, which seeks to evaluate the impacts of the COVID-19 pandemic, with the support of Fintech Business and over 10 of its affiliate media brands.
Momentum Intelligence head of strategy Michael Johnson said: "This monthly survey will provide industry, media and government with a live pulse of the sentiments of business owners and their employees."
This first survey explores the impacts of COVID-19 on each business' health to date and business owner's perceptions of the impacts looking ahead, including on their own mental health.
"In this time of isolation, it's more important than ever to understand how other businesses and individuals around you are coping with these significant changes to our everyday and working lives," Mr Johnson added.
Each month, the results will be released by Fintech Business to help provide feedback to shed a light on the important issues affecting the industry.
The anonymous, 2-minute survey is open to all business owners, managers, directors, professionals and employees.
You can participate by following this link: https://momentumintel.co/COVID19-fintechbusiness
For more information, please contact This email address is being protected from spambots. You need JavaScript enabled to view it..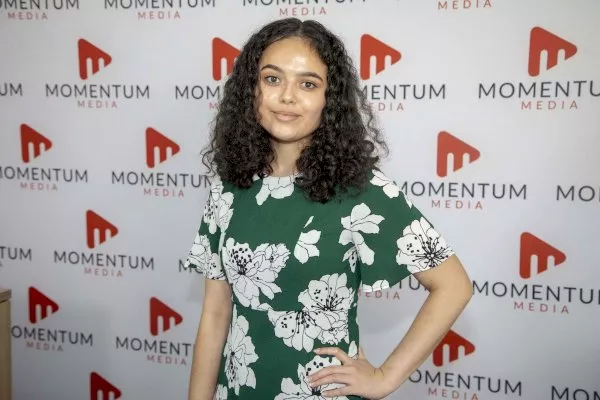 Sarah Simpkins is a journalist at Momentum Media, reporting primarily on banking, financial services and wealth. 

Prior to joining the team in 2018, Sarah worked in trade media and produced stories for a current affairs program on community radio. 

Sarah has a dual bachelor's degree in science and journalism from the University of Queensland.

You can contact her on This email address is being protected from spambots. You need JavaScript enabled to view it..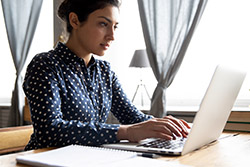 Written by Sarah Simpkins