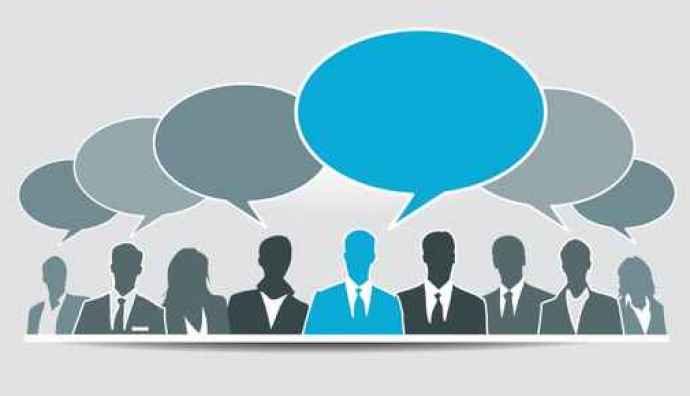 Industry | 31 August 2015 | Reporter <
The government's Digital Transformation Office (DTO) is looking to recruit 20 technology experts to deliver better public services online.
"Government services don't face competition in the traditional sense, but that doesn't mean they should be immune from the disruptive technologies that are having an impact right across the economy," Turnbull said.
"The DTO needs to adopt an agile, start-up-like culture, so it's important that we recruit people with the right mix of skills and attitude to speed up the transformation of government services."
He added: "This is an exciting initiative, but it's also complex and requires significant cultural change."
The DTO has been established to reduce complexity, as well as deliver simpler and faster public services. The government will collaborate with business, the tertiary sector and other government agencies.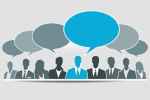 Written by

Reporter